Listen
Listen to the All Ears English Podcast four days per week.
Use Transcripts
Follow the transcripts while you listen.
Get Confident
Become confident and learn how to speak English the way natives speak it.
"Hey Lindsay and Michelle. How are you? Yeah, wanna share with u my appreciation. Thank u and AEE. Yesterday, just like a magic, all of a sudden, I found out that I can understand English TV show and Radio without any obstacles! Not saying that I know each word, but I can easily know the general idea. Just like half year before, I still didn't understand them though I had been learning English for 15 years! Now things has changed. English has just like, be a part of me! Thank u so much!!"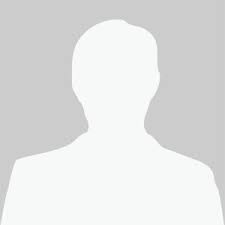 Harry, China
"I wanna thank you so much about your efforts. Really you have done a lot for us. Everyday I try listening to your podcast. Actually your podcast is the greatest one I have heart in my life,because you speak a pure American accent in easy way. Obviously I could not understand the entire conversation but I get the idea :) . I have read the new book of how to learn English with podcast. It's an amazing book. Thank you for everything you try to give us."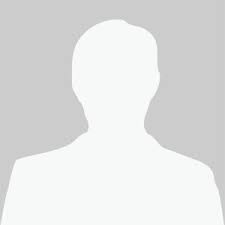 Hamada
Hello Lindsay! My name is Keiko. I am Japanese, living in Japan. I just wanted to say thank you so much for your podcast. I love, love, love your podcast- not only because it's only 5 minutes and easy to listen to, but also because you guys have a lot of useful information about English- real English, which I can barely get in Japan. Your talk is always fun, so you guys are my motivator. The first time I listened to your podcast, I was sort of shocked to know how native English conversation was different from the one we learned from textbooks. Thank you so much for this fun and informative podcast. I am glad to have this opportunity to give my vote to you. Now I have a dream- my dream is to talk to you someday and be in person as a guest. I am looking forward to your next episode.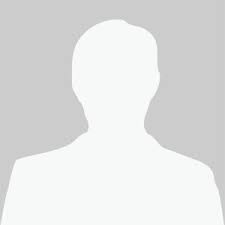 Keiko, Japan