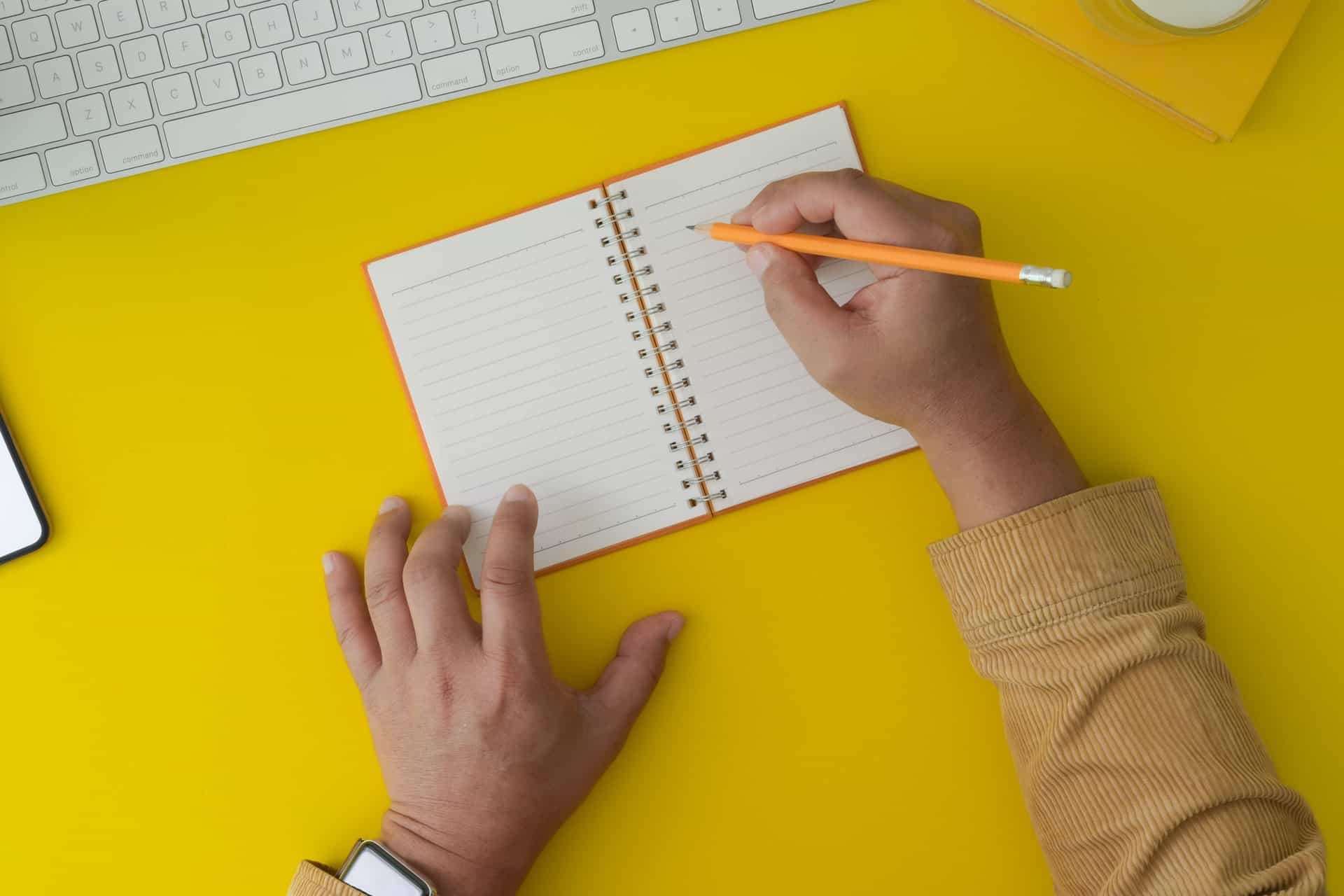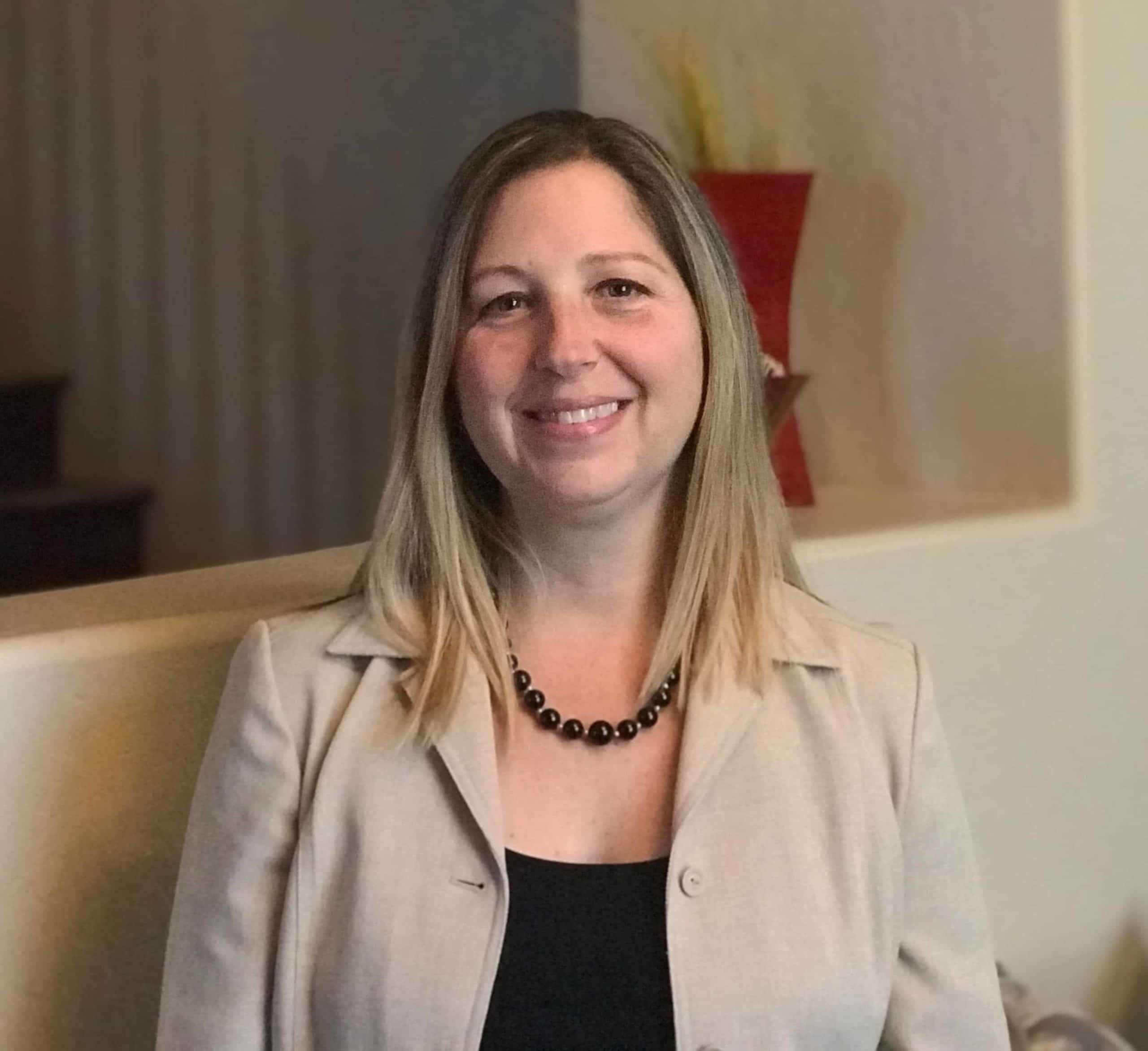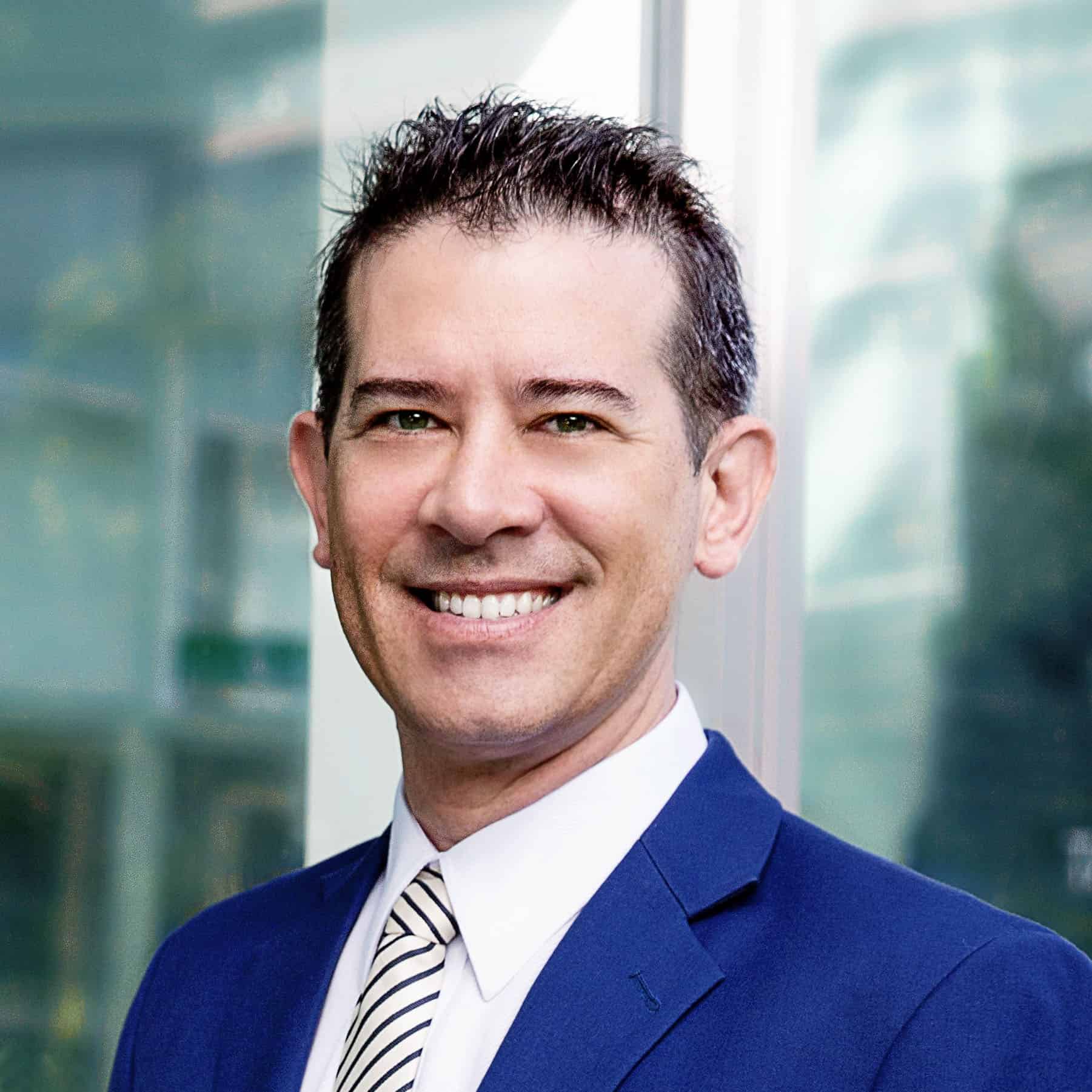 Our Method
To succeed in Business English you need REAL English, formal and informal.
Real English
You learn vocabulary from more than 100 native speaker business professionals
Real Conversations
Lessons based on interviews with more than 25 native speakers who are successful in their field.
Test Your Learning
Take a quiz at the end of each module to see how well you learned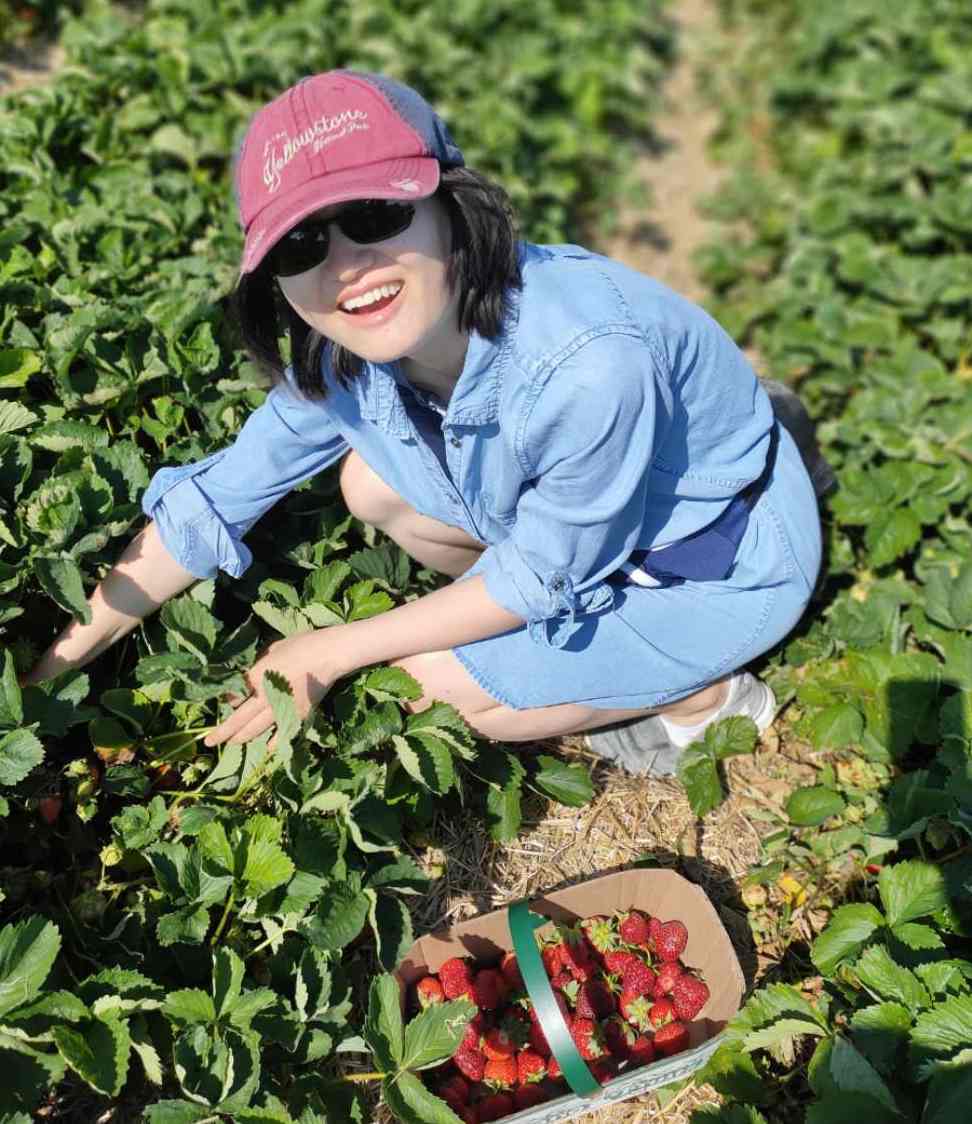 I am very impressed by how many different topics this course covers. Even after working in a English speaking country for so many years, I still learned a lot from this course and feel more confident when talking to my coworkers in English. Thanks again AEE for putting together such a great course and three wonderful podcasts!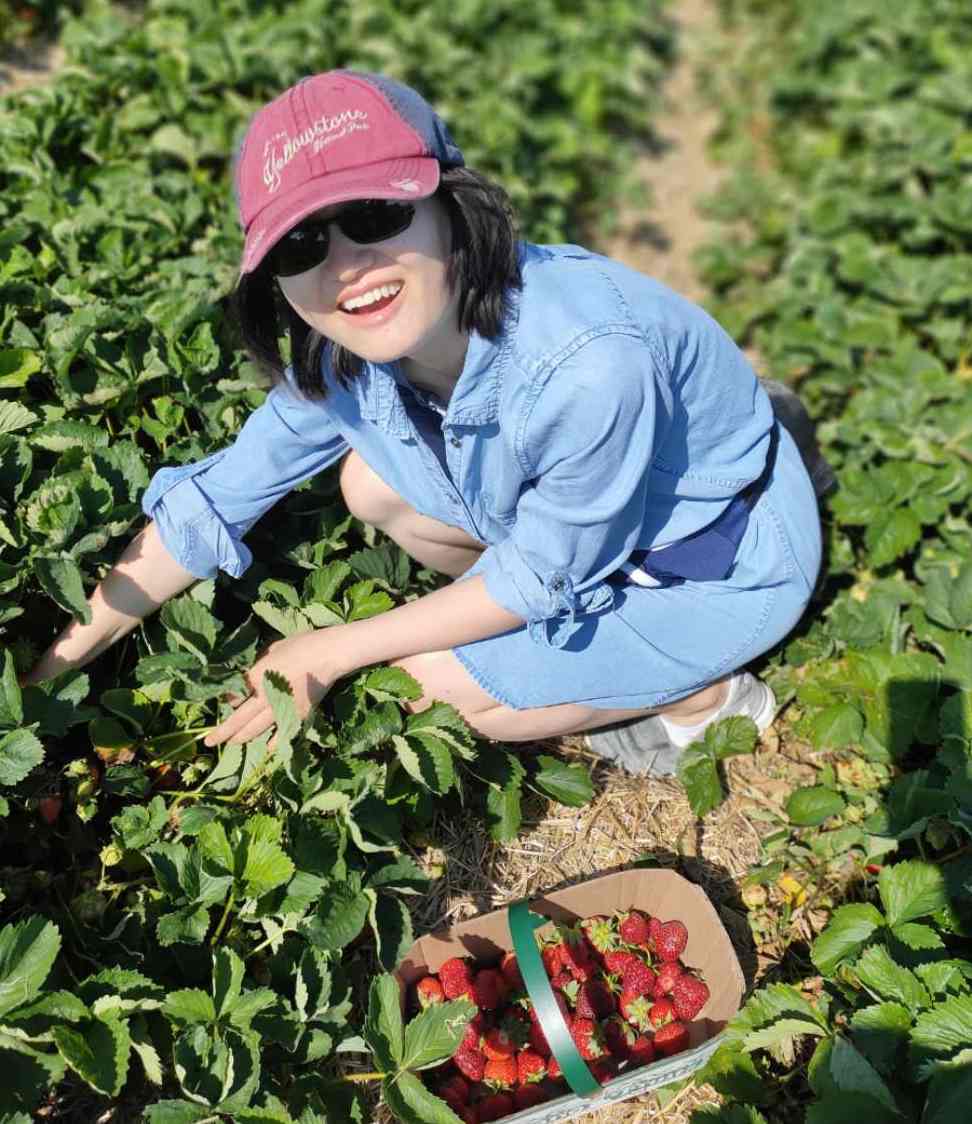 Fluency

Built new skills in vocabulary, listening, and speaking

Organization

Used our 60-day study plan to organize her study time

Connection

Got connected to hundreds of other students in our private Facebook group

30-day Money Back Guarantee
If you are not satisfied with your course for any reason, just let us know within 30 days of your purchase and we will refund 100% of your course fee.
Skills You'll Build In This Course
Speaking
Listening
Vocabulary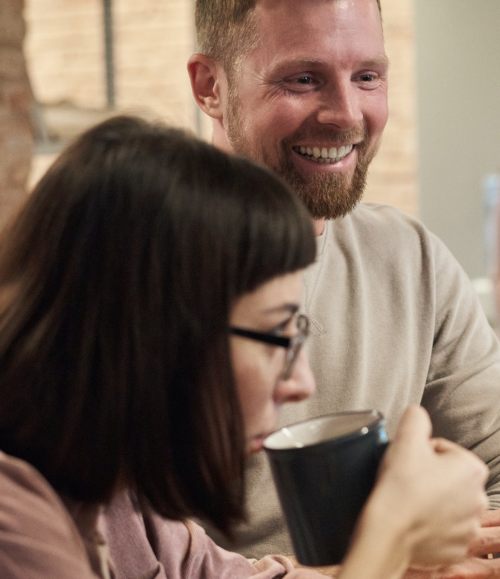 Speaking
Practice interview skills to get your dream job
Learn how to socialize in a business setting
Reduce mumbling on the phone with pronunciation practice
Build natural stress and intonation to speak clearly in an interview
Work with a coach to get feedback on any of the exercises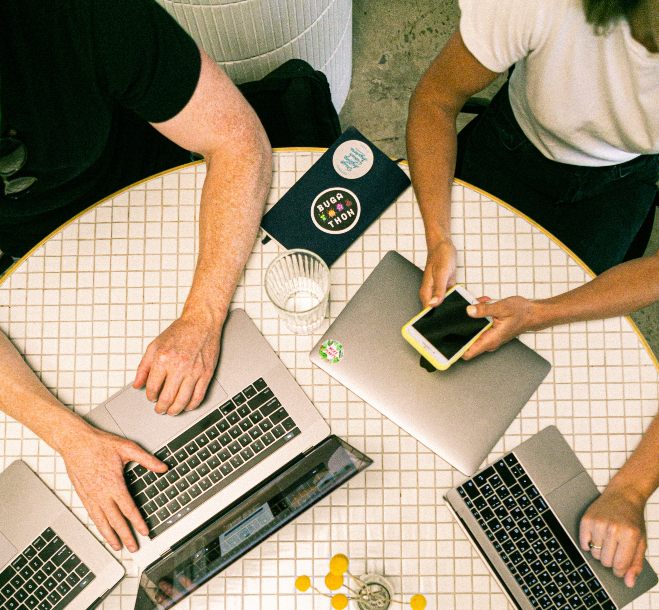 Listening
Listen to interviews with native speaking business professionals
Practice listening to natives and identify main idea, details, and more
Do focused listening practice on the telephone with background noise
Learn how to listen better when the topic changes quickly in meetings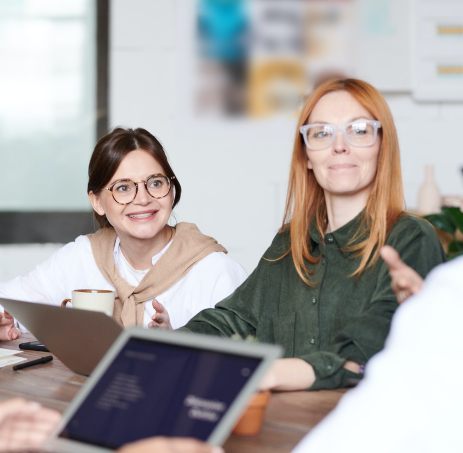 Vocabulary
Get the most common English acronyms used in the business world
Get the 13 most common English interview questions
Find out the questions you should ask in an interview to impress the hiring director
Get natural expressions in unscripted interviews with native speakers
Get vocabulary and expressions to add structure and signposts to your presentation
Course Modules
Telephone English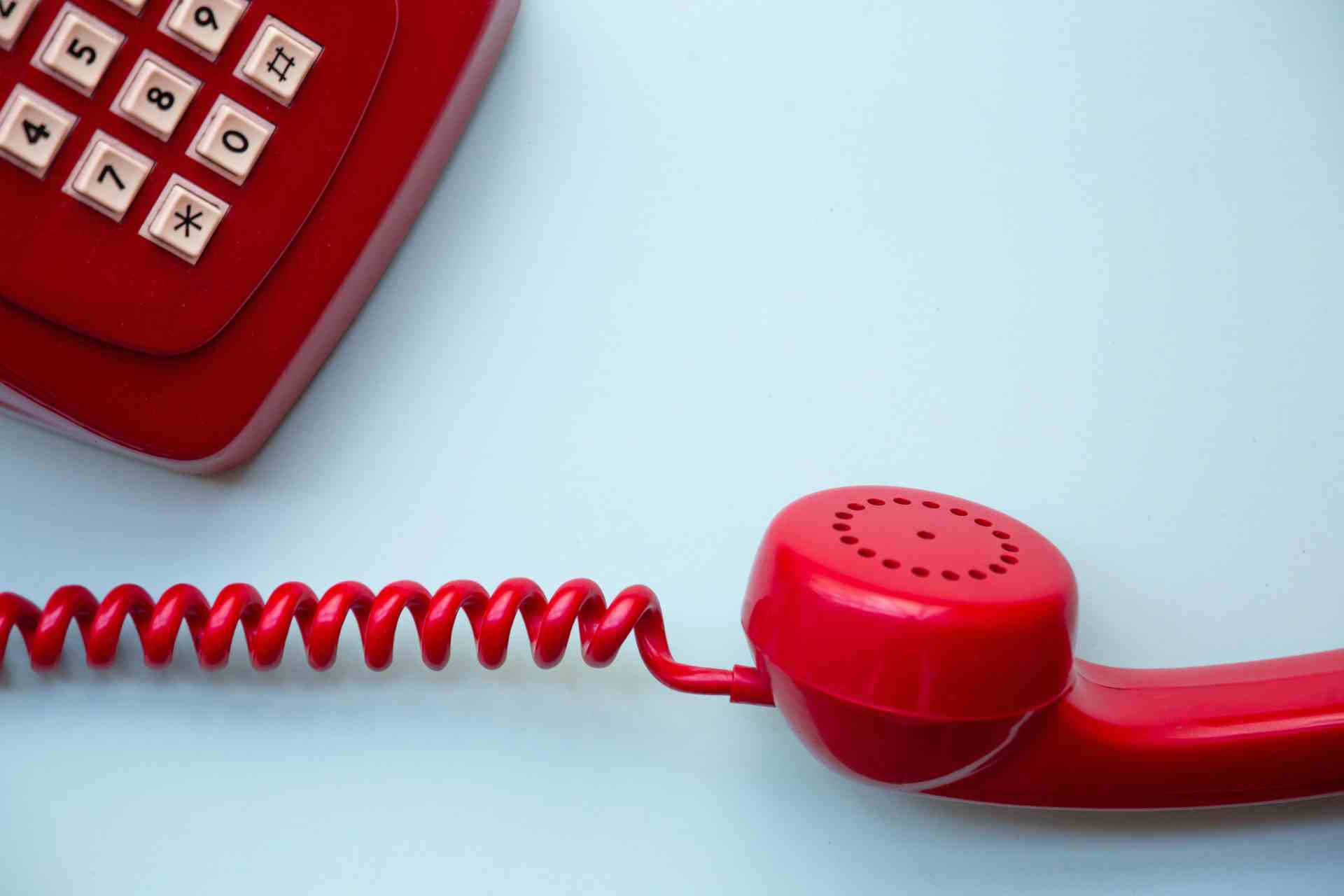 Templates for common business calls
Telephone listening practice
Pronunciation practice for better calls
Leaving phone messages
Two native speaker interviews
Quiz
Interviewing in English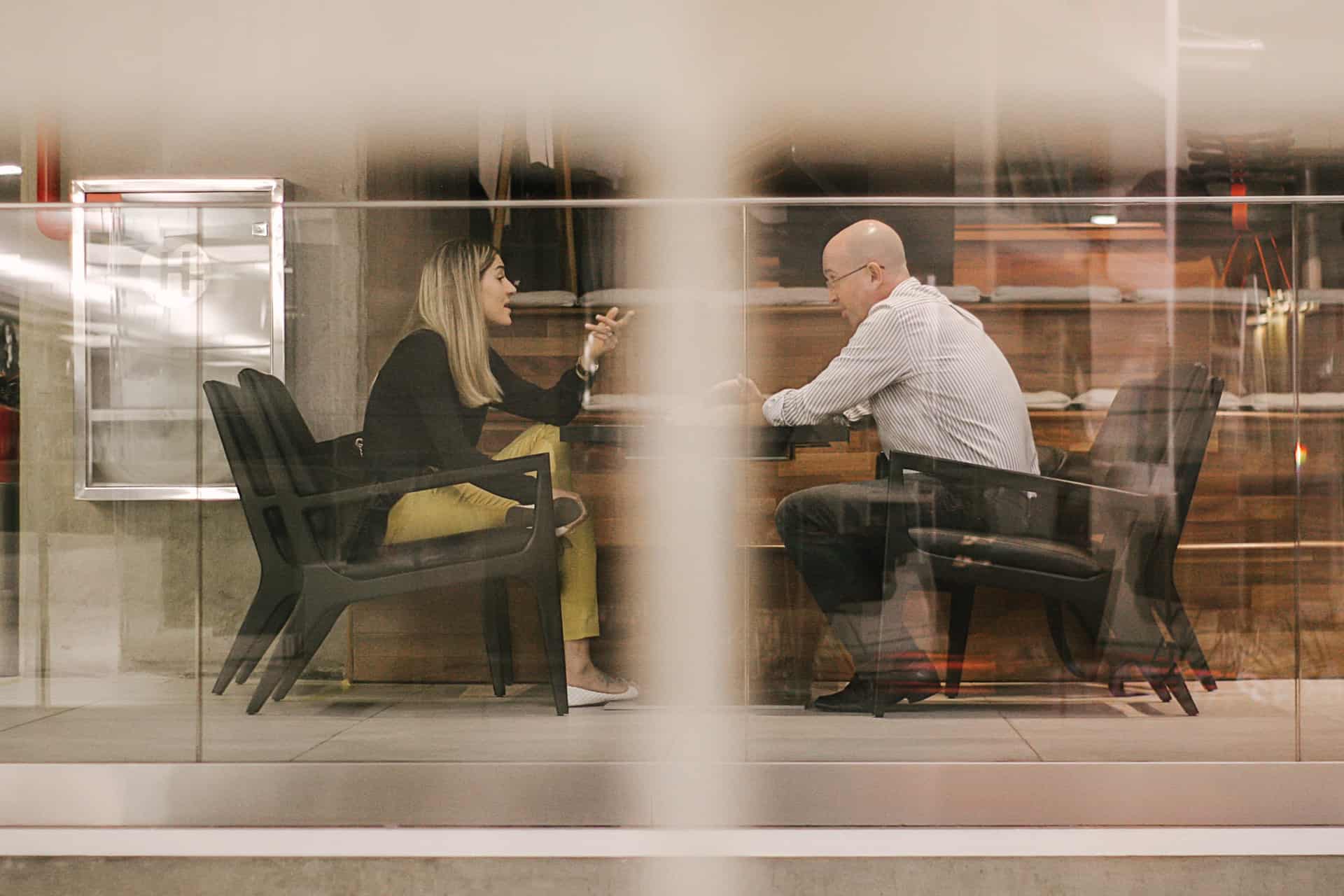 13 most common interview questions
Learn how to ask smart questions
Improve your rhythm
Two native speaker interviews
Quiz
Socializing and Small Talk in Business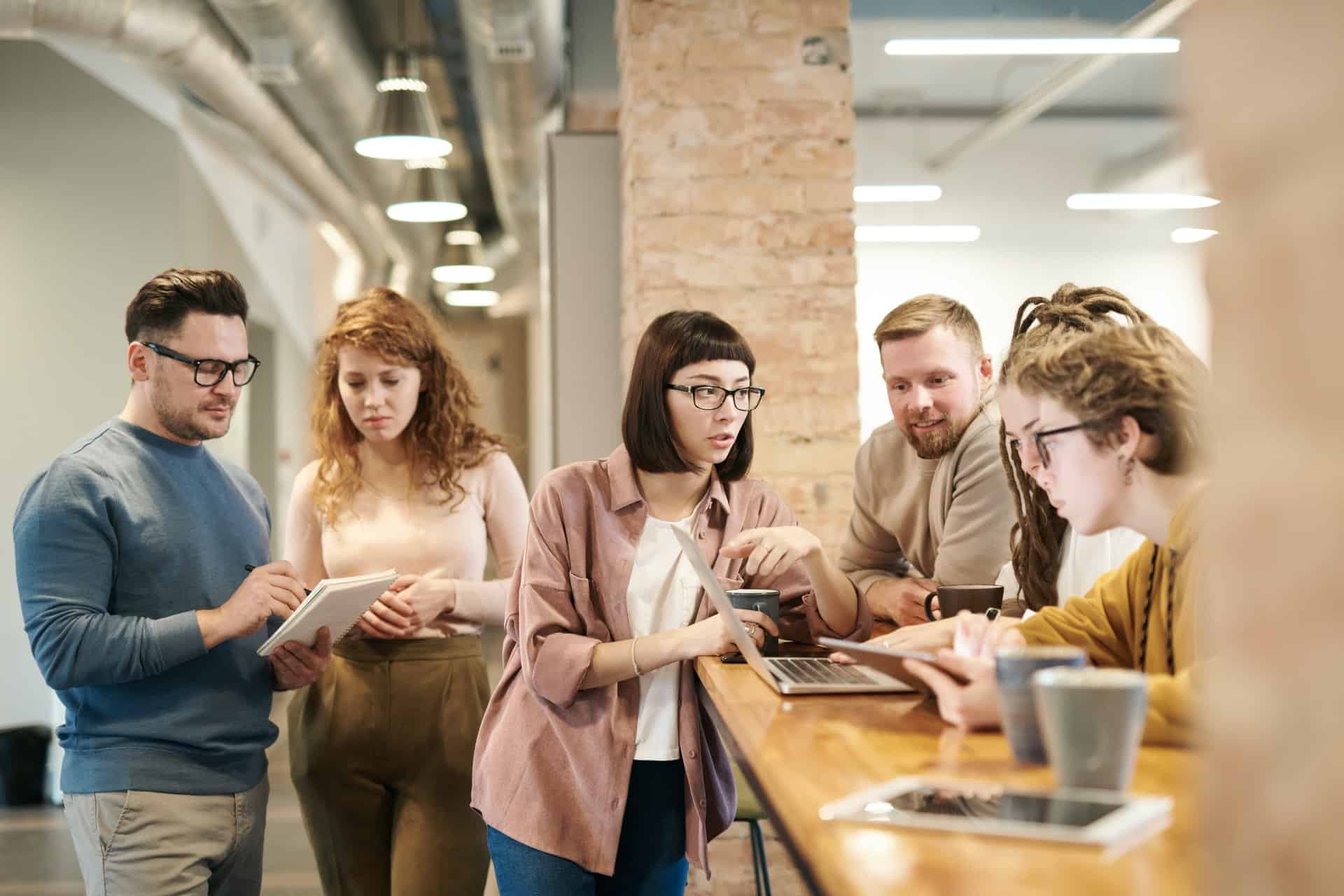 Topic ideas to begin small talk in networking situations
Build listening skills for conference conversations
Learn how to play common corporate team building games
Two native speaker interviews
Quiz
Meetings in English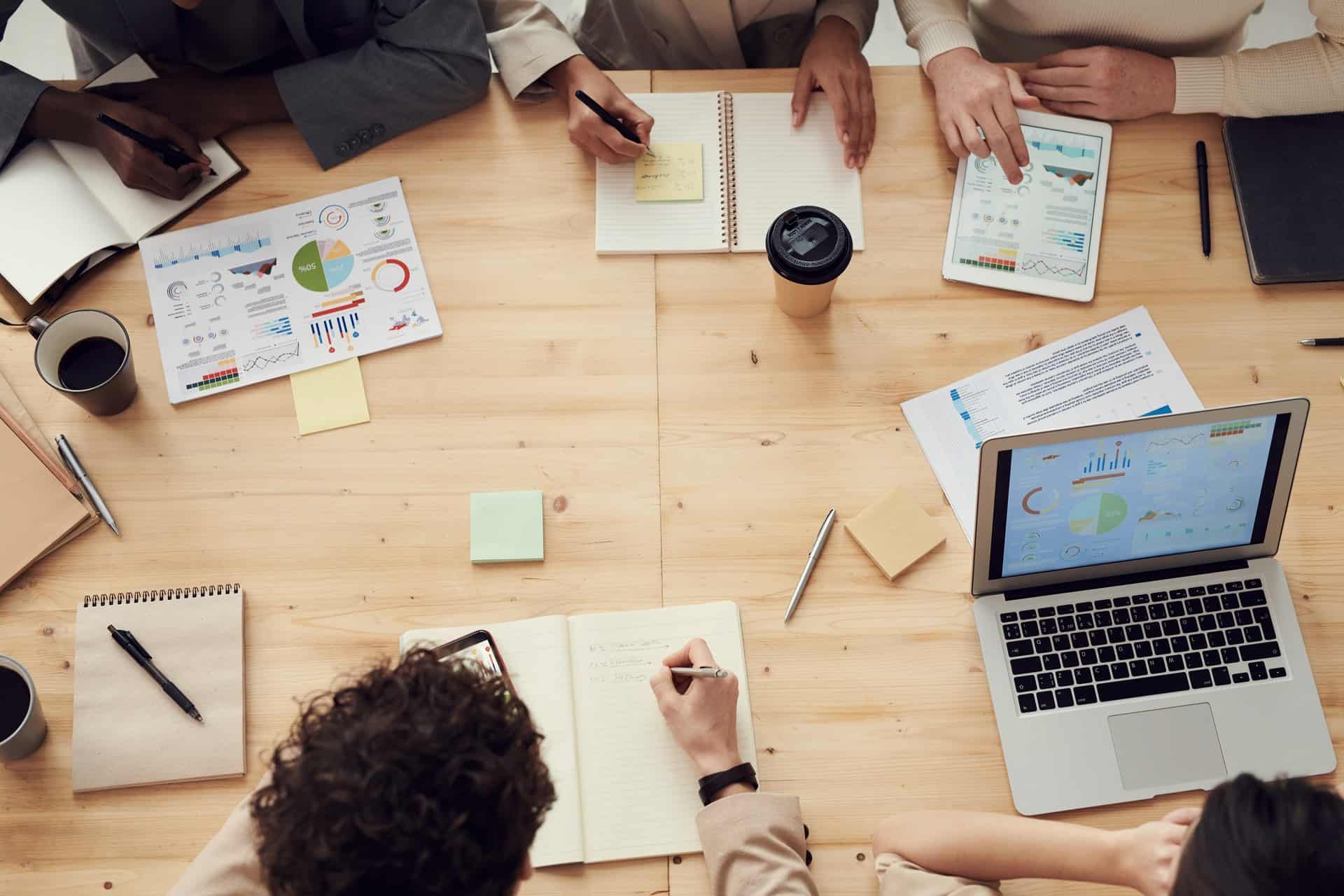 Learn common English acronyms used in business meetings
Get the most common corporate idioms
Learn how to plan an effective meeting in English
Speak more spontaneously in meetings in English
Get two native speaker interviews
Quiz
Writing in English: Emails, Chat, and More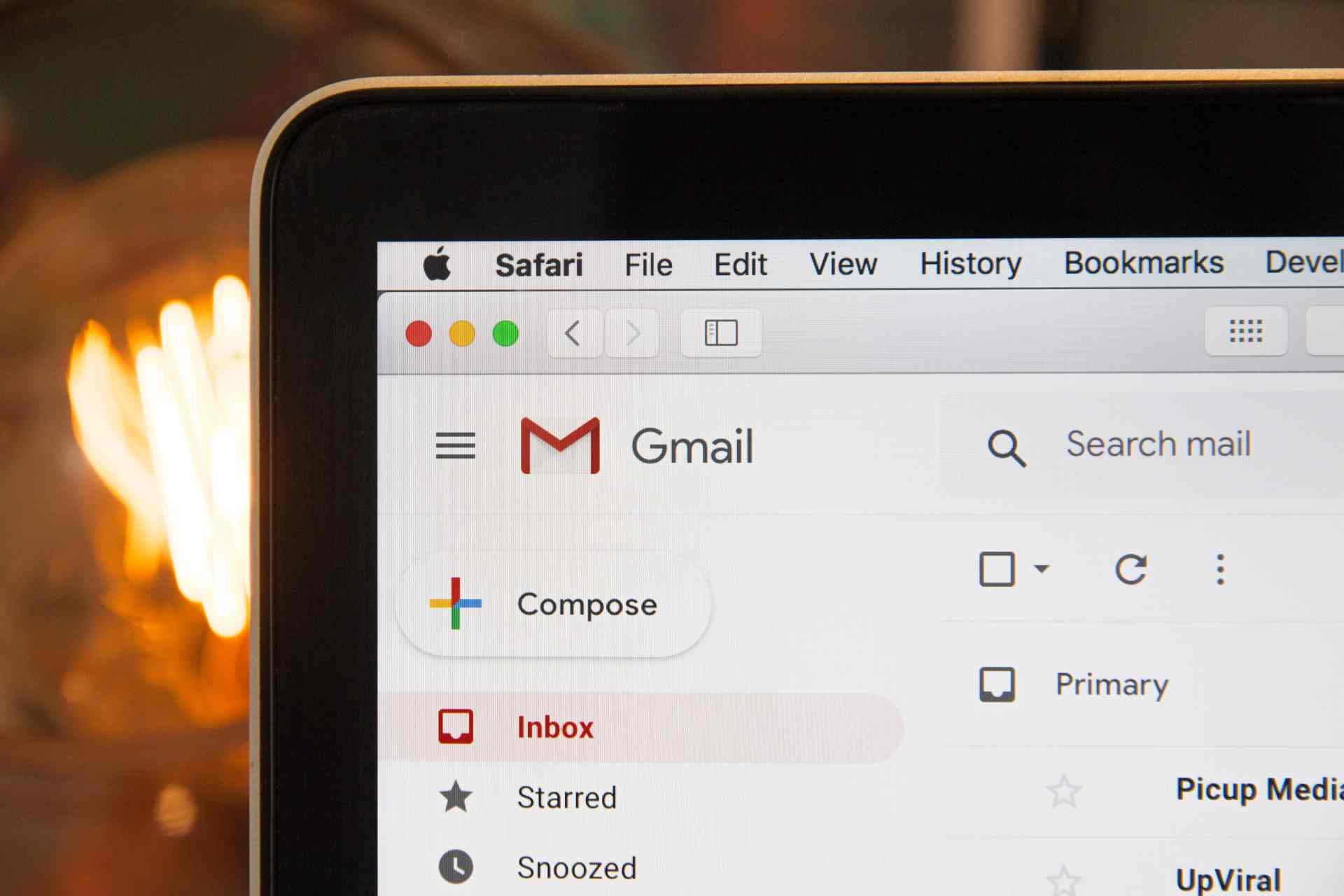 Get templates to use for any type of emails
Get idioms and salutations for emails
Get 5 rules to make your emails clear
Practice grammar for more effective messages
Two native speaker interviews
Quiz
Presentations in English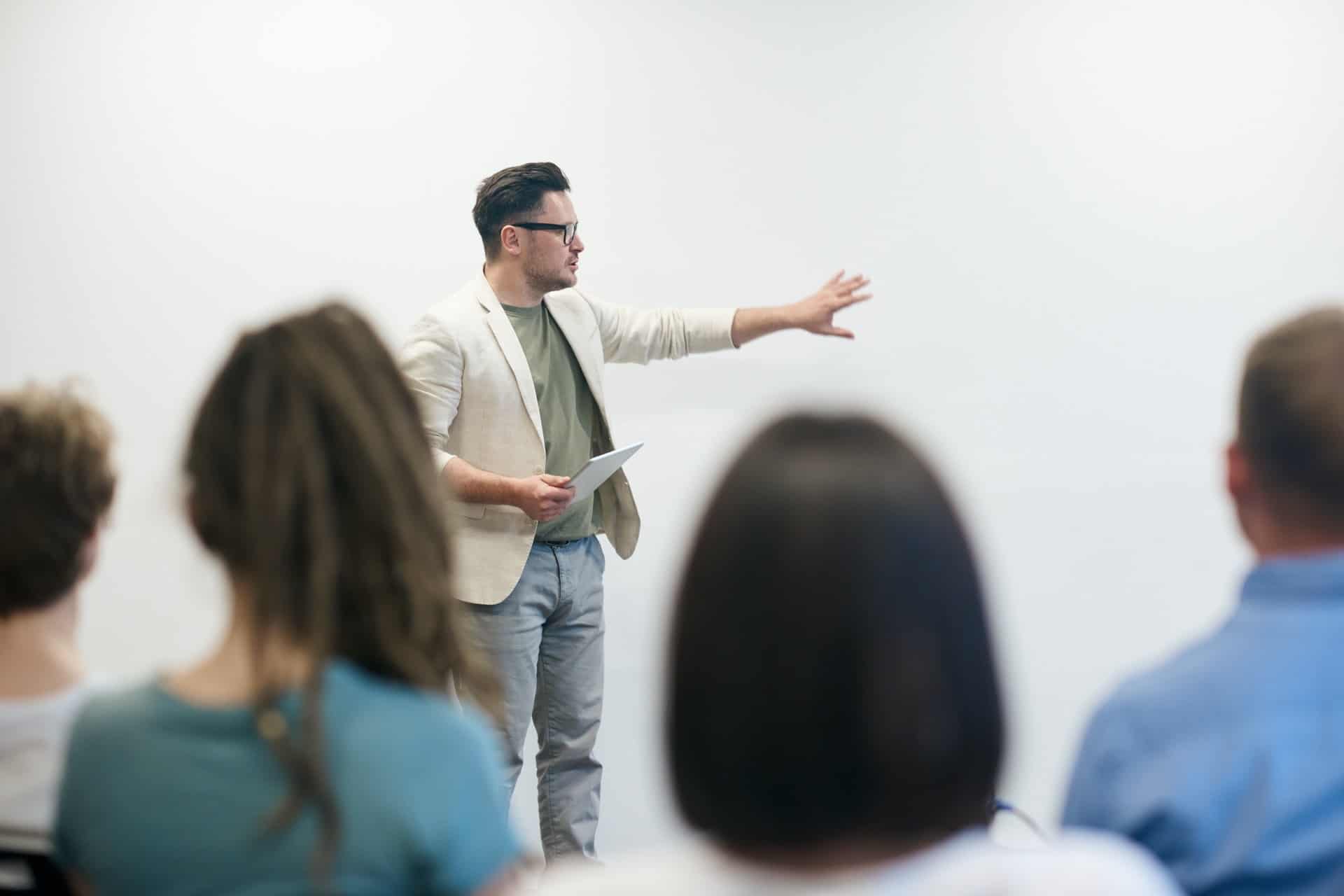 Get key vocabulary to give structure to your presentation
Avoid common native grammar mistakes with nouns
Practice your presentation
Watch two native speaker interviews
Get rules for successful slides
Quiz
Six Skills to Succeed in a New Economy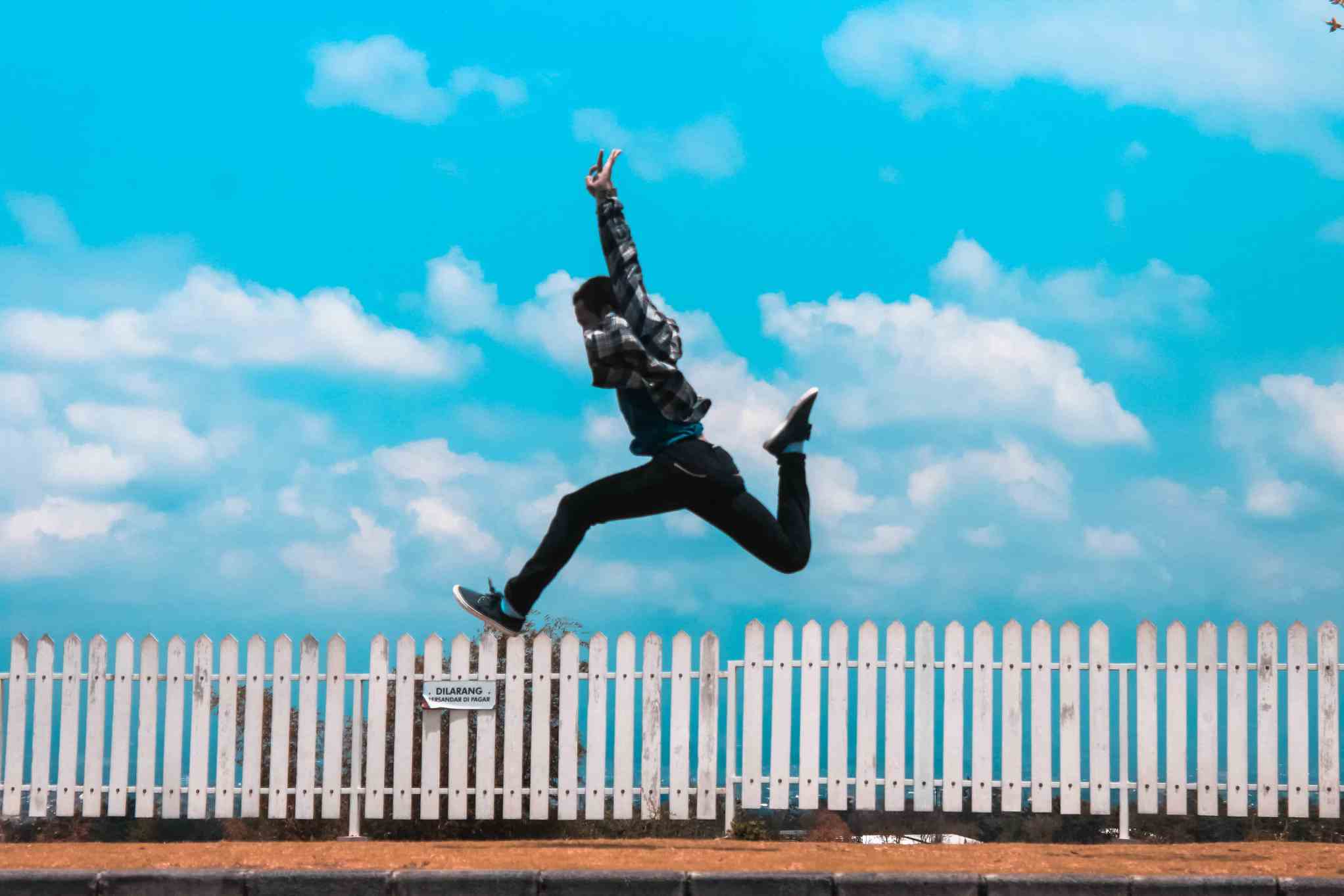 Learn how to be nimble and flexible in your career for success
Get top tips on time management and goal setting
Learn how to be a better leader
Get a framework to find your inner genius
Get 12 native speaker interviews
Final exam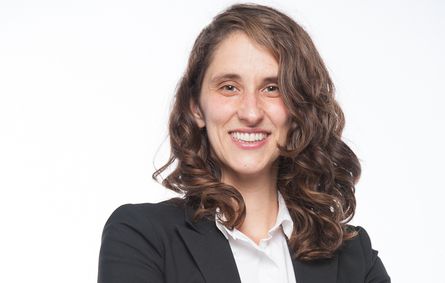 Lindsay McMahon
Native speaker of English from the US

14 years of ESL teaching experience

Bachelor's Degree, University of Mary Washington

Master's Degree, Lesley University

TESOL Certificate, School for International Training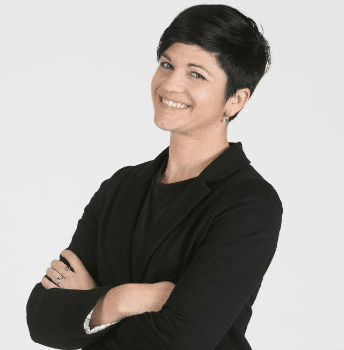 Jessica Beck
Master's Degree in Applied Linguistics, University Southern Queensland

14 years ESL teaching and training experience

16 published ESL textbooks from Cengage and MacMillan

Native English speaker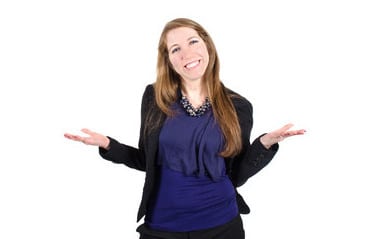 Michelle Kaplan
MA TESOL The New School

BA Theatre University of Maryland College Park

ESL Instructor for 6 years

Native English speaker from the US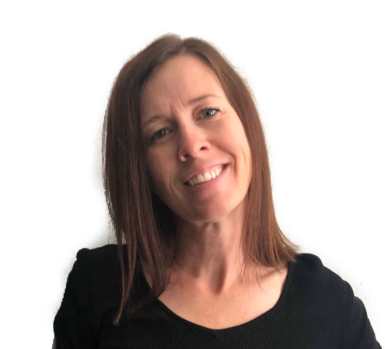 Aubrey Carter
BA Brigham Young University

MA TESOL City College of New York

ESL Instructor 19 years

Native English speaker from the US
What Our Students Say
"I love the way you guys making the all ears English program!! Keep going!! I started 2 weeks ago and listened all the programs! In the train, while I was running, on the seat, etc… It is a fine and easy way to start somewhere and I like the positivity! You go girls!!"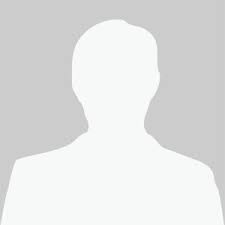 Carla, Netherlands
Hello Girls ! I am really glad to hear you everyday in the morning when i going to the work. Yours conversation are very funny and simple to hear. Chiefly know about a conversation of native persons…..what phrases are right and which one are out. I am very greatful for your friendly podcast and how you make my learning of english become easier. Regards from Chile!!!!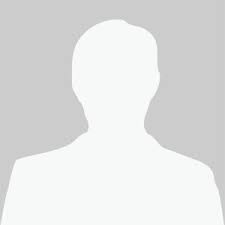 Constanza, Chile
I thought that the course would be about business only and how to make professional emails and calls, but In fact the course is totally different. It's a combination between business and real life, what we learned from the course is applicable in real life. I'm so glad because I joined the Business English course and I recommend it for anyone who wants to develop his/her language.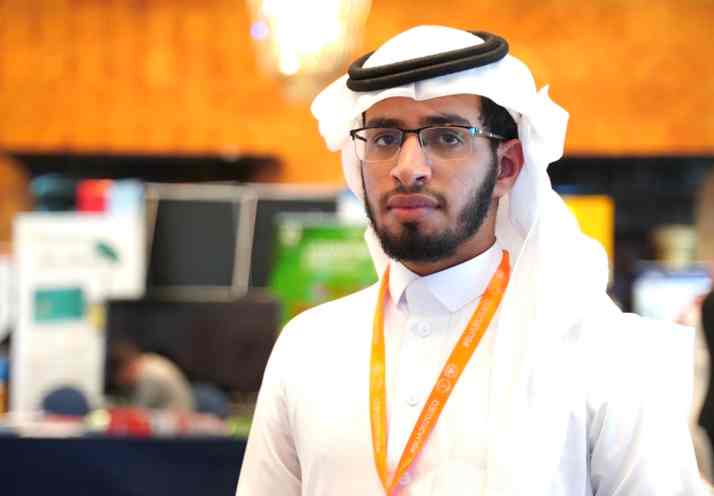 Musab Althobaiti
"Hi, Ladies, I have listened your podcast for a week which really gives me a motivation to learn English more seriously. Your advice is very useful, especially listening your podcast when I wake up every morning. Looking forward to your updates. Thanks"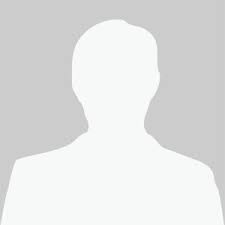 Muscle Chan
"You go girls !! Congratulations on your podcasts, great job ! a wonderful creative approach to ESL. I'm a new subscriber and can't wait to hear new posts. I'll stay tuned. Warmest regards"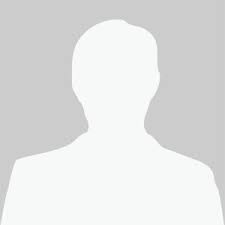 Marie, France
"I cannot stop smiling whenever I listen not only ultimately joyful and but also totally inspiring episodes of your great work. I thank you from all my heart for your priceless contribution to our english learning ultra-marathon. You kill the pain during the process of learning and make learning delightful. Warmest Regards."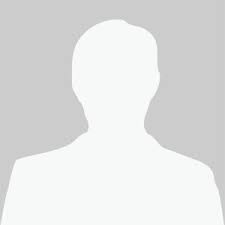 Midhat
I play your podcast every single morning and I enjoy it so much because you are such an inspiration to me. You kind of changed my life. You are expanding my English knowledge abilities in a way that I couldn't imagine.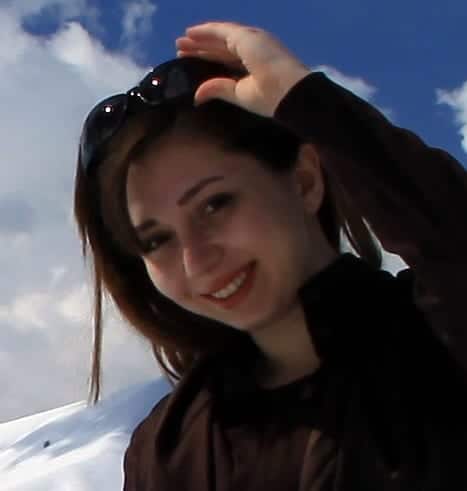 Sarah Aziziyan
All plans include 180 days of online access to the course.
Basic Plan
217
one-time payment
Personal Coach Plan
297
one-time payment
Daily study plan (choose 30 or 60 day plan)
76 lessons (video, audio, exercises, quizzes)
Interviews with 25 native speaker business professionals
20 hours of video lesson content
Transcripts for every native interview
Telephone and email templates
Improve all 4 skills (reading, writing, speaking, listening)
Facebook group membership
Personalized coaching: 3 live lessons (30 min. each)

30-day Money Back Guarantee
If you are not satisfied with your course for any reason, just let us know within 30 days of your purchase and we will refund 100% of your course fee.