Instructions
Step 1: Check your email
Please add Lindsay@allearsenglish.com to your contact list in the email account that you used to buy the course. In a few minutes you will receive an email from Lindsay@allearsenglish.com. The email will contain details about the program. If you don't see the email please check your spam filters!
Step 2: Register for your account.
Go here to register: https://allearsenglish.samcart.com/courses/register/
*You must register with the same email address you used when you paid for the program.
Step 3: Policies
You are subscribed to Conversations and Coffee: Weekly Fast English Listening Quizzes
This week's lesson is free
Every 7 days a new lesson will open in your course
You will be billed for the normal weekly price 7 days from today and every week thereafter unless you cancel
You will continue to receive the weekly lessons unless you cancel
How to cancel:
If you need to cancel your subscription you must email support@allearsenglish.com
If you just hit unsubscribe on the email, you will continue to be billed.
Questions? Need help?
Contact support@allearsenglish.com if you need help. We respond to questions within 24 hours Monday through Friday from 9am EST to 5pm EST. We are not able to respond on the weekend.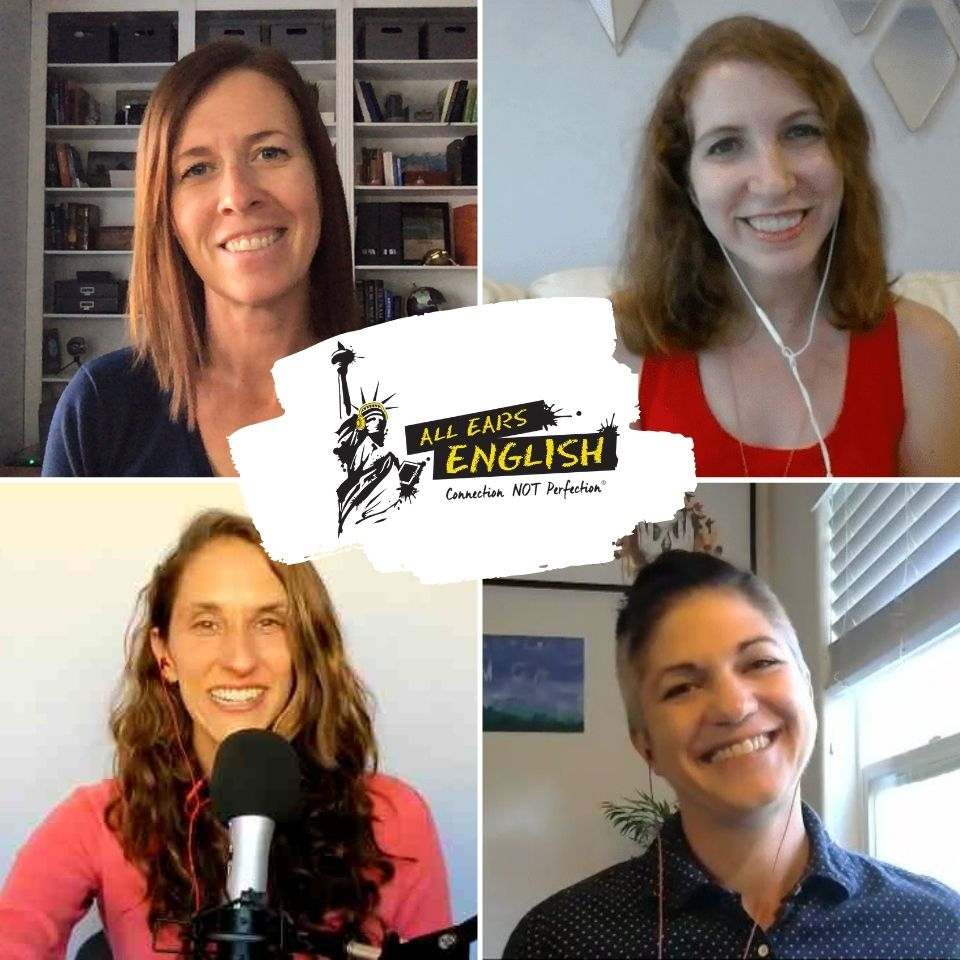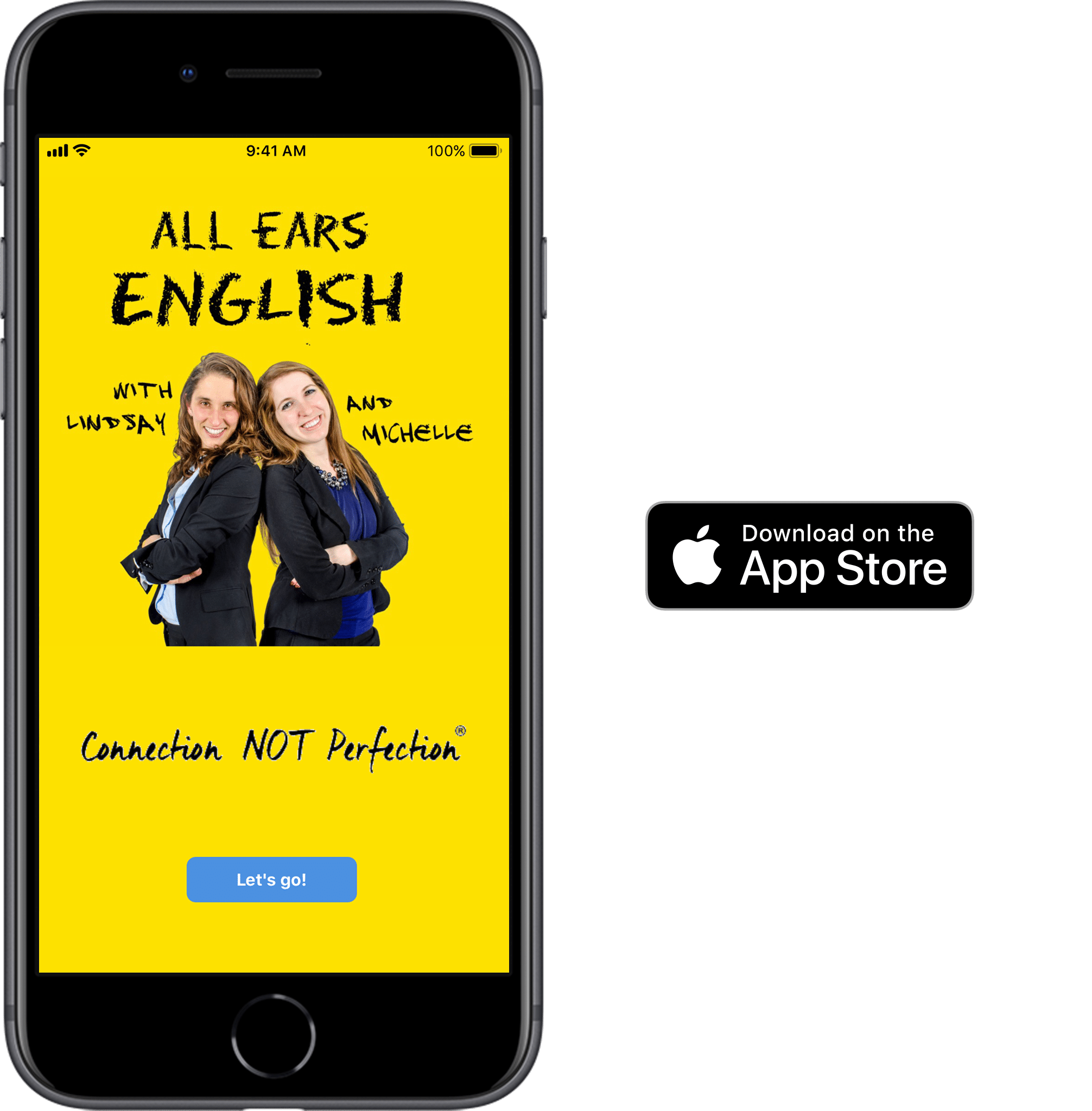 Deepen Your Learning with the AEE App
When you become a premium user of the iOS app, you can view real-time transcripts of each episode and save vocabulary words to your personal power list to review each day.
What you get
Real-time transcripts of episodes

Tap on a word to view definition and sample sentence

Create your personal power list of vocabulary words that you want to study
Hear from thousands of our students
"It's so exciting to make connections with other members of your program and I can sense progress and improvement of speaking English every day. Best of all: It´s not work – its fun!"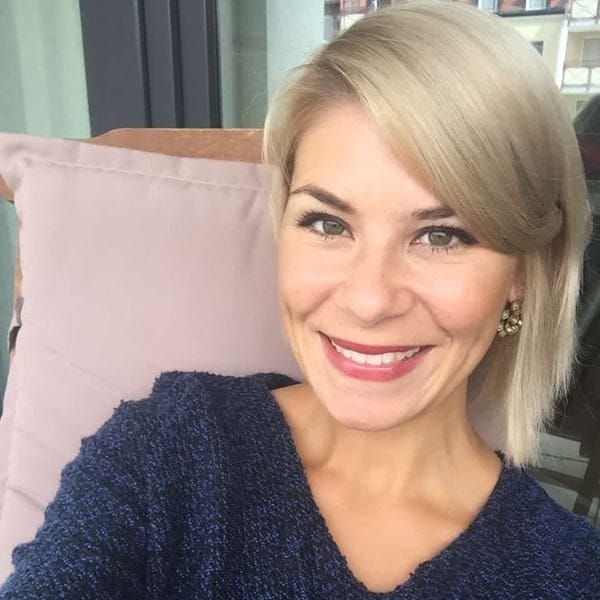 Anna Noth
This course has been such a journey, wonderful for my understanding skills, thanks. Nowadays, even when I'm doing something else and the TV is on with something in English, I get some understanding without paying attention. Only after some months with this course. I extremely recommend it!! Thanks a lot.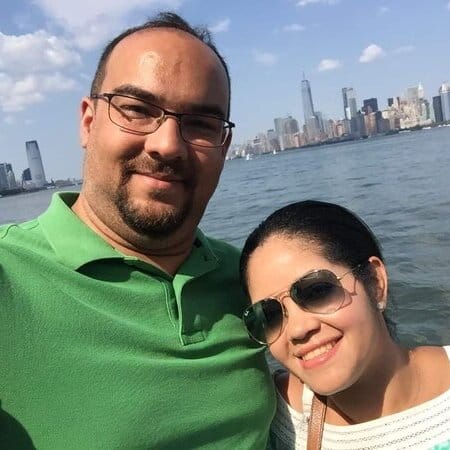 Jhairo Nunez Garcia
I have to score 8 to apply for Permanent Residency in Canada. I found the 3 Keys IELTS course online only 20+ days before my exam.The strategies are concise, easy to understand, to the point, and they WORK! I wish more students could use this course at the beginning of their prep so they can get the scores they want much faster!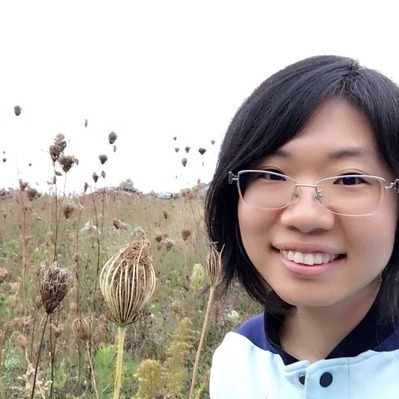 Jin Liu
"After listening to a lot of English Learning Podcasts, I discover this amazing and dynamic website that pushes my English to the roof. It goes without saying, it is absolutely educational and informative. There is so much to intake and enjoy. They help people from all walks of life. They deserve good praise and reward. Wish them the best !!!"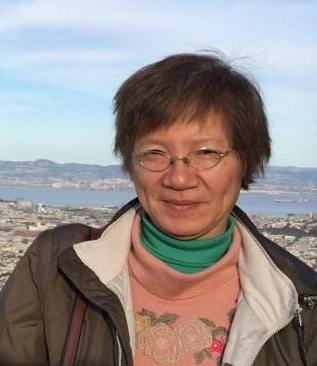 Mollie
The 3 Keys IELTS course got me my very first 9 in Reading, and an incredible overall 8. My speaking score also jumped from 6.5 to 7.5. I knew I nailed it once I stepped out of the examination room. That's how much confidence you will possibly gain after completing this course.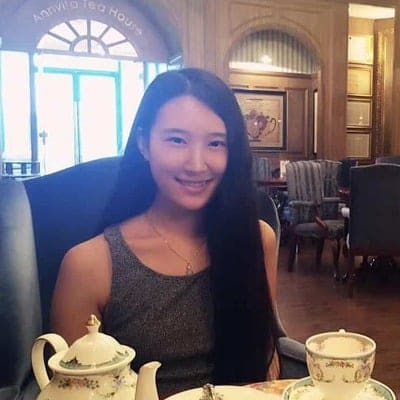 Olivia Jele
This is something completely different from every other resource to study ESL. The gap between what I was used to listening to in all my English classes and the real people in the US was always so big. You're bringing up real people in their real lives and that makes a huge difference.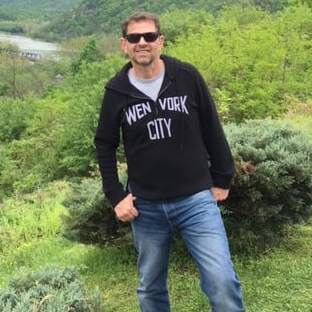 Ricardo Rodriguez
I know a lot of words in English and I think that I have good grammar but to speak with native speakers in real situations is priceless.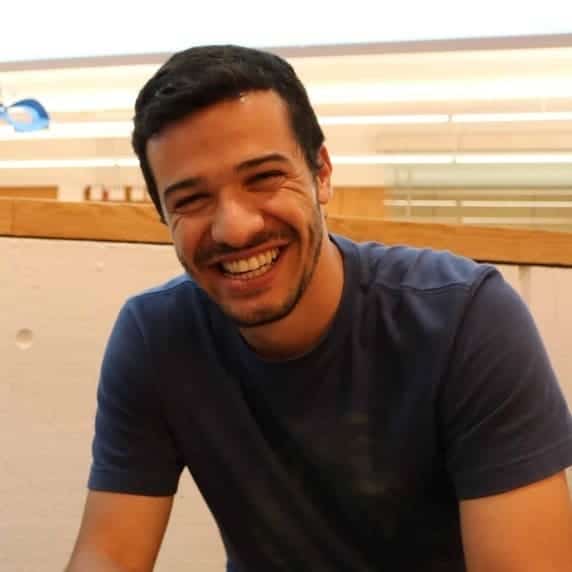 Rodrigo, Brazil