Let's work together
Do you need fresh and fun teaching materials for your institution?
Are you interested in diversifying your revenue by selling an engaging online course?
We can partner with you and customize our material for your school or your students.
Contracts can be personalized based on your needs.
Potential opportunities include:
Custom courses designed just for your company's needs
Revenue share arrangements
Co-advertising arrangements
Supplement material with live stream events hosted by AEE team to inspire your students
Contact:
Let's discuss your needs. Please contact us for more information.
Lindsay McMahon
Lindsay@allearsenglish.com
347-554-1877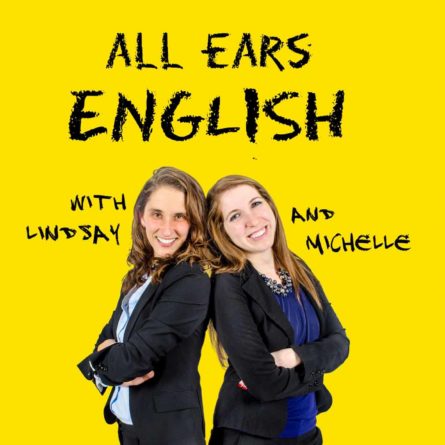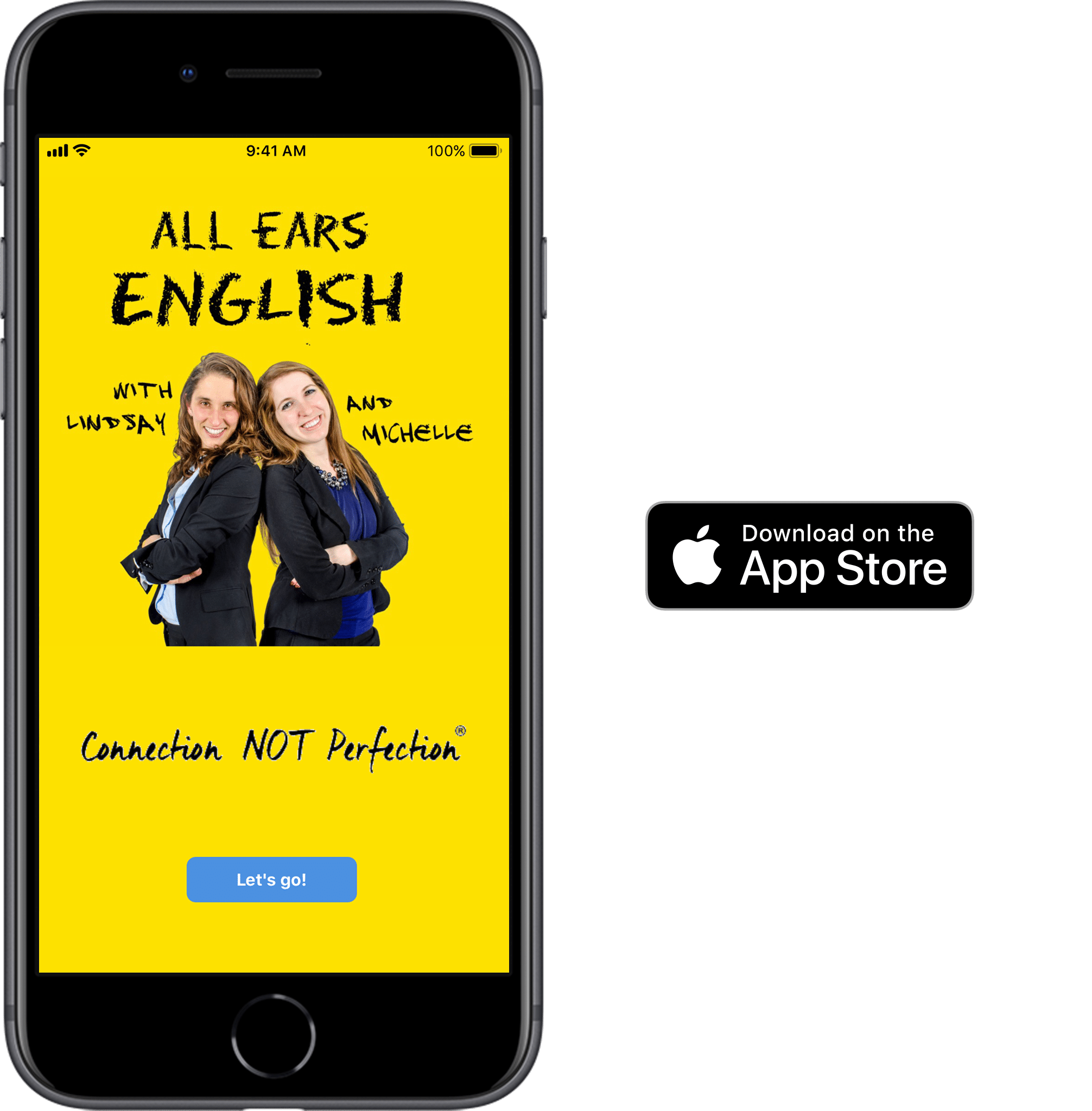 Deepen Your Learning with the AEE App
When you become a premium user of the iOS app, you can view real-time transcripts of each episode and save vocabulary words to your personal power list to review each day.
Hear from thousands of our students
"It's so exciting to make connections with other members of your program and I can sense progress and improvement of speaking English every day. Best of all: It´s not work – its fun!"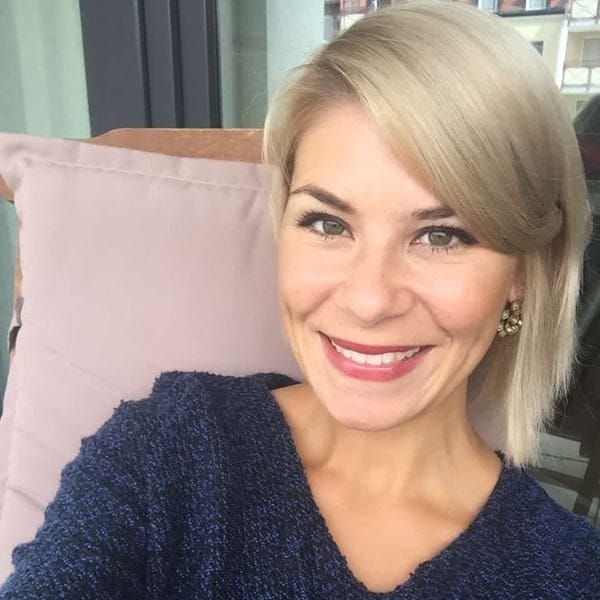 Anna Noth
This course has been such a journey, wonderful for my understanding skills, thanks. Nowadays, even when I'm doing something else and the TV is on with something in English, I get some understanding without paying attention. Only after some months with this course. I extremely recommend it!! Thanks a lot.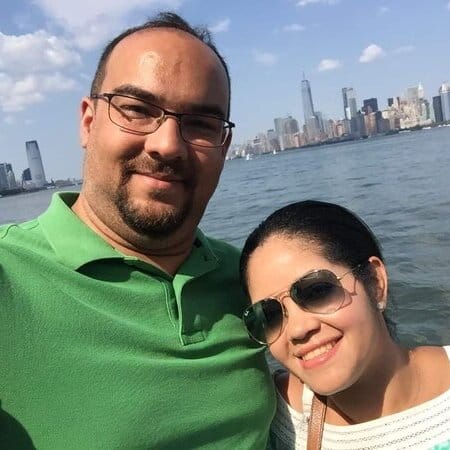 Jhairo Nunez Garcia
I have to score 8 to apply for Permanent Residency in Canada. I found the 3 Keys IELTS course online only 20+ days before my exam.The strategies are concise, easy to understand, to the point, and they WORK! I wish more students could use this course at the beginning of their prep so they can get the scores they want much faster!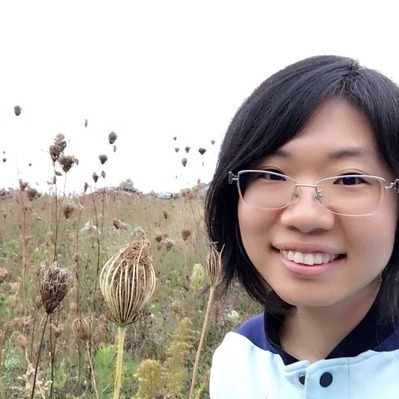 Jin Liu
"After listening to a lot of English Learning Podcasts, I discover this amazing and dynamic website that pushes my English to the roof. It goes without saying, it is absolutely educational and informative. There is so much to intake and enjoy. They help people from all walks of life. They deserve good praise and reward. Wish them the best !!!"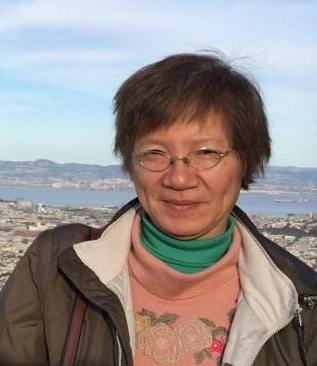 Mollie
The 3 Keys IELTS course got me my very first 9 in Reading, and an incredible overall 8. My speaking score also jumped from 6.5 to 7.5. I knew I nailed it once I stepped out of the examination room. That's how much confidence you will possibly gain after completing this course.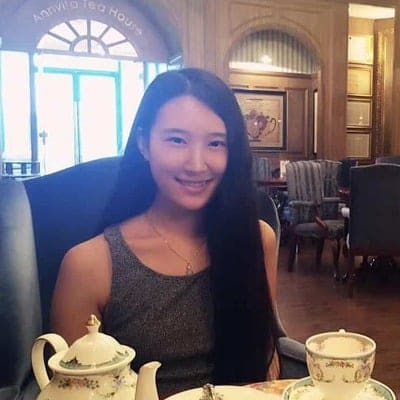 Olivia Jele
This is something completely different from every other resource to study ESL. The gap between what I was used to listening to in all my English classes and the real people in the US was always so big. You're bringing up real people in their real lives and that makes a huge difference.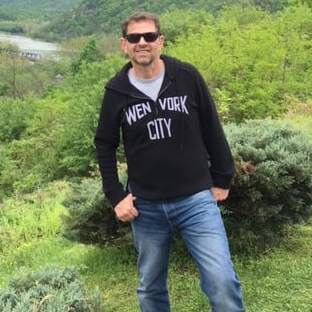 Ricardo Rodriguez
I know a lot of words in English and I think that I have good grammar but to speak with native speakers in real situations is priceless.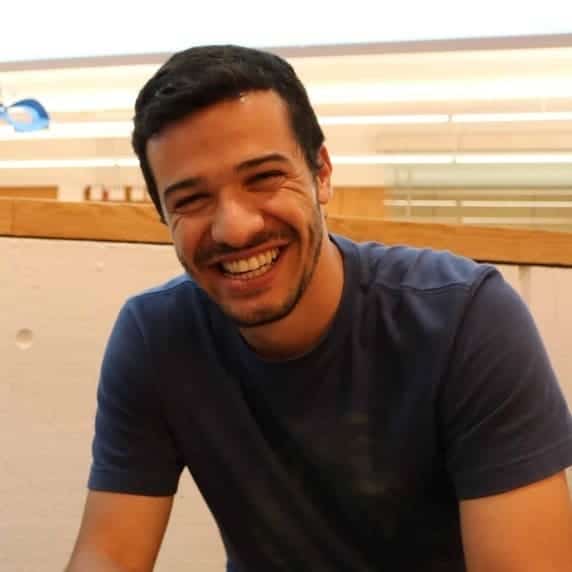 Rodrigo, Brazil