Please access your tutorial below
Zoya's Scores:
​​​​​​​Fluency and Coherence: 6
Vocabulary: 7
Grammar: 7
Pronunciation: 6
​​​​​​​Overall: 6.5
On the real IELTS Speaking Exam, you only get graded on your performance overall, on all three parts. However, below we've provided specific scores and feedback for each part.
Examiner Feedback
SPEAKING PART 1
Click here for complete transcript
Fluency and Coherence: Band 6
We don't say 'as well as this' to introduce a new point. We'd say 'in addition to this.'
Too many 'uhs' and 'ums'. Try to read out loud every day for 5-10 minutes to improve fluency and confidence.
The student has a nice amount of transition phrases, but most of them are quite formal/academic. Try to use more informal fillers.
Vocabulary: Band 7
Try using more informal/idiomatic/interesting language in Part 1, like instead of 'I'm not so satisfied', the student could say 'I'm not really into it' or 'Honestly, it leaves a lot to be desired'
Instead of 'initiate contact' say 'get to know more folks', to sound more natural
Don't say 'follow a balance', say 'seek a balance'
Eating oatmeal isn't 'useful' it's 'healthy', or 'a solid meal to start the day'
Don't say 'fundament', it's 'fundamental'
Grammar: Band 6
Not 'I would get more parks', say 'I'd love it if there were more parks to walk to'
Not 'I have not so much time', say 'I don't have loads of time'
Not 'eat an oatmeal', just 'eat oatmeal'
Pronunciation: Band 7
The student has nice intonation and stress, but it sounds the same for every answer. Try to relax a bit, put own personality in, and express varied emotions according to the topic
SPEAKING PART 2
Click here for complete transcript
Fluency and Coherence:
Good vocabulary – 'so let me tell you a story…'
Good transitions, like 'actually'
We don't say, 'Well, move on', you can say, 'well, moving on…'
The student mentioned that Paris is amazing, that she visited many places, but she didn't give any details as to those places.
If the student went into detail and description about specific places she went to and activities she did, she could fill the 2 minutes. What did she see? What did she eat? What were the people like?
You HAVE TO keep talking for the whole 2 minutes, until the examiner stops you.
Suggestion for practice: Try getting one Part 2 card, and practicing it 3 times in a row. So, each time you say the answer, you will be able to add more and more details, and feel more confident.
Vocabulary:
Don't say 'she raised the opportunity', say 'she grasped the opportunity.'
Good vocabulary- 'blown away by Paris.'
The student could use more interesting descriptive phrases besides 'amazing city', like 'mind-blowing' or 'indescribable.'
Grammar:
Don't say 'really enjoyed by this journey', say 'really enjoyed this journey.'
Pronunciation:
There are a lot of opportunities when telling a story to show varied expressiveness.
Suggestion for practice: Watch some of our sample answers on IELTS Energy TV and think about which emotions we are expressing, and try to mimic the way we speak.
SPEAKING PART 3
Click here for complete transcript
Fluency and Coherence:
Good amount of linking phrases
Don't say 'as well as this' say 'in addition to this' or 'plus'
The student mentioned many cities that are good options to visit, but didn't say why. Give specific details!
When the student was asked about dangerous cities in her country, she couldn't say much. Remember you have to talk about something, so you can mention a story you read/heard about a dangerous place in Russia, or talk about dangerous cities where you live now in the U.S. (this is a good example of how reading the newspaper helps!)
Vocabulary:
Good vocabulary-'plethora' and 'to-do list' and 'cost an arm and a leg' and 'marvel' and 'array of options' and 'mish mash'
Don't say 'get a plan', say 'make a plan'
Don't say 'get a comfortable trip', say 'ensure a comfortable trip'
Don't say 'criminality rate', just 'crime rate'
Grammar:
Don't say 'I have not so much ideas', say 'I really don't know tons/loads about this', or 'I couldn't say exactly, as I'm not super familiar with this, but…'
Pronunciation:
The student stumbled a bit while pronouncing cities in Russia- practice those, as you often have to talk about where you come from on the exam
When talking about dangerous places, and urban problems, the student's intonation still sounded pretty positive. Remember that our intonation goes down more for these topics, to express a more dramatic idea. You can see this in my sample answers on YouTube.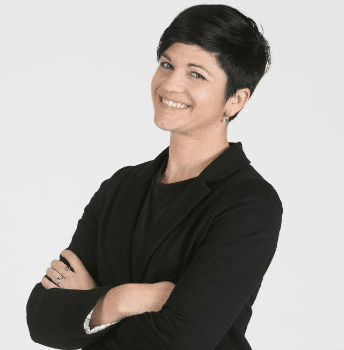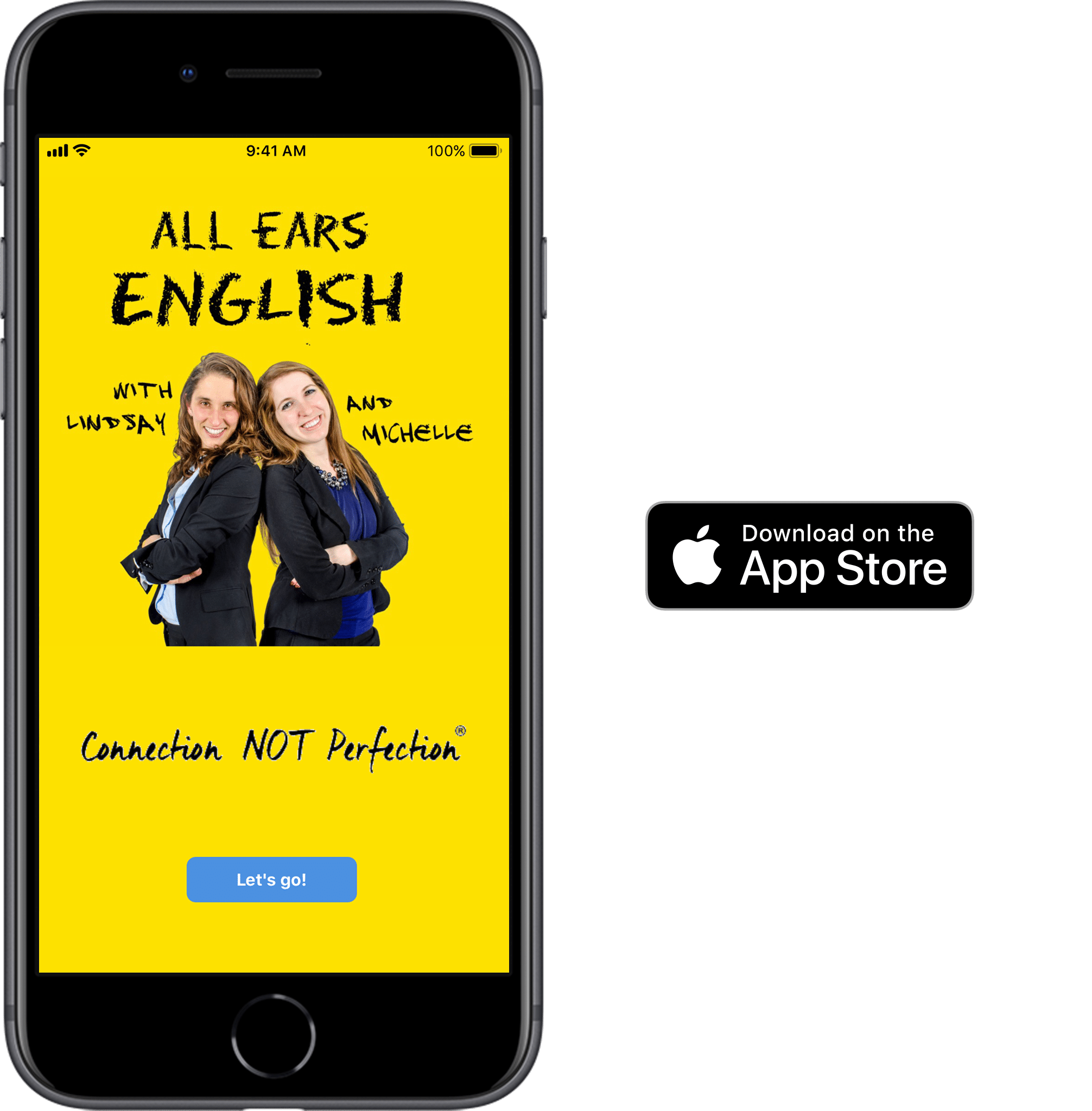 Deepen Your Learning with the AEE App
When you become a premium user of the iOS app, you can view real-time transcripts of each episode and save vocabulary words to your personal power list to review each day.
What you get
Real-time transcripts of episodes

Tap on a word to view definition and sample sentence

Create your personal power list of vocabulary words that you want to study
Hear from thousands of our students
"It's so exciting to make connections with other members of your program and I can sense progress and improvement of speaking English every day. Best of all: It´s not work – its fun!"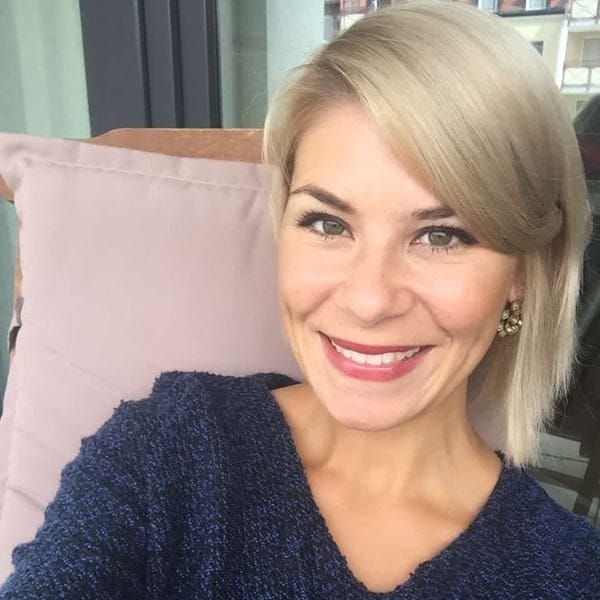 Anna Noth
This course has been such a journey, wonderful for my understanding skills, thanks. Nowadays, even when I'm doing something else and the TV is on with something in English, I get some understanding without paying attention. Only after some months with this course. I extremely recommend it!! Thanks a lot.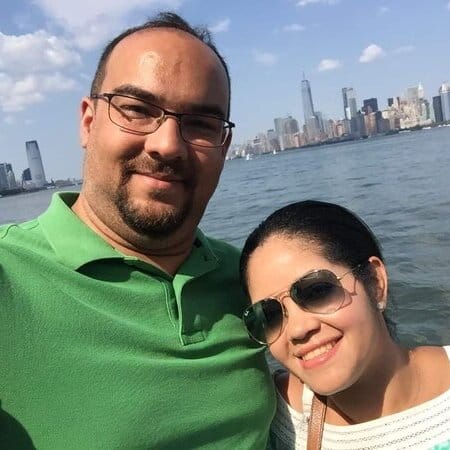 Jhairo Nunez Garcia
I have to score 8 to apply for Permanent Residency in Canada. I found the 3 Keys IELTS course online only 20+ days before my exam.The strategies are concise, easy to understand, to the point, and they WORK! I wish more students could use this course at the beginning of their prep so they can get the scores they want much faster!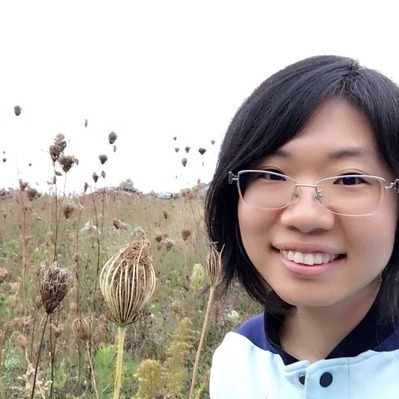 Jin Liu
The 3 Keys IELTS course got me my very first 9 in Reading, and an incredible overall 8. My speaking score also jumped from 6.5 to 7.5. I knew I nailed it once I stepped out of the examination room. That's how much confidence you will possibly gain after completing this course.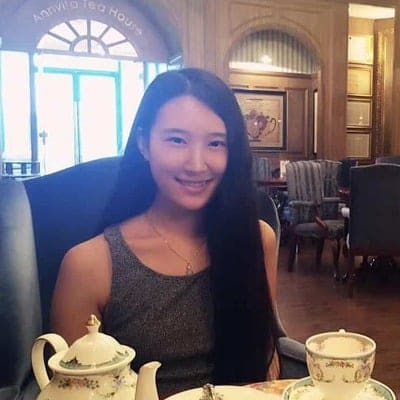 Olivia Jele
This is something completely different from every other resource to study ESL. The gap between what I was used to listening to in all my English classes and the real people in the US was always so big. You're bringing up real people in their real lives and that makes a huge difference.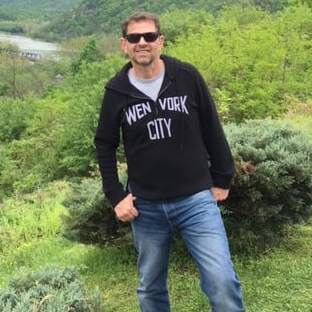 Ricardo Rodriguez
I know a lot of words in English and I think that I have good grammar but to speak with native speakers in real situations is priceless.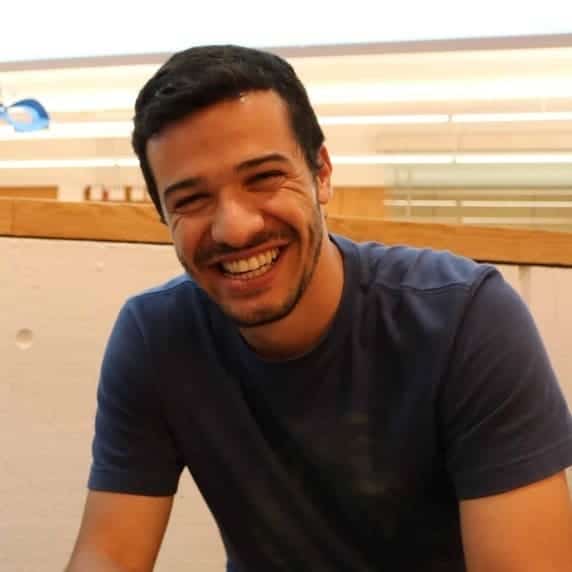 Rodrigo, Brazil
"I really believe that your program helped me to be more confident in what to expect. Nothing felt like a surprise."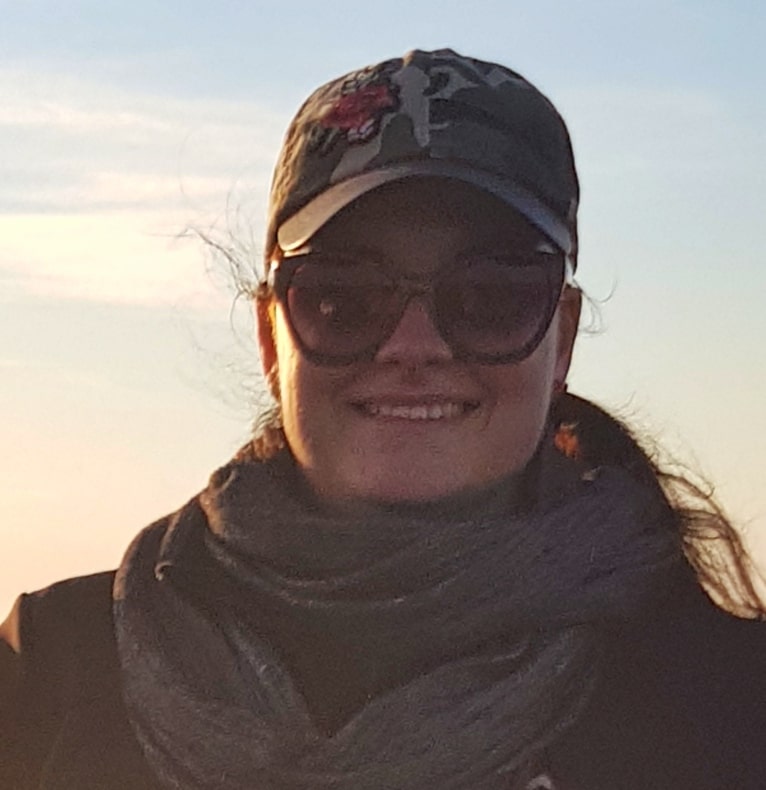 Andrea