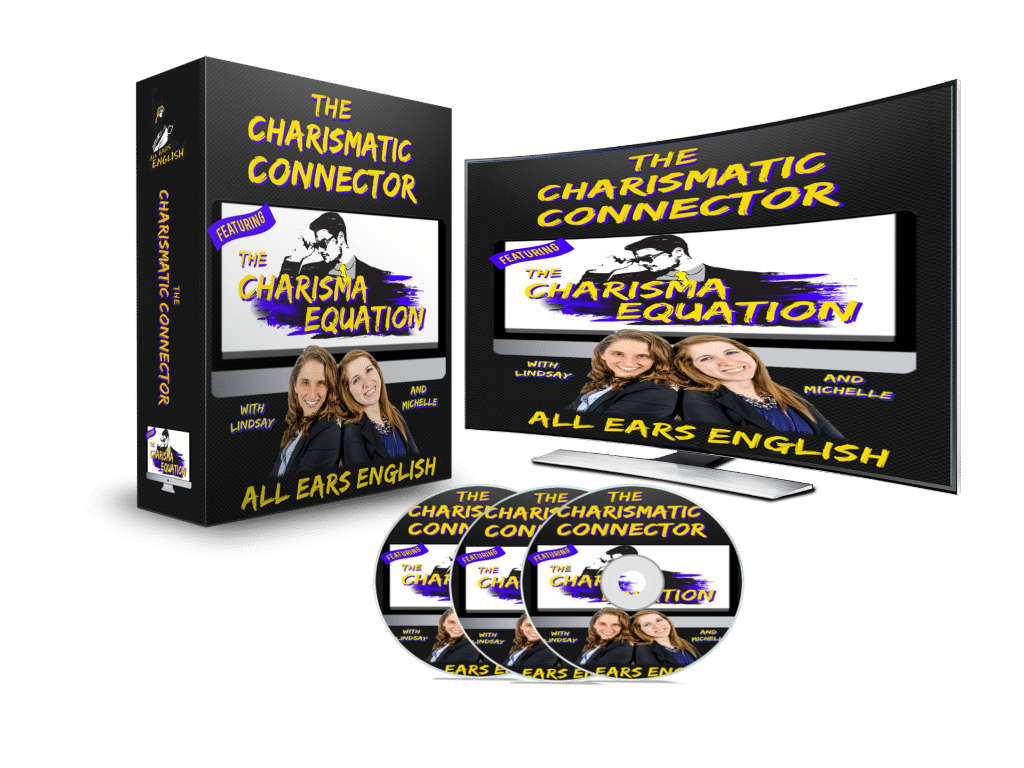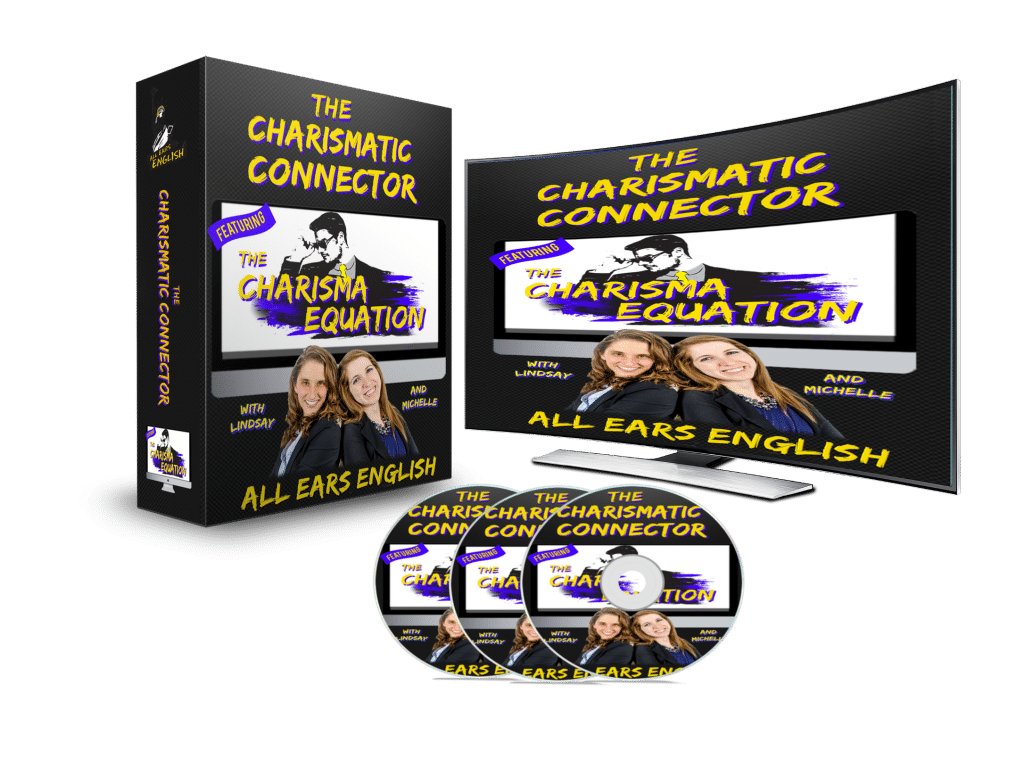 Move your English from Awkward to Charismatic at Work in Less than 30 Days
Using the Charisma Equation™



Get The Charismatic Connector Advanced English Communication Course
Get more promotions and get the project assignments you want at work because you know how to communicate well
Make more money at work and feel better at the office every day
Build stronger professional relationships with the right English words and phrases
Develop a deep understanding of American business culture and how to use that knowledge to build CHARISMA
Learn the 5 strategies of our Charisma Equation to be more well-liked and popular at work
Maximize Yor Learning by 25% with All Ears English Premium Transcripts

Are you missing part of the All Ears English experience?
Hundreds of listeners are already using the All Ears English Premium Transcripts to maximize their learning by 25%.
Where is what you'll get

Feel confident that you understand everything you hear on the show
Learn to use new, natural phrases and make them a part of your vocabulary
Get the full experience to become a confident speaker of English
Choose from more than 227 episodes
Avoid All Common IELTS Failures and Increase your IELTS Score by 20%
Using the New 7+ Insider Method ™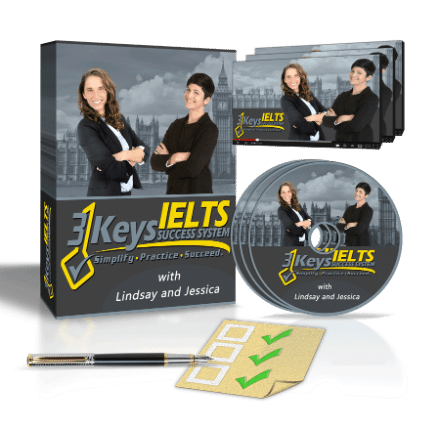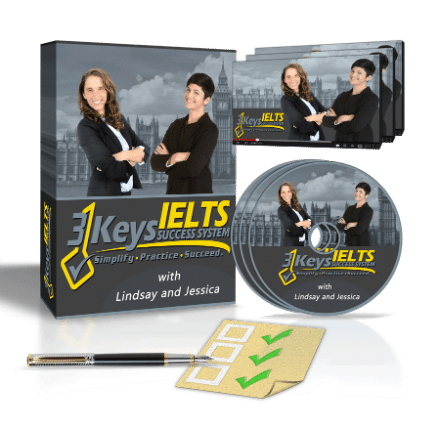 Are you ready to move beyond IELTS and achieve your life vision?
Join more than 500 students who have achieved their 7 or higher with this method

Master the 3-step secrets that instantly increase your score and save you preparation time
Learn the 4 things the examiner looks for to get a 7 or higher
Get a step by step study plan to lead you to your target score
Get expert advice from 10-year IELTS professional Jessica Beck
Get a 100% money back score increase guarantee!