Do you want native English? The All Ears English Podcast has been downloaded more than 135 million times. We are a top-ranked English podcast helping thousands of English learners to focus on Connection NOT Perfection!
Come find out why listeners love us!
All Ears English gives you what you need to finally understand it all. We will help you pass IELTS with our 3 Keys IELTS Success system, created by a former IELTS Examiner. We'll help you connect through real English conversations and in professional interviews, meetings, and business presentations.
Take us with you and listen on the go, anywhere, anytime, only 10-15 minutes per lesson.
 
Join All Ears English for a fun, friendly way to improve your English and your life!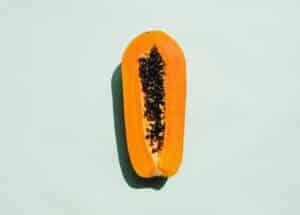 In today's episode, Lindsay and Aubrey talk about a Canadian fruit that has a cult following. They also share super modern slang to use instead of saying 'popular' or 'trendy.' Bring up your vocabulary game...
Read More
[tmls category="5" layout="tmls_slider" style="style2" image_size="medium_image" image_radius="large_radius" order_by="rand" order="DESC" number="" auto_play="true" pause_on_hover="false" next_prev_visibility="tmls_visible" next_prev_radius="large_radius" next_prev_position="" scroll_duration="500" pause_duration="9000" ]