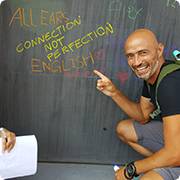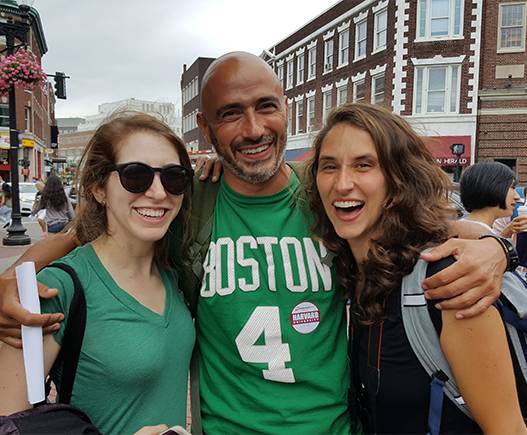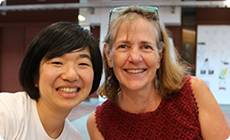 The All Ears English Method
You've studied English, but you haven't learned it.
We have a better way.
CONFIDENT
Immerse yourself in REAL English, the way natives speak it. Be ready for any situation.
CONNECTED
Learn to build strong relationships in English at work and in your daily life.
COMPETITIVE
Compete on a global scale. Use your flexible English skills in the new and changing economy.
Let's Get Started.
Choose Your Online English Course.
Tell us what your goal is. Enroll in a course.
Become a natural English speaker.
IELTS
Business English
General Fluency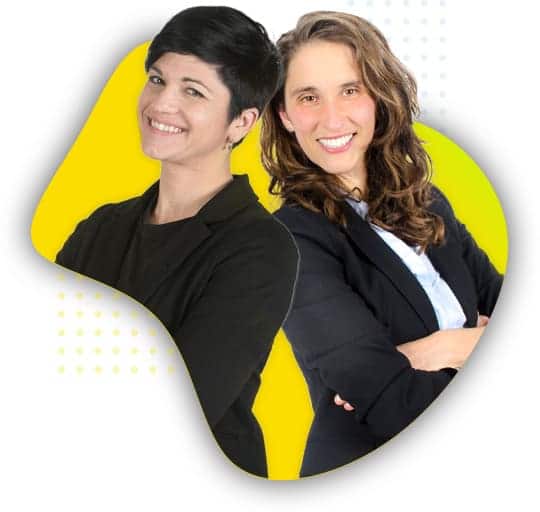 IELTS
The 3 Keys IELTS Online Course is based on 14 years of Examiner Experience.
Get a clear study plan, smart strategies, expert
coaching, and a supportive community.
Increase your IELTS score. It's guaranteed.
Get past IELTS now to achieve your life goals.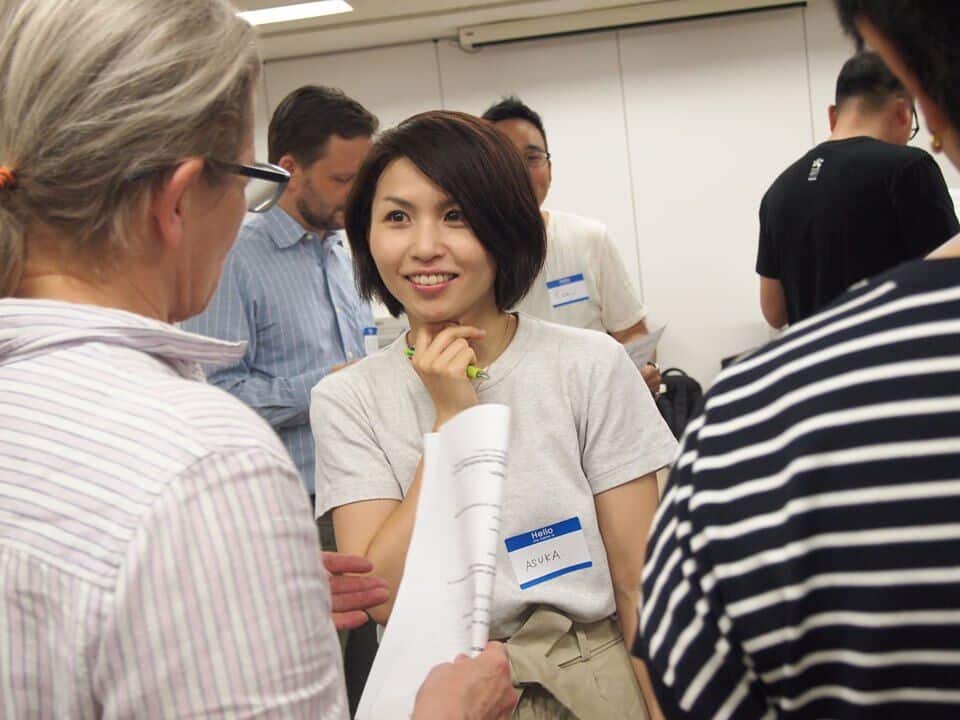 Business English
Write emails and participate in meetings with confidence
Build relationships that strengthen your career
Learn telephone English and small talk for better connections
Grow your career with real English skills for the workplace.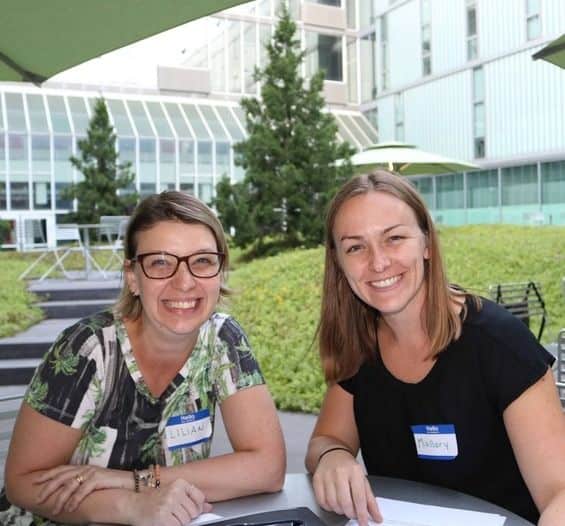 General Fluency
Become fluent with real native English interviews
Build listening skills to track any fast conversation
Get vocabulary to talk about deeper topics
Become a confident English speaker in natural conversations.
Student Stories and Testimonials
I know a lot of words in English and I think that I have good grammar but to speak with native speakers in real situations is priceless.
Rodrigo, Brazil
"It's so exciting to make connections with other members of your program and I can sense progress and improvement of speaking English every day. Best of all: It´s not work – its fun!"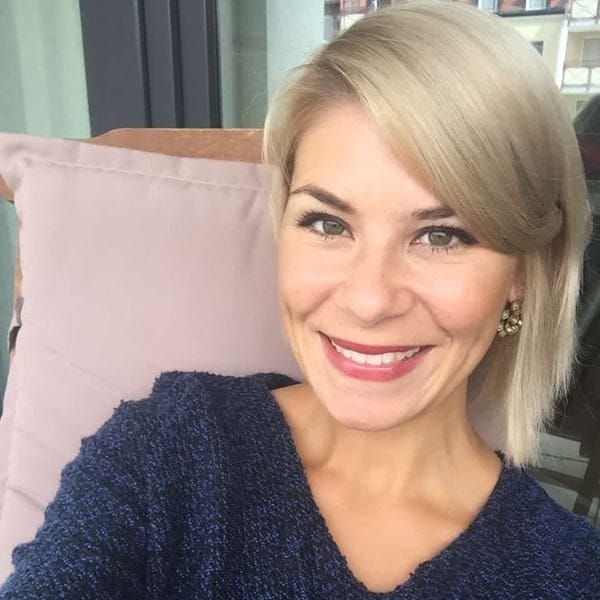 Anna Noth
On test day I had all of this information and tips that other people didn't know.  All I had to do was just believe in the course and follow the way. I currently reside in Australia and life is great. Thanks to 3 Keys IELTS I was able to conquer IELTS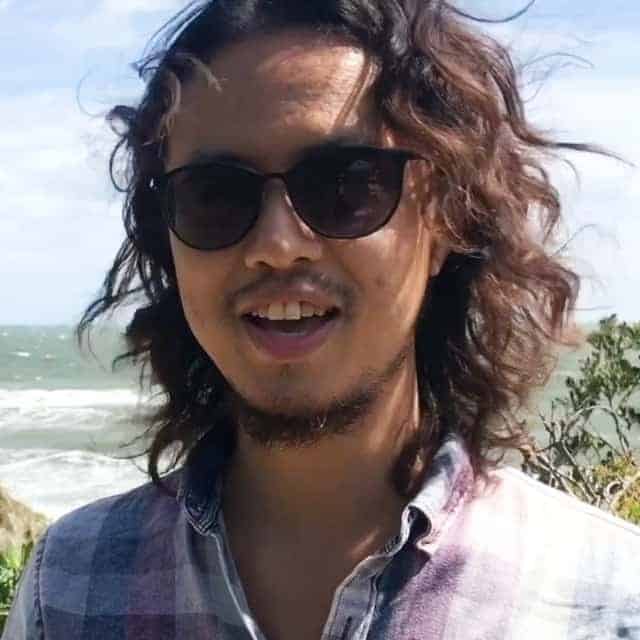 Ryoki, Japan
I play your podcast every single morning and I enjoy it so much because you are such an inspiration to me. You kind of changed my life. You are expanding my English knowledge abilities in a way that I couldn't imagine.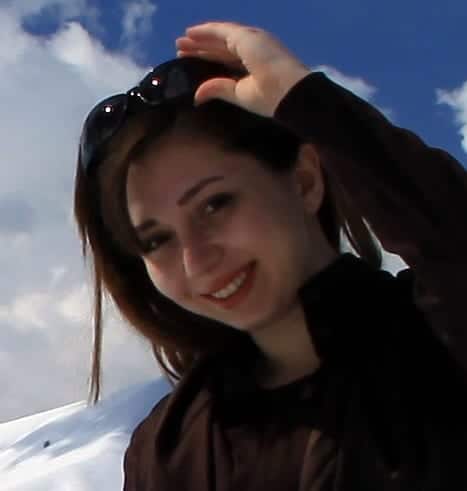 Sarah Aziziyan
This course has been such a journey, wonderful for my understanding skills, thanks. Nowadays, even when I'm doing something else and the TV is on with something in English, I get some understanding without paying attention. Only after some months with this course. I extremely recommend it!! Thanks a lot.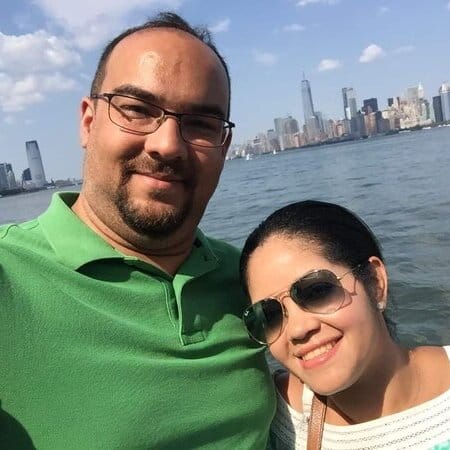 Jhairo Nunez Garcia
I have to score 8 to apply for Permanent Residency in Canada. I found the 3 Keys IELTS course online only 20+ days before my exam.The strategies are concise, easy to understand, to the point, and they WORK! I wish more students could use this course at the beginning of their prep so they can get the scores they want much faster!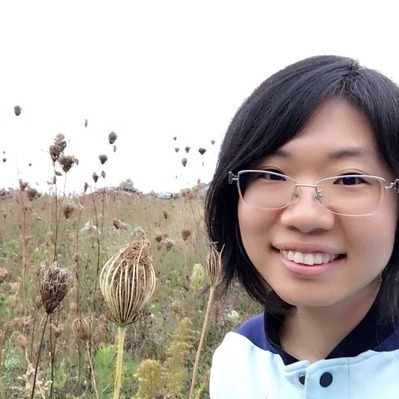 Jin Liu
The 3 Keys IELTS course got me my very first 9 in Reading, and an incredible overall 8. My speaking score also jumped from 6.5 to 7.5. I knew I nailed it once I stepped out of the examination room. That's how much confidence you will possibly gain after completing this course.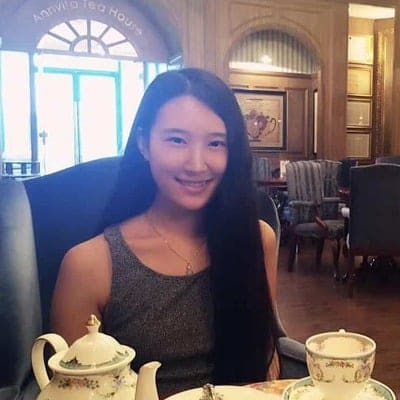 Olivia Jele
This is something completely different from every other resource to study ESL. The gap between what I was used to listening to in all my English classes and the real people in the US was always so big. You're bringing up real people in their real lives and that makes a huge difference.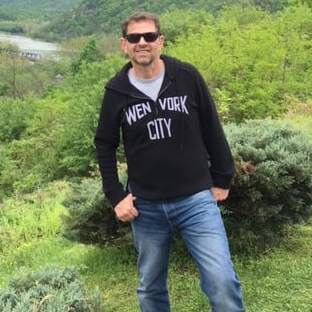 Ricardo Rodriguez
Having completed the 60-day study plan, I was able to walk into the test with unshakable confidence. Finally, I could obtain the goal of successfully getting an international English certificate. I would highly recommend 3 KEYS IELTS SUCCESS SYSTEM to anyone who is taking the IELTS exam. This course is a game changer in the IELTS world.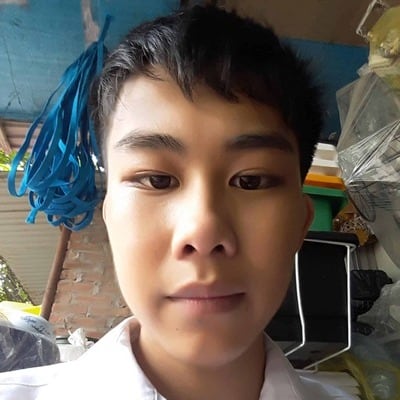 Thanh Nguyen
Test Your English Level Now
Free English Quiz
Take this simple quiz and find out your English level.