Thousands of daily listeners
4.8 out of 5 average rating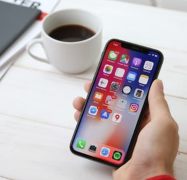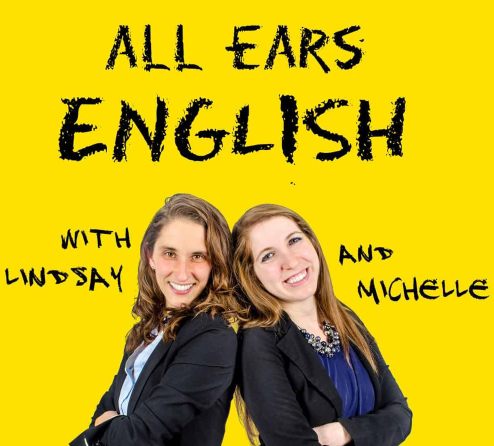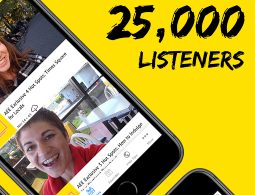 Our Method
Learning English should be fun. It should fit into your day.
Fun
Episodes are fun and energizing.
Mobile
It's easy to listen on your way to work or at the gym.
Personalized Learning
Choose the vocabulary words that you want to remember and create your Personal Power List.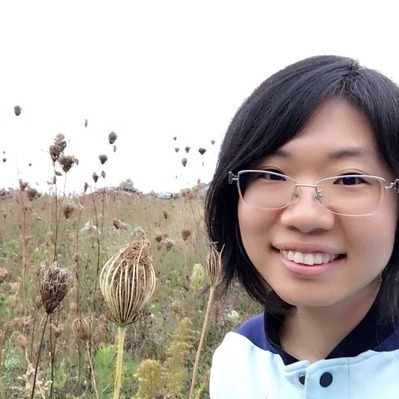 I have to score 8 to apply for Permanent Residency in Canada. I found the 3 Keys IELTS course online only 20+ days before my exam.The strategies are concise, easy to understand, to the point, and they WORK! I wish more students could use this course at the beginning of their prep so they can get the scores they want much faster!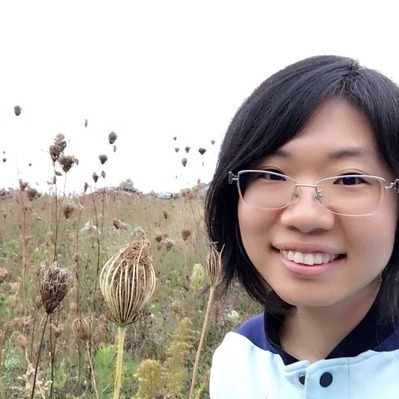 Daily Listening

Dedicated Vocabulary Practice

Practicing with the Transcripts
What You Get
Here is what you get when you become a premium user of the AEE app
Real-time transcripts
Vocabulary Study
Personalized Study List
Real-time transcripts
Never miss a word we say on the show
Understand spelling and specific vocabulary
Get better at listening to fast, native conversations
Improve your comprehension from 50% to 85-90%
Listen to a variety of English accents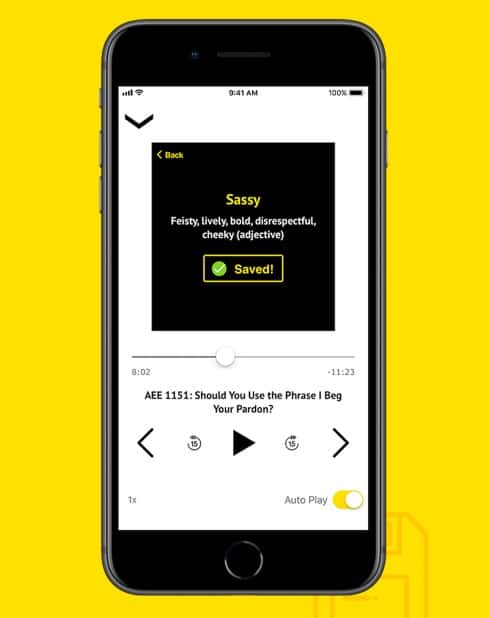 Vocabulary Study
Tap a word to know the meaning
See a definition and sample sentence
Save the word if you want to study it later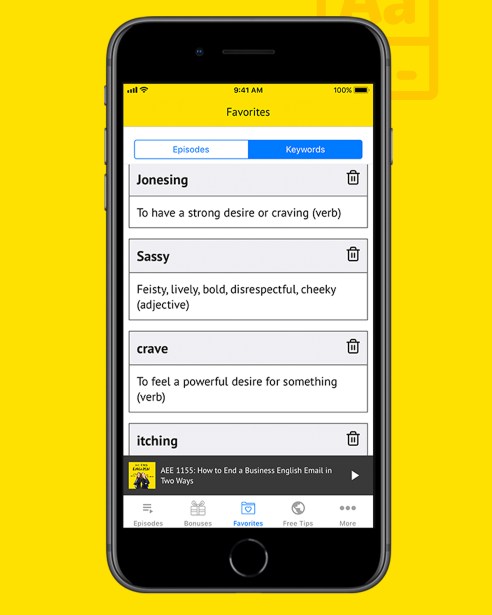 Personalized Study List
Create your own Personal Power List of vocabulary words
Review your personal list every day
Add unlimited words and delete when you know them
What Students Are Saying
Hear from students who use the All Ears English app.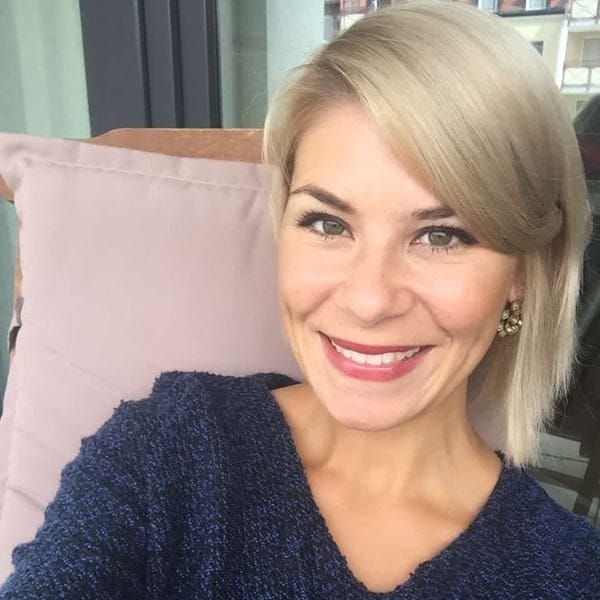 "It's so exciting to make connections with other members of your program and I can sense progress and improvement of speaking English every day. Best of all: It´s not work – its fun!"
Anna Noth
"I love the way you guys making the all ears English program!! Keep going!! I started 2 weeks ago and listened all the programs! In the train, while I was running, on the seat, etc… It is a fine and easy way to start somewhere and I like the positivity! You go girls!!"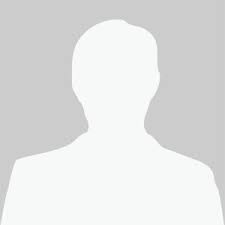 Carla, Netherlands
Hello Girls ! I am really glad to hear you everyday in the morning when i going to the work. Yours conversation are very funny and simple to hear. Chiefly know about a conversation of native persons…..what phrases are right and which one are out. I am very greatful for your friendly podcast and how you make my learning of english become easier. Regards from Chile!!!!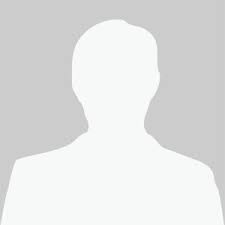 Constanza, Chile
"In advance, I want to thank and congratulate to you for your work in your Podcasts, they have had a really impact in my listening skill and now my speaking."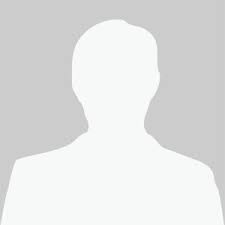 Danny
"Hi dear Lindsay. I am 27 years from Iran. I just want to say thank you and thank AJ from Effortless English. I listen to your podcast and they are AWESOME. YOU ROCK!!!THANK YOU"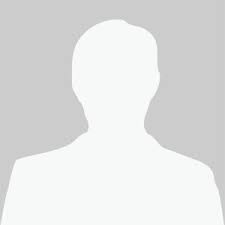 Absalan, Iran
Can I listen to the episodes for free in the app?
Yes. You can download the app for free and listen to all episodes of All Ears English for free.
What do I get if I become a premium member?
You get real-time transcripts for current episodes. You also get 5-8 keywords highlighted in each episode. You can tap any word, see a definition and a sample sentence. You can also choose to add any keyword to your Personal Power Vocabulary List.