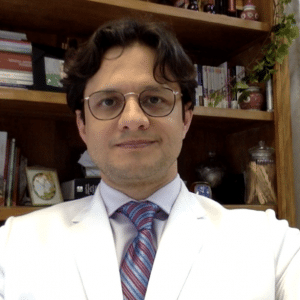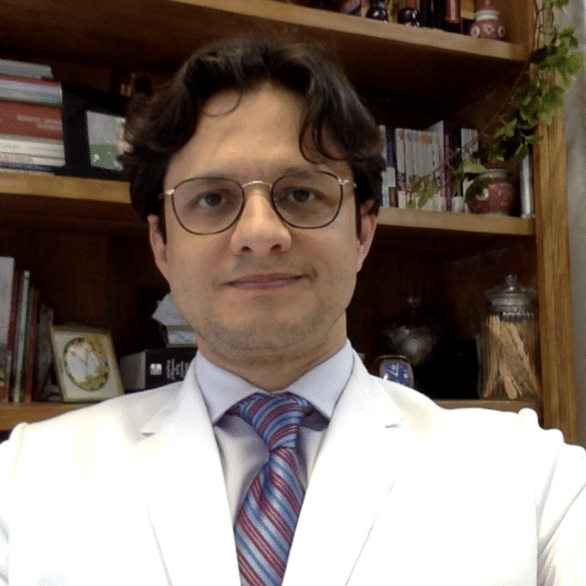 This episode focuses on the amazing success of one 3 Keys student, Daniel, from Brazil.
He took the test only once, and achieved the overall 7 he needed to seek after his dream of becoming a neuroscience PHD candidate in London.
Like many of you, Daniel has been studying English since he was young; he's had English in his life since he was 12, actually. However, he knew these years of learning English were not enough to pass the IELTS exam.
There's a lot about the IELTS exam that is unique, and, without a solid system, it's nearly impossible to achieve high scores in all four sections.
These scores would not have been impossible without 3 Keys IELTS.
So, Daniel chose our course to help him prepare, and he took the IELTS exam one time, receiving:
Speaking 6.5, Writing 7, Reading 7, and Listening 6.5
Here is what helped Daniel most:
What most impressed and excited me about Daniel's awesome story was the enthusiasm for English that he has. This motivation, this passion, according to Daniel, was engendered by our course.
This is our goal- to not only help you get your IELTS scores, but to improve your overall English in a motivating, engaging way.
Our course opened the door for Daniel. Through this door are his future degree, and, also a love of American and British culture and language.
Do you want to follow him?
What do you think of Daniel's story?
Leave us a message in the comments section below!