Today you'll meet Ryoki and learn how he nailed an IELTS Speaking 9!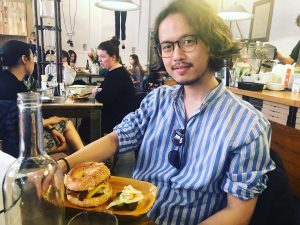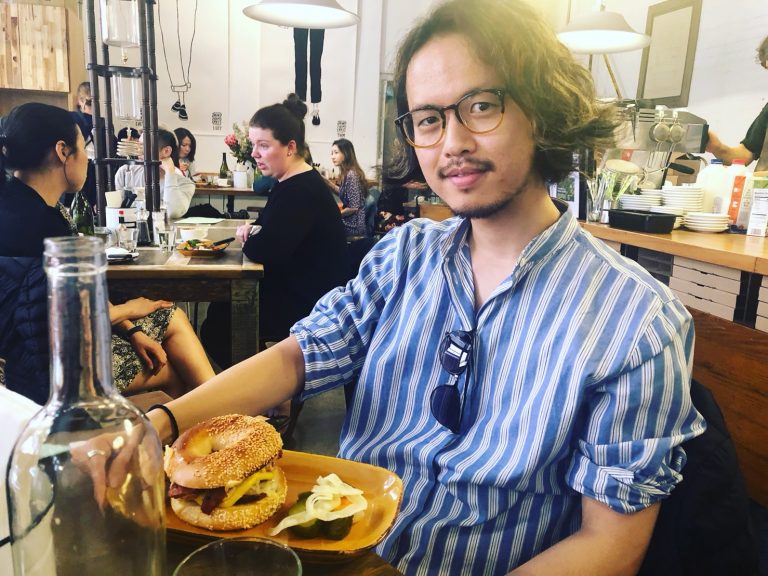 Ryoki took the exam two years ago, got amazing scores, and then moved to Melbourne to study and teach.
Click here to learn how he got that overall 8 the first time he took the exam.
Recently, Ryoki entered the 3 Keys program again because he found out he needed to undergo IELTS a second time.
The reason he chose to go through the course a second time was to maintain his motivation, review, and enroll in the Personal Coach package.
This time, Ryoki received 8.5 for Listening, 7.5 for Reading, 7 for Writing, and 9 for Speaking!
IELTS Speaking 9
Warm your brain up by mentally chatting to the examiner before you enter the exam room
Don't second guess yourself and get anxious about grammar and vocabulary
Try to tell stories in IELTS Part 2 and Part 3
Don't try to cover all the possible topics and stress yourself out before the test
Ryoki focused on finding phrases he can use in all stories, like 'off to the races' and 'until the cows come home'
100% Score Increase Guarantee with our Insider Method

Are you ready to move past IELTS and move forward with your life vision?

Find out why our strategies are the most powerful in the IELTS world.

When you use our Insider Method you avoid the BIGGEST MISTAKES that most students make on IELTS.

Click here to get a score increase on IELTS. It's 100% guaranteed.
IELTS 7 Writing
Decreased by half a band
Ryoki looked to quickly and misunderstood the question
Ryoki thought the question asked for causes and solutions, but actually it asked for consequences and solutions
The questions stated 'What problems might this cause?'
As a final tip, Ryoki encourages you to develop a positive relationship with English, and make sure to take breaks.
Don't push yourself too hard, or you'll lose motivation and you won't learn or practice effectively.
What do you think of Ryoki's experience?
Share your thoughts in the comments section below!