Today you'll hear the most recent IELTS Speaking Part 1 sky questions and sample answers.
Click here for your free Video IELTS Masterclass!
Congratulations to double 3 Keys success story Ryoki!
He took our course a couple years ago and got an overall 8, and that enabled him to study in Australia.
He recently had to take the exam again, and got amazing scores!
You can hear more about his preparation process and test experience in IELTS Energy episode 704.
Thank you to subscriber Raheel Khokhar for asking me to provide high-level vocabulary for likes and dislikes.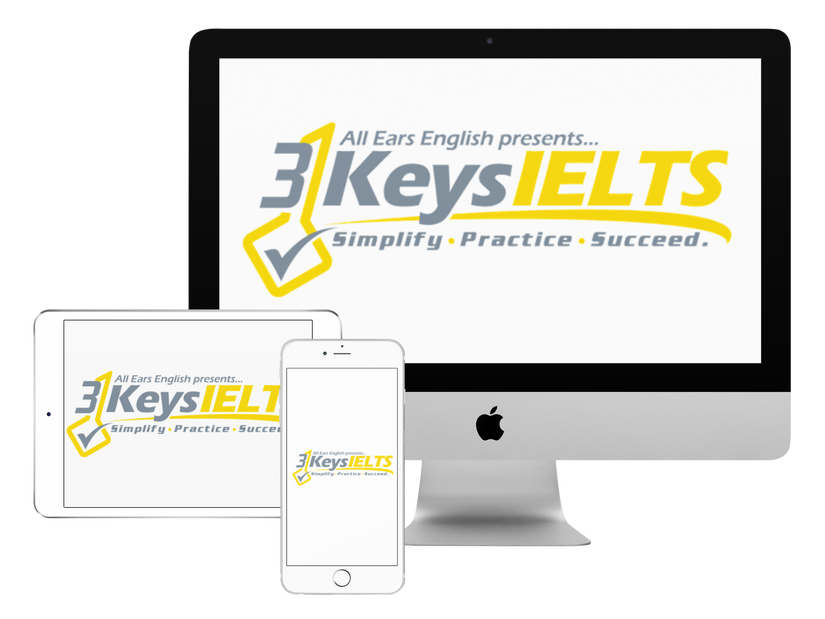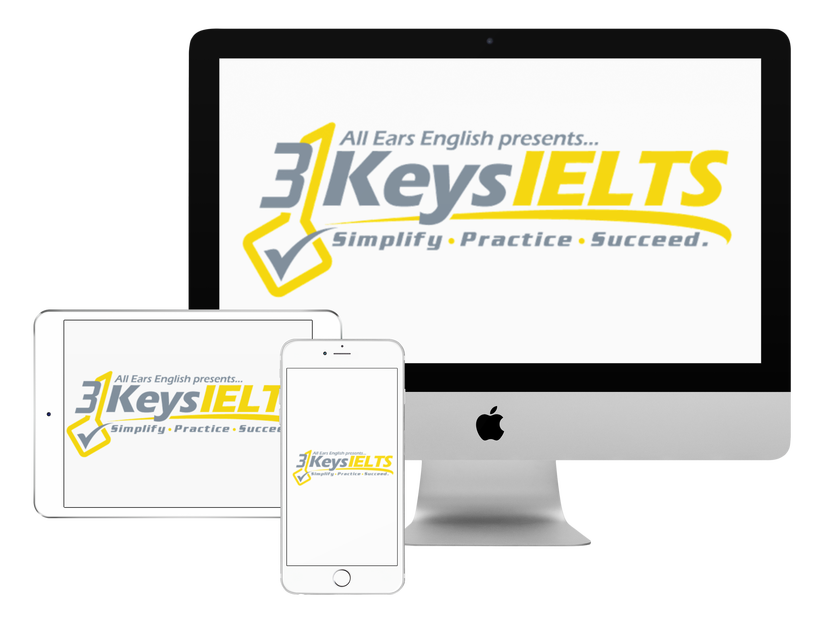 100% Score Increase Guarantee with our Insider Method

Are you ready to move past IELTS and move forward with your life vision?

Find out why our strategies are the most powerful in the IELTS world.

When you use our Insider Method you avoid the BIGGEST MISTAKES that most students make on IELTS.

Click here to get a score increase on IELTS. It's 100% guaranteed.
For 'like' vocabulary, check out my video Make IELTS Your Valentine: Band 9 Love Vocabulary.
And, for 'dislike' vocabulary, listen to IELTS Energy podcast episode 697, Don't Make the Speaking Examiner's Skin Crawl.
You definitely need that vocabulary, because in every Speaking Part 1, you are asked about things you like, don't like, and/or enjoy.
Be prepared!
Today, though, I'm giving a couple sample IELTS Speaking Part 1 answers to these recently reported test questions:
Do you like the sky?
Do you like to look at the sky during the day or night?
Listen to my answers and write down the interesting, descriptive vocabulary I use.
In our online IELTS course, 3 Keys IELTS, we give you all the strategies and practice you need to score highly on all parts of the IELTS exam.