Today you'll get 3 quick tips for describing bar charts for IELTS Writing Task 1.
Click here for your free Video IELTS Masterclass!
Today's advice has helped thousands of students get the scores they need on IELTS, just like Thiago!
He took the exam only once, and got the overall 7.5 that he needed to immigrate to Canada!
Before watching today's video, also check out my other video lesson:
3 Tips for IELTS Bar Charts
1. Plan actively
Before you write, you need to look at the graph and organize the information into two groups. These will be your body paragraphs.
So, for example, the numbers for females will be in paragraph 2, and those for males in paragraph 3.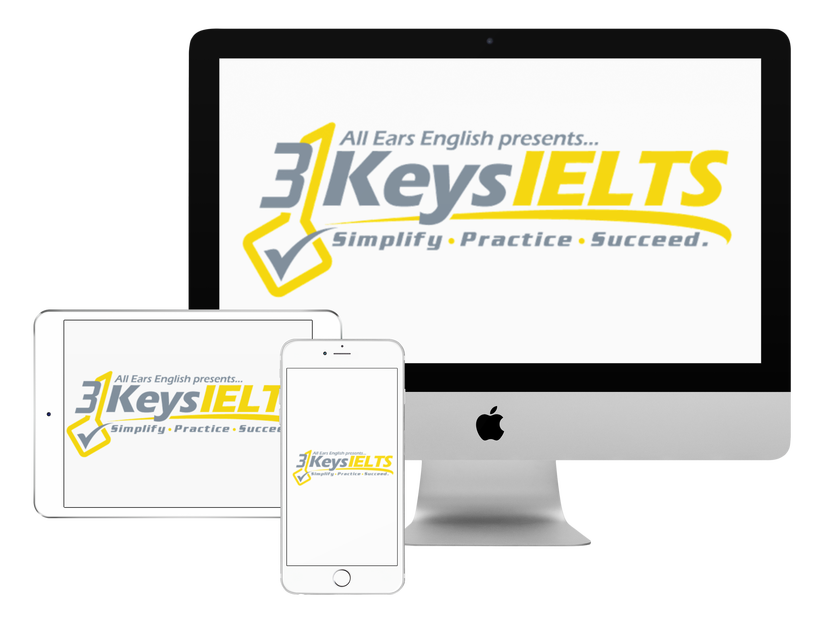 100% Score Increase Guarantee with our Insider Method

Are you ready to move past IELTS and move forward with your life vision?

Find out why our strategies are the most powerful in the IELTS world.

When you use our Insider Method you avoid the BIGGEST MISTAKES that most students make on IELTS.

Click here to get a score increase on IELTS. It's 100% guaranteed.
2. Only include necessary numbers
If you include too many numbers, perhaps all the numbers, you cannot get higher than a 6 for Task Achievement.
3. Check your vocabulary
Look for easy vocabulary, like big, small, high and low.
Those are low-scoring words. Boring!
Look for easy words like this, and replace them with more impressive vocabulary.
In our course, we tell you exactly how to do the above strategies, and prepare you for every type of Task 1 and Task 2 question you may see on your IELTS Exam.
Comment below, and ask me any IELTS questions you have!