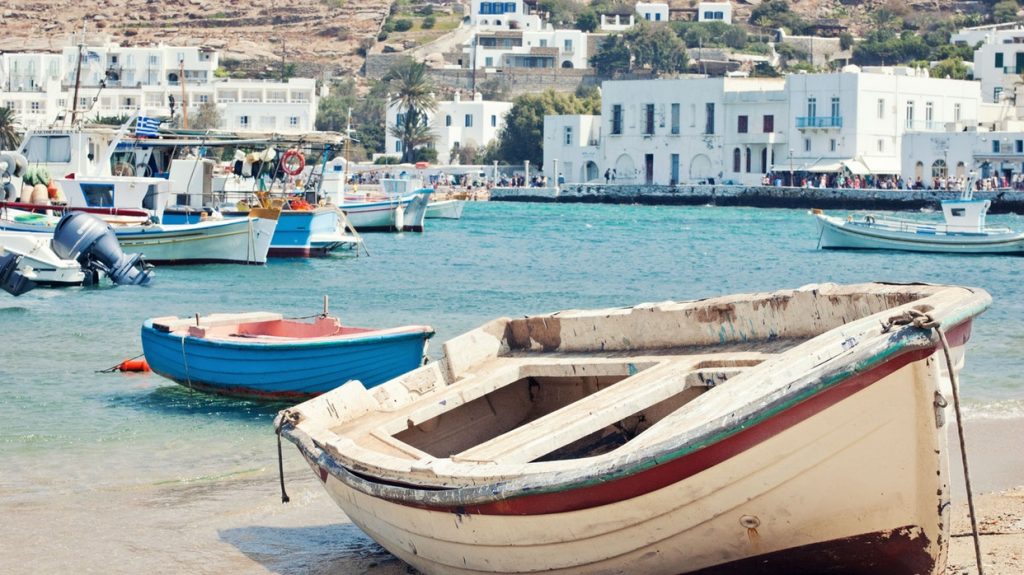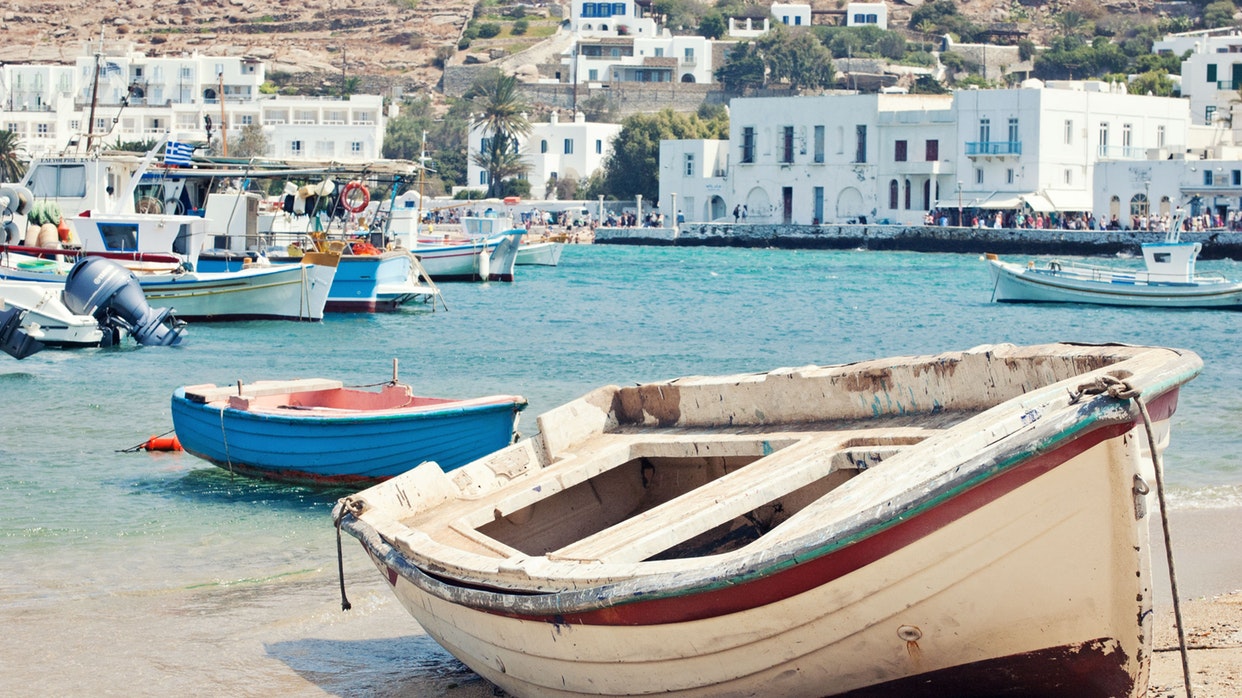 Have you heard somebody use a sarcastic phrase?
Have you ever heard somebody say "whatever floats your boat" in English?
We're going to talk about this phrase and sarcastic phrases like it.
We're going to help you to see how they can be used, and why your tone of voice matters greatly.
We have a listener question about this very phrase.
Get Your Transcripts!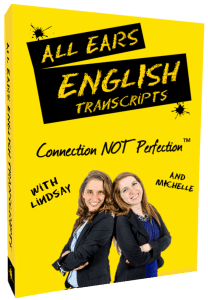 Make sure you understand every word you hear on All Ears English.

Bring your English to the advanced level with new vocabulary and natural expressions.

Subscribe and get the transcripts delivered by email.

Learn to speak naturally with the American accent.
Hello there, thanks for reviewing my question. I was wondering about something that happened to me recently. My friend brought me something from India, and asked me "does this float your boat?"

I wasn't sure what this meant and I was wondering if you could help me. Can you please review this on your show so that I understand?

Thank you very much,

Suyung H.
Using This Playful Phrase
This phrase basically means "do whatever you like", but in a fun way.
It's like saying it could go either way and so you are playing around with this phrase.
It's like saying let the person be as they are and that it's their decision.
You typically wouldn't use this with your boss for example.
It requires you to be lighthearted and playful, and this is usually reserved for a friend.
It's All About The Tone
The tone of voice used with a phrase like this is quite important.
The delivery of it is important and so intonation is key here.
It's typically used in a sarcastic way to sort of tease the other person, and it's playful and fun.
You may not necessarily understand the way that the other person is doing things, but this phrase helps you to say something like "to each his own."
It all depends on how you say it, that's how these sarcastic phrases work.
Phrases That Work In This Situation
Using "whatever floats your boat" is a great There are other phrases you can use which are similar to this in terms of the delivery and connotation.
Whatever makes you happy: You can use this in a positive or negative voice. It really all depends on the tone of your voice. If a negative tone then it may come off as skeptical. If you say it with a positive tone, then it means do whatever works for you.
Whatever works (for you): Again this can be positive or negative, and it's all based upon the tone in your delivery. You are saying it in a way that you put the responsibility or choice is up to that person. It works in the same way as the other phrases too.
When you say "whatever floats your boat" it typically works in a situation that you are not a part of.
You are not an active participant in that decision, and so it's truly up to them and it's their choice.
You're not necessarily doing that thing in question, but you are accepting of the person who is doing this.
These phrases are basically about preferences and accepting other people's in addition to your own.
Takeaway
Theses phrases are typically used in a playful and fun way, and they can be all about sarcasm.
The idea here is that these phrases are all about everyone having different preferences or ways of doing things.
Remember that the tone of voice and way in which you deliver this phrase matters greatly.
If you can have fun with these phrases then they will be received well, and can make for a great way of connecting with others.
If you have any questions, please leave them below in the comments section.
We'll get back to you as soon as we can.