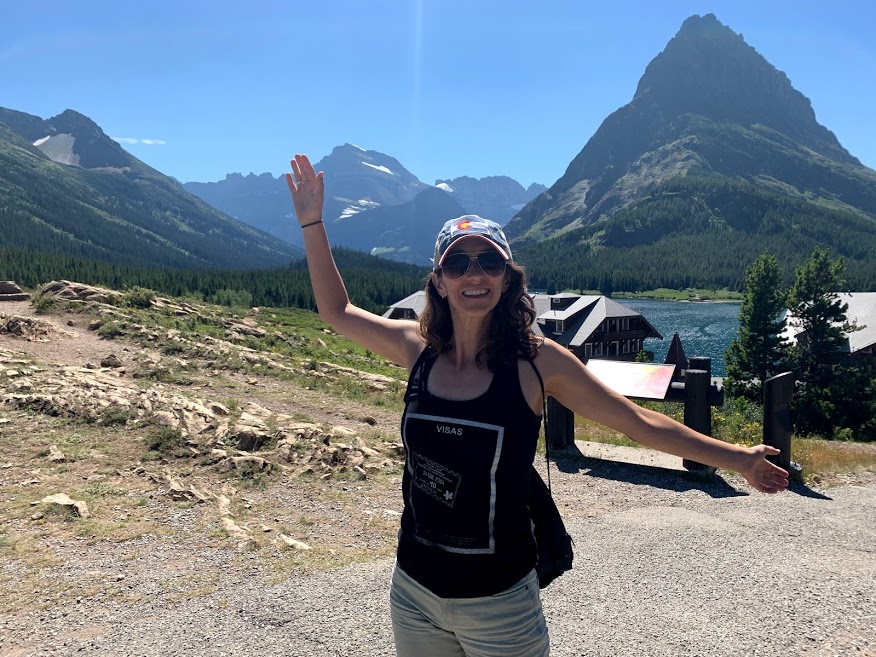 Have you ever made a big change in your life and moved in a direction that you never thought you'd go in?
In today's episode we'll share some exciting news from Lindsay and we'll show you how to express that you are about to do something that you never expected you'd do in English.
So what's the big announcement? Here it is:
Lindsay is moving to Los Angeles! She has been living in Boston for the past ten years and it's time for a change.
Los Angeles is a place that is completely different from the cities that Lindsay has lived in in the past so it's a surprising choice.
Sometimes you might want to express this feeling to a friend when you make a surprising decision.
Here are simple ways to do it in English:
I never imagined I would move to California
I never, in a million years, thought I'd move to California
I never would have pictured myself in California
I never thought I'd say do this but…I am moving to California
I can't believe I am doing this but yeah
Get Your Transcripts Today!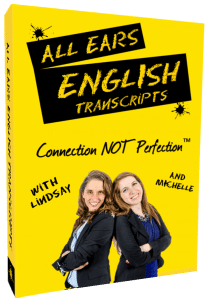 Make sure you understand every word you hear on All Ears English.

Bring your English to the advanced level with new vocabulary and natural expressions.

Subscribe and get the transcripts delivered by email.

Learn to speak naturally with the American accent.
Role play:
Michelle has decided to relocate and she is breaking the news to Lindsay
A: So Lindsay I have some big news- want to hear it?
B: Yeah what's up Michelle?
A: Well Dan and I have decided to try something new-
B: Yeah?
A: I can't believe we are doing this but yeah we are moving to Miami Florida can you believe it?
B: Wow- no I really can't believe it
A: I know- I never, in a million years, thought I'd live in Florida- but it's happening
B: Yeah- I never would have pictured it but it sounds amazing. I'm coming to visit.
Takeaway:
Today we have shown you ways to say that you are doing something that you never imagined you would do.
This builds connection. It helps people know you and it brings you closer to people.
Use these new phrases for the best possible connections in English
If you have any questions, please leave them below in the comments section.
We'll get back to you as soon as we can.