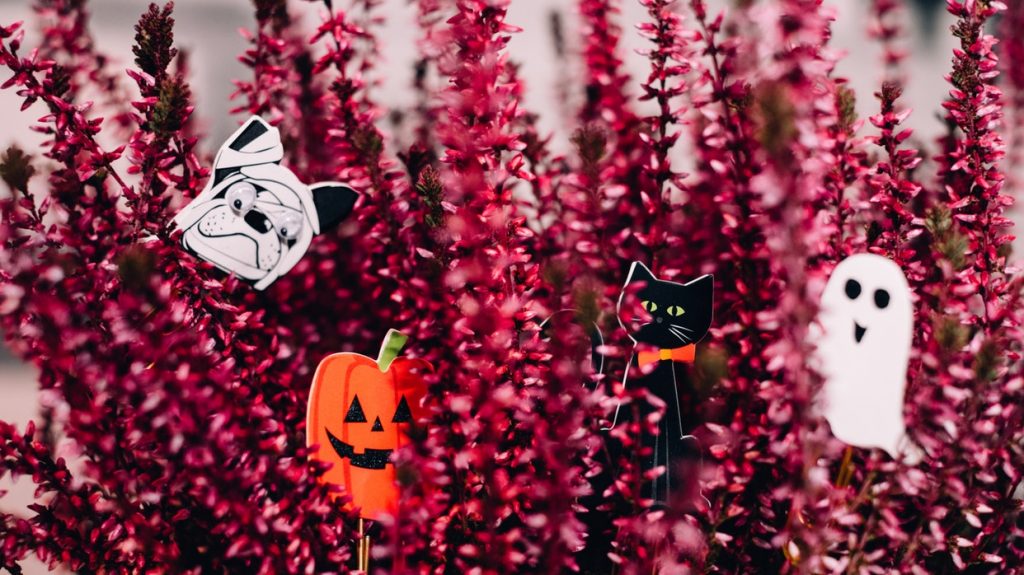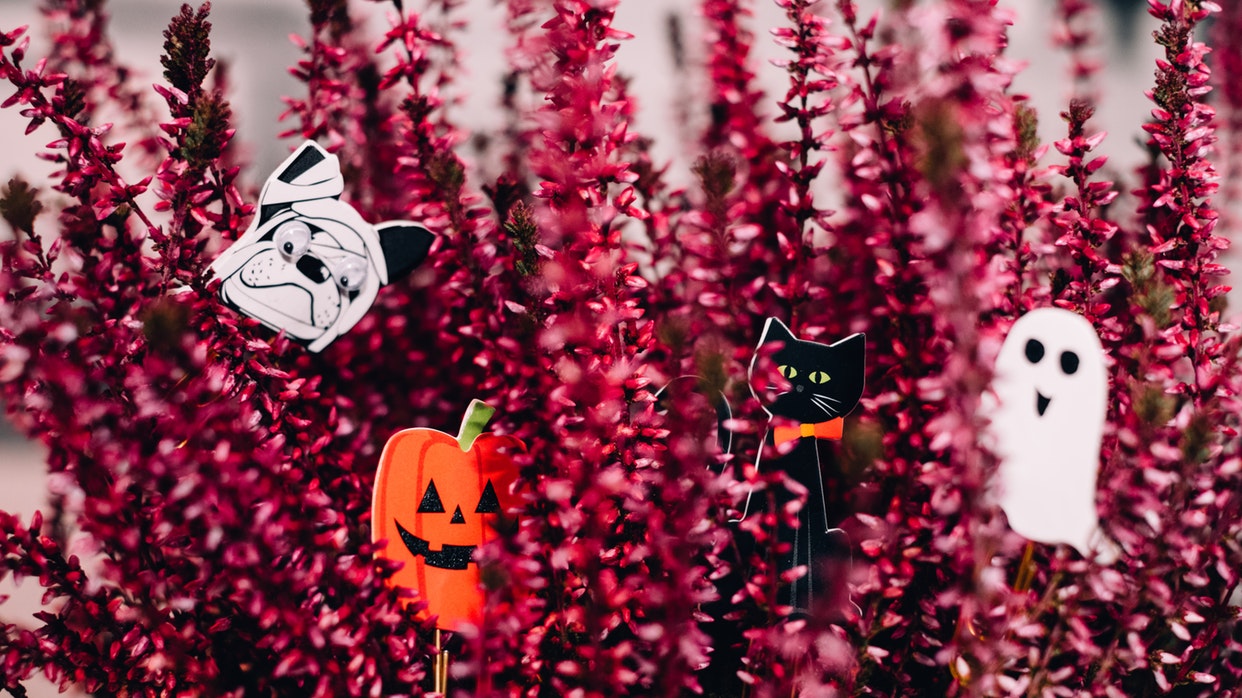 Do you believe in ghosts?
Do you come from a place where ghosts are very real and part of the culture?
Within the US, there are some people who believe and some who do not.
Ghosts are a very universal belief, and so we're going to look at this common theme and point for discussion.
Today you'll see the way that the US culture looks at ghosts, and you'll also learn how to talk about ghosts as part of pop culture.
Get Your Transcripts Today!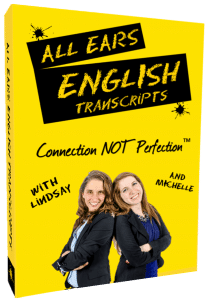 Make sure you understand every word you hear on All Ears English.
Bring your English to the advanced level with new vocabulary and natural expressions.
Subscribe and get the transcripts delivered by email.
Learn to speak naturally with the American accent.
Click here to subscribe and save 50%
A listener talked about the existence of ghosts within his culture, and this is very common.
"In China in the lunar calendar, there is a "ghost month." The belief is that from July 1st-July 15th every year, ghosts are released from Hell. It is believed that they come back to haunt, and so people have to offer things up."

"People will burn paper money and provide other offerings to the ghosts. These ghosts are roaming the earth for safety and blessings, and so this happens every year to accommodate this."

Steven Lin
What Are Ghosts?
There are a lot of conflicting opinions and beliefs when it comes to ghosts within the US.
There are a lot of theories on what ghosts are and if they even exist.
Some people believe that it's people that have died who have unfinished work here, coming back from the dead.
Some people believe it's a source of positive or negative energy of some sort.
The existence of ghosts is very real in certain parts of the world, but it's somewhat debated within the US.
Ghosts Are Real In Certain Parts of the World
The idea of ghosts is prominent in other cultures.
The idea of "ghost month" as stated above is prominent in certain areas of the world such as China.
This is fascinating to some people, and scary to others.
In a place like Asia though, ghosts are just a given–they are there and this just naturally occurs.
The idea of ghosts is unbelievable to many within the US because so much of our culture is based on scientific principles.
Sometimes science can't explain everything, and that's where ghosts fit in within other cultures.
Believing There Is Something More Out There
The idea of the soul is something that we can't explain.
Many Americans need to take a step back and recognize that there is something more.
We don't know everything, and so sometimes you need to look beyond science to try to explain things.
In other cultures, there is a belief in ghosts that is fundamental and far reaching.
In the US it may be good to be a bit more humble and to recognize that sometimes other things exist.
Terms To Talk About Ghosts
There are certain terms and words that are used in the US to talk about ghosts.
These are a part of pop culture, and they can really help you to connect with natives in English.
Try talking about these things or using these terms in conversation and see how well they go over.
To ghost someone: This is newer slang, but it means to go out on a date and then suddenly stop talking to somebody. If you are the "ghoster" then you are the one that stops the contact. If you are being "ghosted" then somebody that you went out on a date or two with suddenly stops or breaks off communication. This is common within the current generation where communication isn't as important as it used to be.
Poltergeist: This is a movie from years ago, but it's based on a certain type of ghost. It's very evil and it's a ghost that wants to harm other people. This is something that people talk about, not just the movie, but also this very evil type of ghost that wishes to harm others.
The Sixth Sense: This is a movie from the 90's that focused on the ability to see dead people. It's a line from the movie, "I see dead people" and it brings to mind this sixth sense. It's a very common part of our culture that people talk about and use the quote from.
This is the vocabulary that will bring you to the mainstream and help you to have real conversations.
It will help you to make connections and show even natives that you understand pop culture.
Don't be afraid to throw one of these references into conversation, because it can help to take you to the next level.
Takeaway
Ghosts are very much a part of many cultures around the world.
This is something that is talked about within the US culture, even if not everyone believes in them.
Try using some of these ghost references, and see how well they fit into conversation.
This is something that exists and that people like to talk about, no matter what they may believe or not.
If you have any questions, please place them below in the comments section.
We'll get back to you as soon as we can.