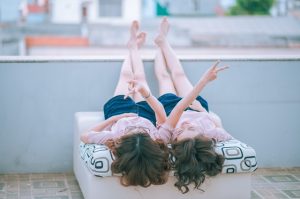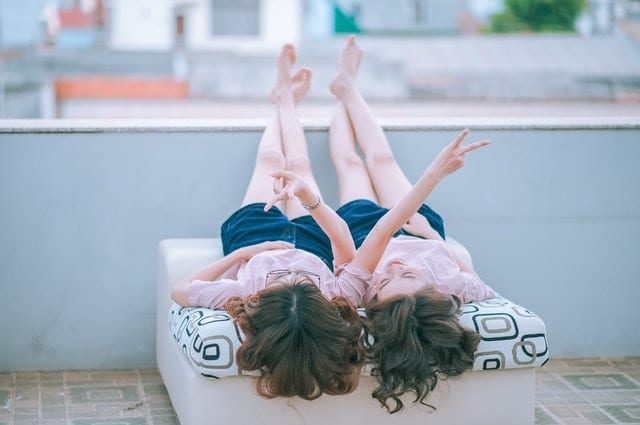 Do you struggle to build friendships with American people after the first introduction?
Do Americans seem fake when they invite you out?
Not sure how to go deeper and build a real connection?
Find out how to do it today with our guest Christina Rebuffet.
Why is it hard to make friends in American culture?
It depends on the culture that you are coming from.
In your culture, people might come off as cold initially and then the friendship develops gradually.
A lot of people who move to the US from abroad feel that Americans are friendly at first but then they "hit a wall" and can't go beyond it.
What can you do to make it easier?
Smile and look friendly: Americans are more attracted to people who smile and look optimistic and positive. In other cultures it might not be common to smile a lot to strangers. In contrast, in the US, an easy smile can invite someone to say a quick "hello, how are you?" Don't be afraid to say something to a stranger. You could make a quick comment on someone's dinner if you are sitting next to them at a restaurant.
Ask for suggestions: Ask people what the best thing is to do in their city or where you should visit. It gets the conversation going. You can also ask people if they want to join you. It would sound like this, "Okay well maybe I will go to that park that you mentioned on Saturday. Would you like to come with me?" You can also invite people over for a meal. You can cook food from your home country. Invite more than one person if you are having them over to your home. If you invite someone out be sure to put a time limit on it. You can say, "Would you like to come out for a quick coffee with me?" This is especially important because the US is a culture where time is a commodity.
It takes time: You have to go through the steps and be patient. You are more likely to get closer to people that you see regularly somewhere like a book club. Get to know them in that context first and then invite them for a quick coffee before you invite them for dinner. Take it progressively. If you try to build a deeper relationship quickly that can be scary for people.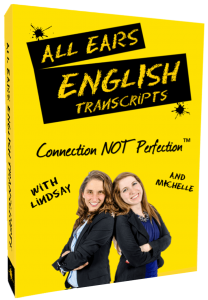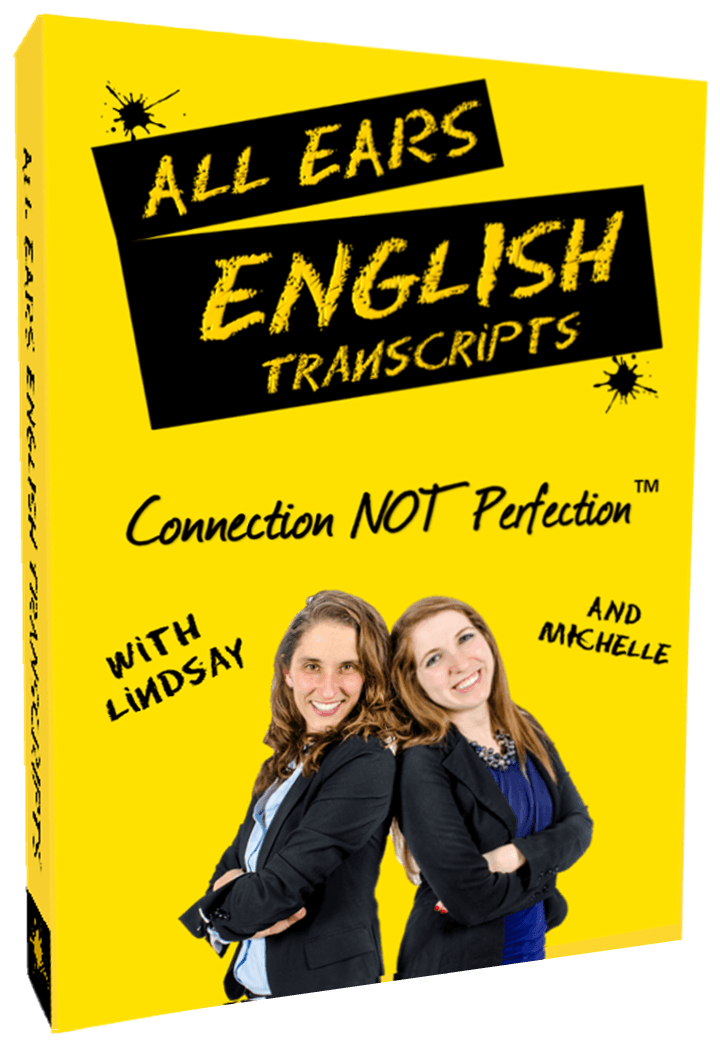 Make sure you understand every word you hear on All Ears English.
Bring your English to the ad
vanced level with new vocabulary and natural expressions.
Get the transcripts from today's episode.
Learn to speak naturally with the American accent.
Click here to download them instantly.
Christina's Bio: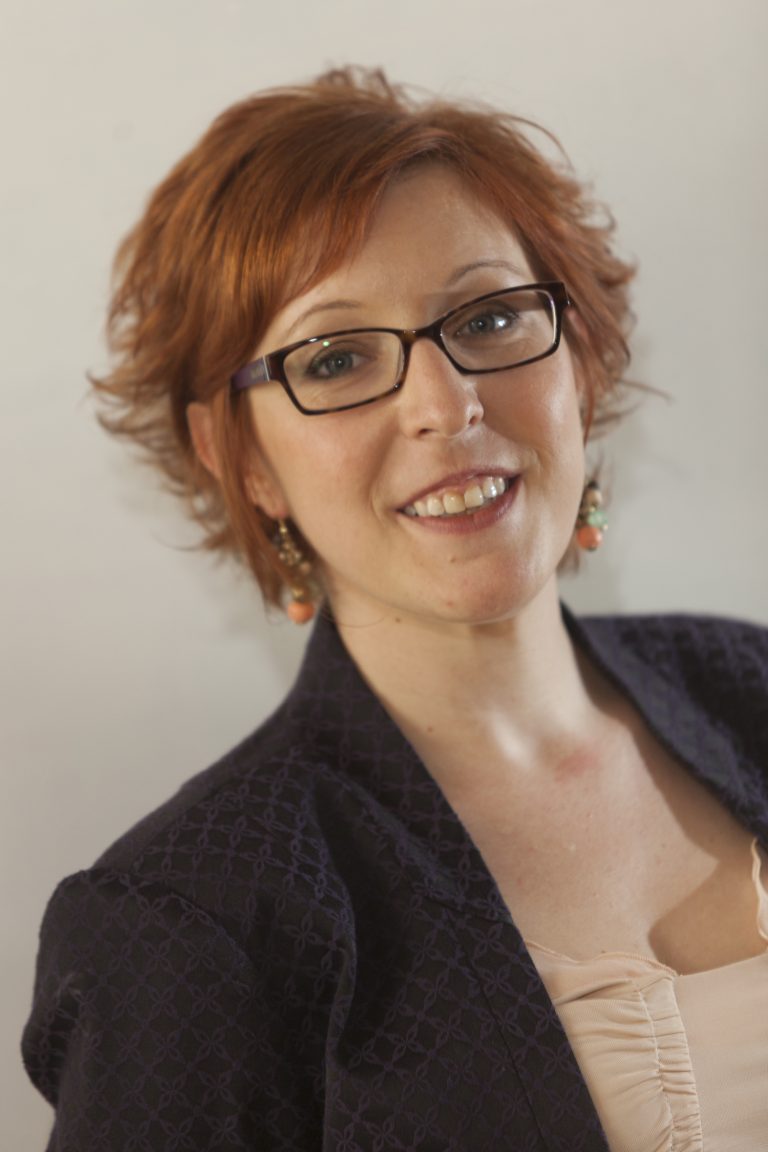 Christina

Rebuffet make it fun and easy to become fluent in American English. Originally from Mississippi, she now lives in France, where she teaches English online to clients all over the world. To get her weekly English lessons every Tuesday, go to https://christinarebuffet.com/all-ears-english/
What questions do you have from today's episode?
Let us know in the comments below.