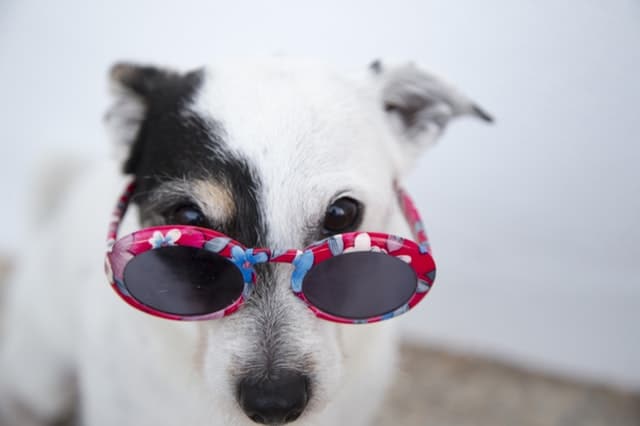 What is your true personality?
Do you know how to show that personality when you speak English?
Is it easy to be yourself in your native language but not so easy to be yourself in English?
We hear students talk about this problem all of the time.
We're going to make it easy to express your true personality when you speak English at the next live weblass!
The webclass is happening on Monday January 28th and Tuesday January 29th, 2019.
Click here to sign up now and don't miss it!
What will you learn?
How to find an English-speaking role model
What resources you should use to express your personality
How to connect with people using your personality in English
What to do next to become fluent
Click here now to sign up for the free live webclass.
Show up live and get ready to ask questions!
We can't wait to see you at the webclass.