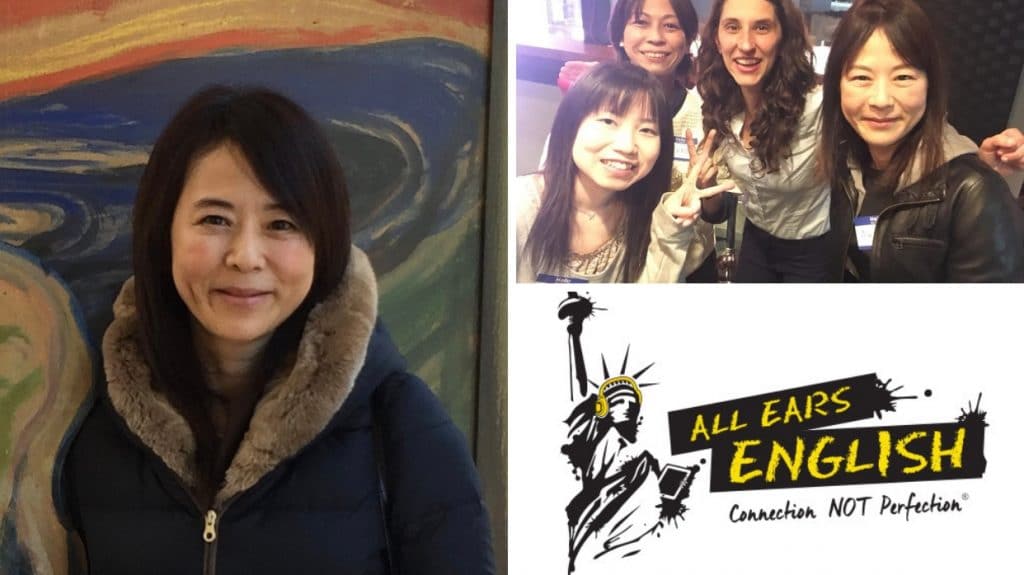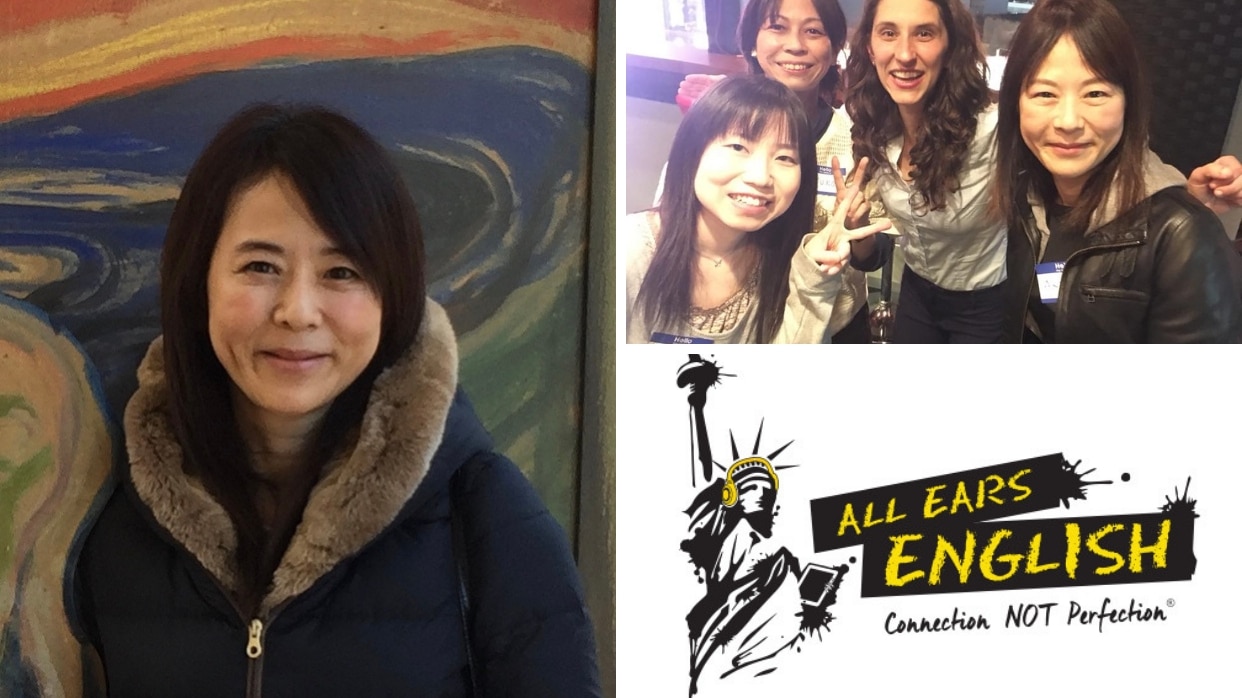 Today we have a special guest interview!
Congratulations to Akiko for being featured on today's episode!
Akiko joined our Tokyo Power Immersion Weekend in April 2018. Go here now to grab your ticket for 2019.
She joined because she wanted to feel more calm and confident when she spoke English with native speakers.
"This course was far beyond my expectations. You'll know what I mean if you join the course. I could totally immerse myself in English. During this AEE weekend, I used English a lot, and didn't use Japanese at all even when I was with Japanese friends who were also joining the course."
What were her results from the program?
She became more confident at work and around her English-speaking colleagues
She took on more challenges in her life
She became more spontaneous and comfortable in English
She met a lot of great new friends in the program
Tickets are now on sale for Tokyo Power Immersion English program in 2019.
Sales go up January 26, 2019 and spots are limited.
Go here now to grab your spot.
See you in Japan!