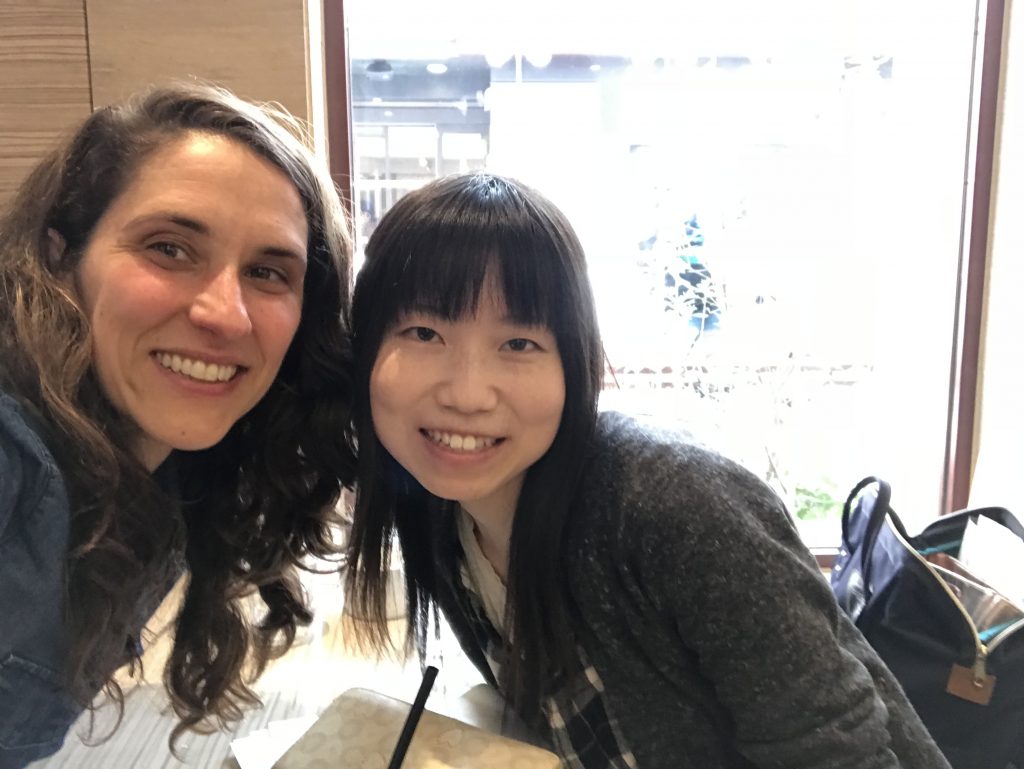 Today we have a special guest episode with Ayano. Ayano joined the Native English Power Weekend in 2018 in Tokyo, Japan.
Ayano is on the podcast today to talk about how the program helped her get ready for her new life in New York City.
She moved to New York to attend graduate school at Columbia University in the fall of 2018.
Grab your spot in the 2019 program here. Don't miss it. Spots are running out quickly!
Here is what Ayano said about the program:
"Definitely grab the opportunity. There were many native speakers and we could enjoy real conversation. It was so different from regular studying. Kizuna VIP level was awesome because I got to do 1-1 coaching with Lindsay and I could ask any questions I wanted. The Izakaya experience was also great!"
How did the program help Ayano?
She built confidence to speak with New Yorkers in English
She prepared to participate in active class discussions in graduate school
She got her specific questions answered about English and American culture
Takeaway:
Ayano made an investment in her improvement and committed to her vision 100% when she joined the program. Because she was a part of the program she was able to have a smooth transition to life in New York.
If you want to commit to activating your English power then go here now to sign up for the 2019 Native English Power Weekend.