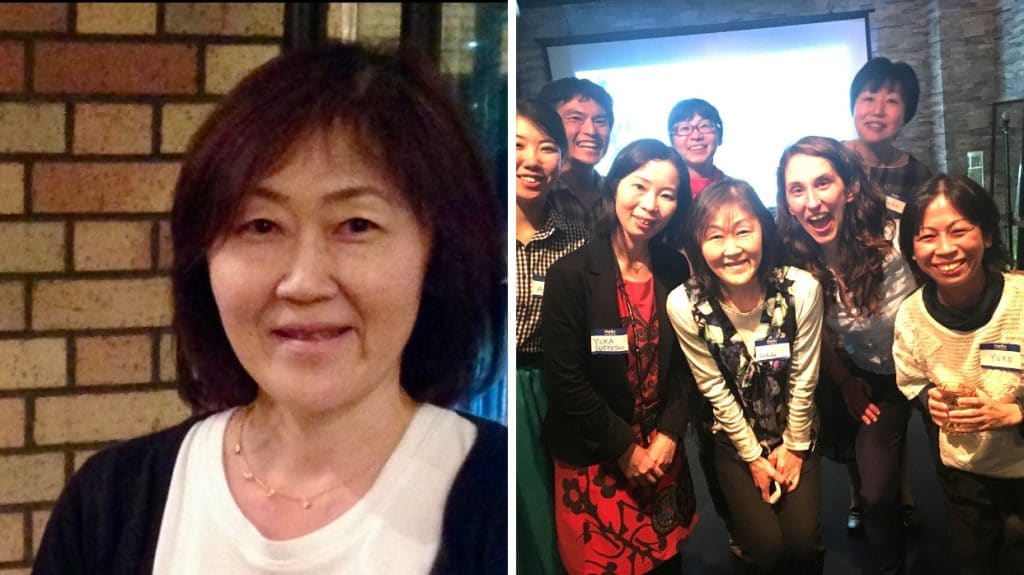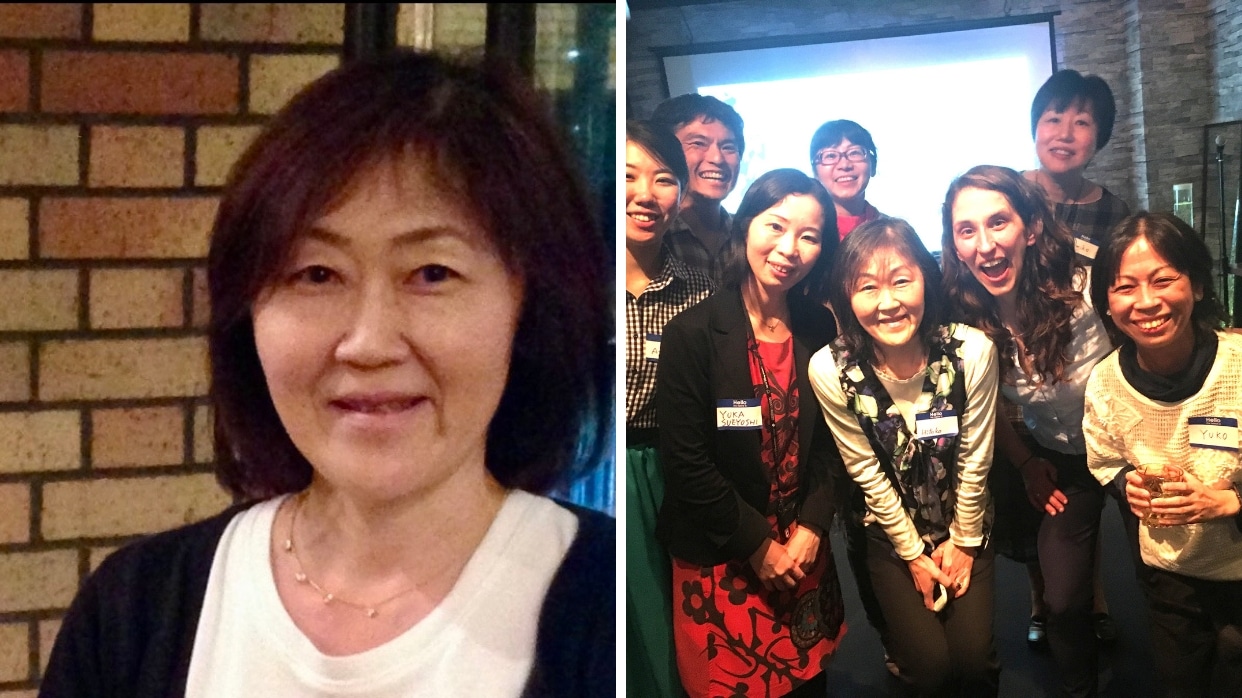 Today we have Hitoko on the podcast!
Hitoko participated in the Native English Power Weekend in Tokyo in 2018.
She came on the podcast today to talk about her experience in the program and how it helped her.
Hitoko traveled from her hometown of Kobe to Tokyo to attend this program. She had been listening to the podcast for a few years before the event.
Ready to get your ticket?
Click here now to grab your spot for the Native English Power Weekend in 2019.
What is the most important thing that Hitoko learned?
She felt that she could finally connect with people through English.
She learned a lot about people and cultures.
She learned that Connection is more important than Perfection!
In the Drama Lab during the morning immersion course she learned a lot of new vocabulary and expressions that she was able to use right away with natives. She also used some of those words during our conversation in this interview.
What advice does she have for students who are thinking of joining this year?
She strongly recommends that anyone who is on the fence about the program should come this year.
Grab your ticket for the Native English Power Weekend May 24-26, 2019.
Go here now to get your ticket. Spots are limited. Get your ticket now.