When it comes to IELTS vocabulary, you need to be precise if you want a high score.
The candidates that get a 7 or higher don't use words like "some" or "sometime" or "something like that."
Instead, they use precise and specific words to point to exactly what they are writing about.
In today's video you'll find out why it's so important to be precise and specific with your word choice on IELTS and why you should avoid the word "some" if you want to get a Band 7 or higher on IELTS.
Watch the video below to get started:
Why should you avoid "some"?
When it comes to IELTS vocabulary, you only want to use words in your writing that carry meaning. The word "some" does not carry much meaning. It is vague and abstract.
It is not specific.
It doesn't mean anything.
Our listener Vicky asked what other words she can use in this sentence: "This essay will shed some light on the factors."
Strategies Created By a Former Examiner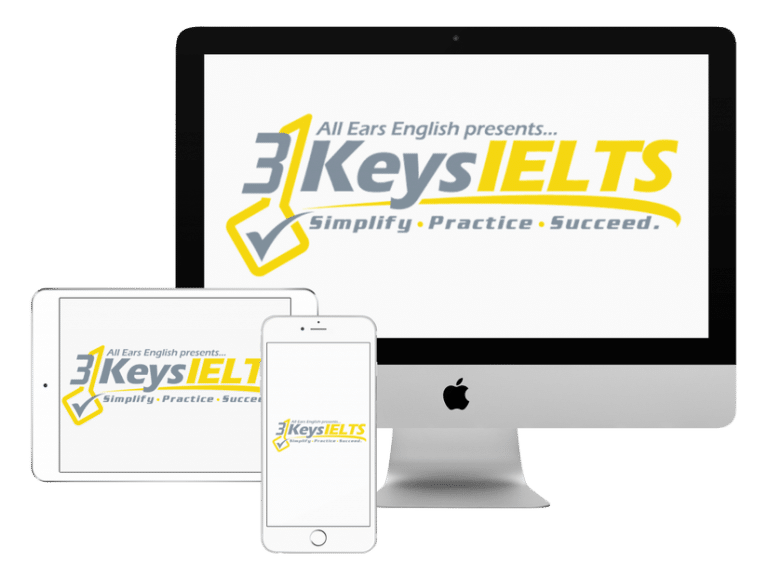 100% Score Increase Guarantee with our Insider Method

Are you ready to move past IELTS and move forward with your life vision?

Find out why our strategies are the most powerful in the IELTS world.

When you use our Insider Method you avoid the BIGGEST MISTAKES that most students make on IELTS.

Click here to get a score increase on IELTS. It's 100% guaranteed.
Qualifying words get you a band 6:
The word "some" is unnecessary in her sentence.
Don't use qualifying words on IELTS.
Every word should carry weight on both Writing and Speaking but it's more important on IELTS Writing.
Omit words like "some" or "someone" or "somewhere" or "maybe."
You want to be strong on your academic IELTS writing and use powerful words only. This kind of writing gets you a 7, 8 or even a 9.
What should you say instead?
"Only few citizens vote."
"Only a small minority of citizens vote."
"A scant number of citizens vote."
Takeaway:
Remember! Being precise gets you a higher score on IELTS.
You can do that by avoiding words like "some" because they are vague and will not impress the Examiner.
Instead use some of the words that we have suggested in this video and article.
If you follow our advice you will be on your way to you 7 or higher. Click here to get Band 8 vocabulary for IELTS.
Don't forget to join 3 Keys IELTS before prices increase October 14th.
Any questions?
Let us know in the comments below.