Today you'll hear band 9 Speaking Part 1 sample answers about family.
Click here for your free Video IELTS Masterclass!
If you didn't see last week's video, click here to check that out. You'll learn high-level vocabulary words about family– some of which I use in today's answers!
Remember to truly excel on your next IELTS Speaking Exam, you need to know what the examiner is looking for, as Speaking Parts 1, 2 and 3 are very different.
You are, therefore, required to fulfill different expectations in each of the three parts, in terms of vocabulary, timing and structure.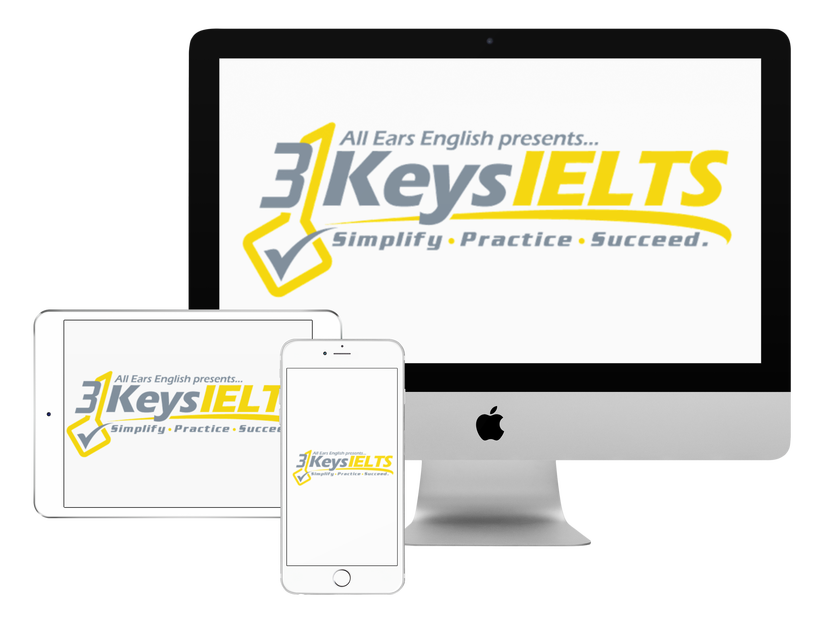 100% Score Increase Guarantee with our Insider Method

Are you ready to move past IELTS and move forward with your life vision?

Find out why our strategies are the most powerful in the IELTS world.

When you use our Insider Method you avoid the BIGGEST MISTAKES that most students make on IELTS.

Click here to get a score increase on IELTS. It's 100% guaranteed.
Our online course, 3 Keys IELTS, prepares you for success on all parts of the Speaking test!
Speaking Part 1 Questions About Family
Do you have a large or small family?
How much time do you spend with your family?
What do you like to do together as a family?
Comment below with your own answers to today's questions.
You can also ask me an IELTS question, and I may do a future video lesson about it!
In our online IELTS course, 3 Keys IELTS, we give you all the strategies and practice you need to score highly on all parts of the IELTS exam.