Today you'll learn how to describe a Task 1 bar chart that has two different years.
Click here for a complete mock speaking test and examiner feedback. Go deep into your IELTS Speaking preparation!
Congratulations to 3 Keys student Orcun, who got an overall 8 on his most recent exam, and got scores even higher than what he needed for Canadian immigration!
Thank you to subscriber Wei-Cherng Kuo who asked the question that inspired today's video.
Now, there are two types of information presented in graph form in Academic Writing Task 1– Change Over Time, and Static.
So, where does a question with just two years fit in? Is it COT or Static?
Strategies Created by an EX-IELTS Examiner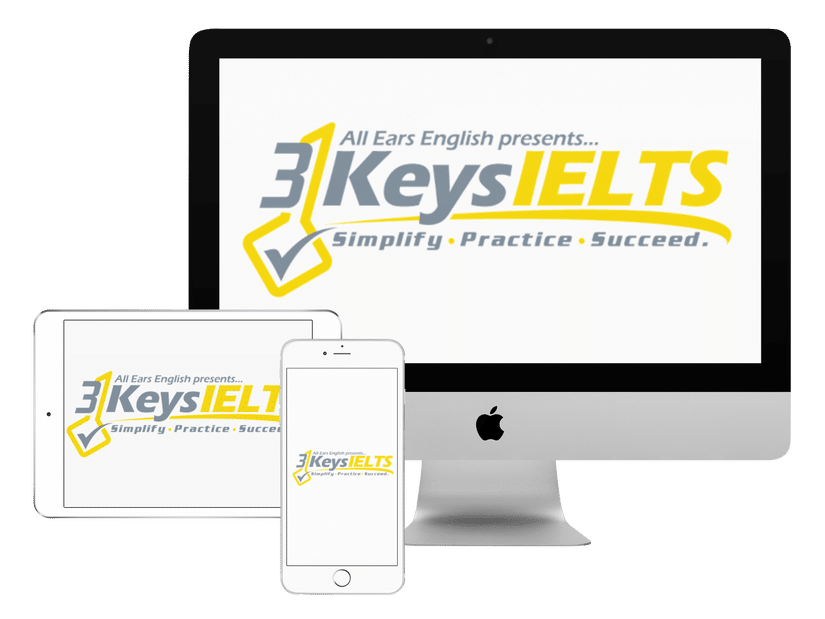 100% Score Increase Guarantee with our Insider Method

Are you ready to move past IELTS and move forward with your life vision?

Find out why our strategies are the most powerful in the IELTS world.

When you use our Insider Method you avoid the BIGGEST MISTAKES that most students make on IELTS.
It is Static, because there is not enough actually changing to approach it like a COT essay.
In the 3 Keys IELTS course, you get specific sentence structures and vocabulary for both types of Task 1, and they are very different!
3 Tips for Bar Charts with 2 Years
Of course, use the correct vocabulary for Static graphs, about comparisons, and not increase/decrease vocabulary.
Split the two years into separate paragraphs. For example, if the graph is showing numbers for 1990 and 2000, put the most important numbers for 1990 in paragraph 2, and those for 2000 in paragraph 3.
Your overall trend for Static graphs should tell the examiner overall what is the highest, but also, here, say overall if numbers increased and decreased.
Click here to watch my other video just about bar charts.
What would you get on the IELTS Exam if you took it today?
Click here to take our short 2-minute quiz and find out!
What do you think about today's advice?
Share your thoughts in the comments section below!