Today you'll learn the importance of formal and informal vocabulary for IELTS scores.
Click here for your free Video IELTS Masterclass!
Knowing and using this range of vocabulary is essential for higher scores, in Speaking and Writing, for both General and Academic students.
Elias mastered this, using our 3 Keys strategies, and that's why he got an 8.5 on his IELTS Speaking Exam!
For all IELTS candidates, you need to use informal vocabulary in Speaking Parts 1 and 2, like slang and idioms, and formal vocabulary in Speaking Part 3.
For General students, you must use appropriate vocabulary for the formal or informal tone required in the letter for Task 1.
Formal and Informal IELTS Vocabulary
Children
Informal- tots, little tikes
Formal- offspring, progeny, minors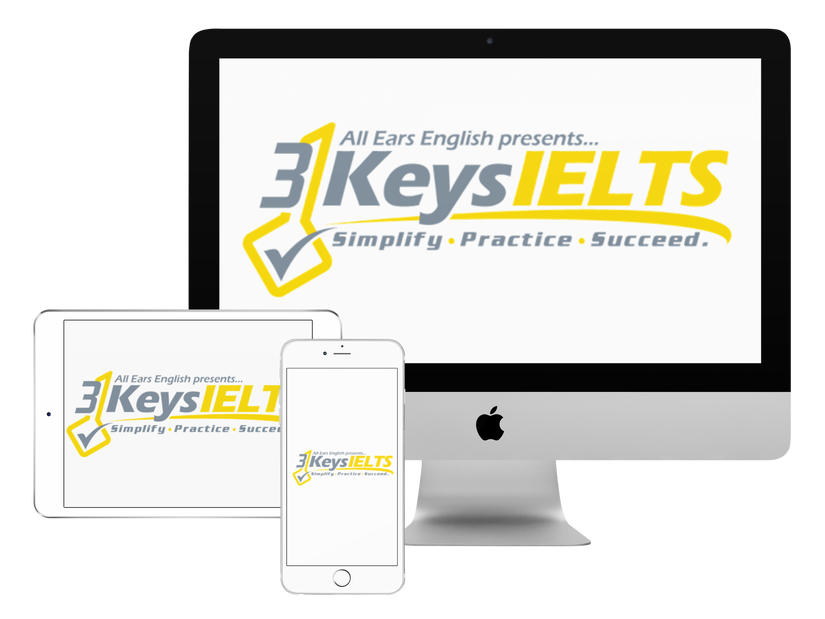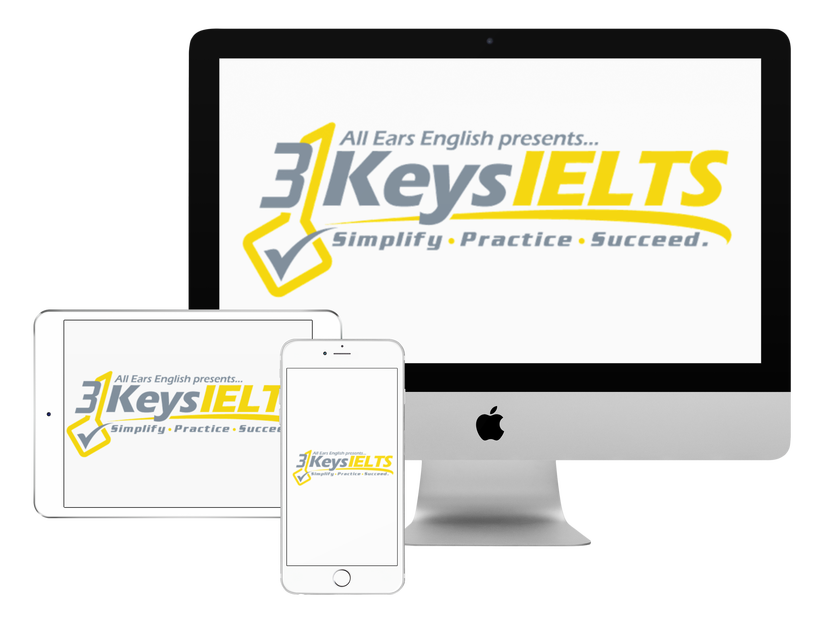 100% Score Increase Guarantee with our Insider Method

Are you ready to move past IELTS and move forward with your life vision?

Find out why our strategies are the most powerful in the IELTS world.

When you use our Insider Method you avoid the BIGGEST MISTAKES that most students make on IELTS.

Click here to get a score increase on IELTS. It's 100% guaranteed.
Shop
Informal- hunt for
Formal- searching for merchandise to purchase
Also, check out another video: Formal and Informal Paraphrases for "Because"
In our online IELTS course, 3 Keys IELTS, we give you all the strategies and practice you need to score highly on all parts of the IELTS exam.