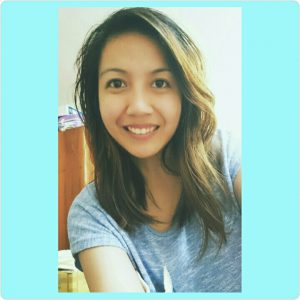 Today we talk to Joy, a 3 Keys student. She has 4 excellent questions about IELTS Writing Task 2.
Take notes today listeners! I'm certain that you have some of these same IELTS writing woes!
What if I look at the IELTS Task 2 question, and I am confused about what kind of essay to write?
When in doubt, always write an Argument essay!
This is a given in questions that present two opinions. Put the opinion you don't agree with in paragraph 2, and then write about your opinion in paragraph 3.
However, even if the question only presents one side, then says anything related to agreeing or disagreeing in the question, I still recommend writing and Argument essay.
Argument essays are quicker to brainstorm for, cleaner to organize, and make sure to satisfy the Task Response requirements for a 7 or higher.
Where should I put my opinion?
In order to score highly for Task Response, the examiner must see your clear, strong opinion on the topic.
Therefore, put it in the introduction, as well as the third paragraph.
100% Score Increase Guarantee with our Insider Method

Are you ready to move past IELTS and move forward with your life vision?

Find out why our strategies are the most powerful in the IELTS world.

When you use our Insider Method you avoid the BIGGEST MISTAKES that most students make on IELTS.

Click here to get a score increase on IELTS. It's 100% guaranteed.
In order to control the time, should I write Task 2 first?
Nope!
Basically, if you are aiming for a high score, you must finish both essays in 60 minutes. It doesn't matter which one you start with!
Follow a plan and stick with it. You must practice writing out both essays in one hour before exam day.
In addition, writing Task 1 first makes more sense. It does not require any creativity. Use it to warm up your writing brain, then let your mind open further when you begin Task 2.
Last piece of advice- use IELTS answer sheets in your practice!
Fantastic advice, Joy!
You can print IELTS Writing answer sheets here.
Final note- remember that you can write all over the Task question paper. Brainstorm there!
What do you think of today's questions and answers?
Leave us a message in the comments section below!