Today we talk to Summer, a student in our course, about how she wrote the winning Task 1 essay about IELTS maps this month.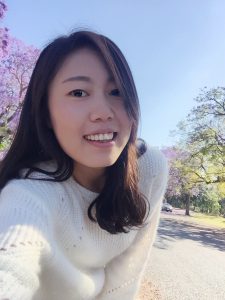 This is a question type that is becoming more common on the IELTS exam, though still rare.
Moreover, it is also a Task 1 question that many students find daunting, because they have no idea how to write about it!
So, listen to our advice today and learn how to write a stellar IELTS Task 1 essay about maps!
Here is the map question we discuss today:
Follow the 3 steps: Plan, Write, Check
Read carefully
Read the question slowly.
Look at the information on the diagram or graph. You must think about it and really understand what this information is about.
100% Score Increase Guarantee with our Insider Method

Are you ready to move past IELTS and move forward with your life vision?

Find out why our strategies are the most powerful in the IELTS world.

When you use our Insider Method you avoid the BIGGEST MISTAKES that most students make on IELTS.

Click here to get a score increase on IELTS. It's 100% guaranteed.
Organize your essay logically
Use cardinal directions- north, south, east, west.
Organize your description from top to bottom or left to right, for example.
Don't just say there were changes. You must write what the changes meant for the place, or looked like.
Here is Summer's overall trend: Major changes happened on the island, transforming it into a promising tourist attraction. 
What do you think of today's advice?
Leave us a note in the comments section below!