Today, you'll get two tips to stop wasting your time while studying for the IELTS exam.
We want you to prepare efficiently and intelligently, and get the IELTS scores you need!
Exploit Your Activities
Use each English activity to learn as much as you can.
For example, don't just watch a movie- learn from it!
Choose 5 words from the movie and add them to your vocabulary notebook.
Watch the movie with subtitles to improve listening and reading.
Watch it again without subtitles to practice understanding what you hear, and gain confidence.
After you finish watching the movie, retell the story. (You may have to do this on IELTS Speaking Part 2!) Also, give your opinion on the movie.
You can also do this same thing as a writing exercise! Write about the story and your opinion on the film.
100% Score Increase Guarantee with our Insider Method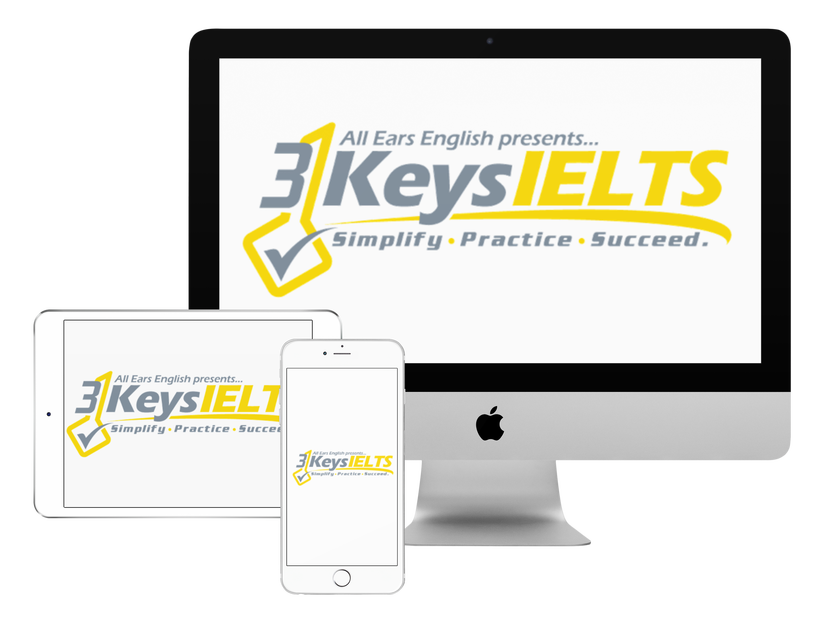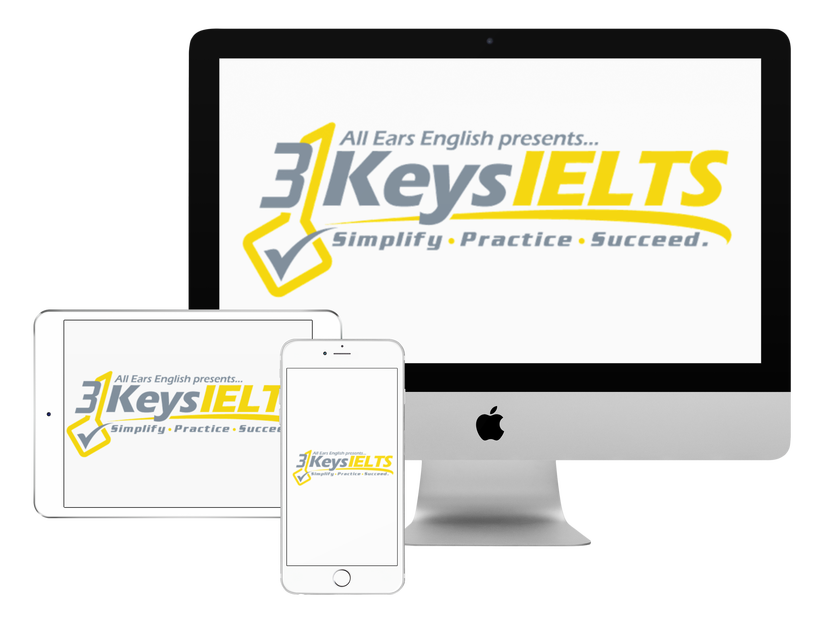 Are you ready to move past IELTS and move forward with your life vision?
Find out why our strategies are the most powerful in the IELTS world.
When you use our Insider Method you avoid the BIGGEST MISTAKES that most students make on IELTS.
Click here to get a score increase on IELTS. It's 100% guaranteed.
Don't Waste Time with Bad Resources
Don't trust advice on IELTS forums. These comments are usually not from IELTS professionals.
Be careful with free resources.
Don't try to cobble together steps and strategies from a lot of random sources- choose one comprehensive system to learn.
Evaluate the system or resource. If you see something dodgy, contact the site administrator and ask them to explain how this advice connects to the IELTS scoring system.
Ask your IELTS teacher challenging questions. If they can't answer you, find another teacher!

Our 3 Keys students can ask us questions in the closed Facebook group 24/7!
What do you think of today's advice?
Leave us a message in the comments section below!