Today a student from our course, Patricia, tells you how she became an IELTS Writing superstar!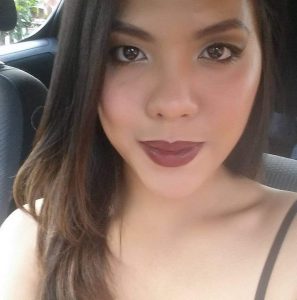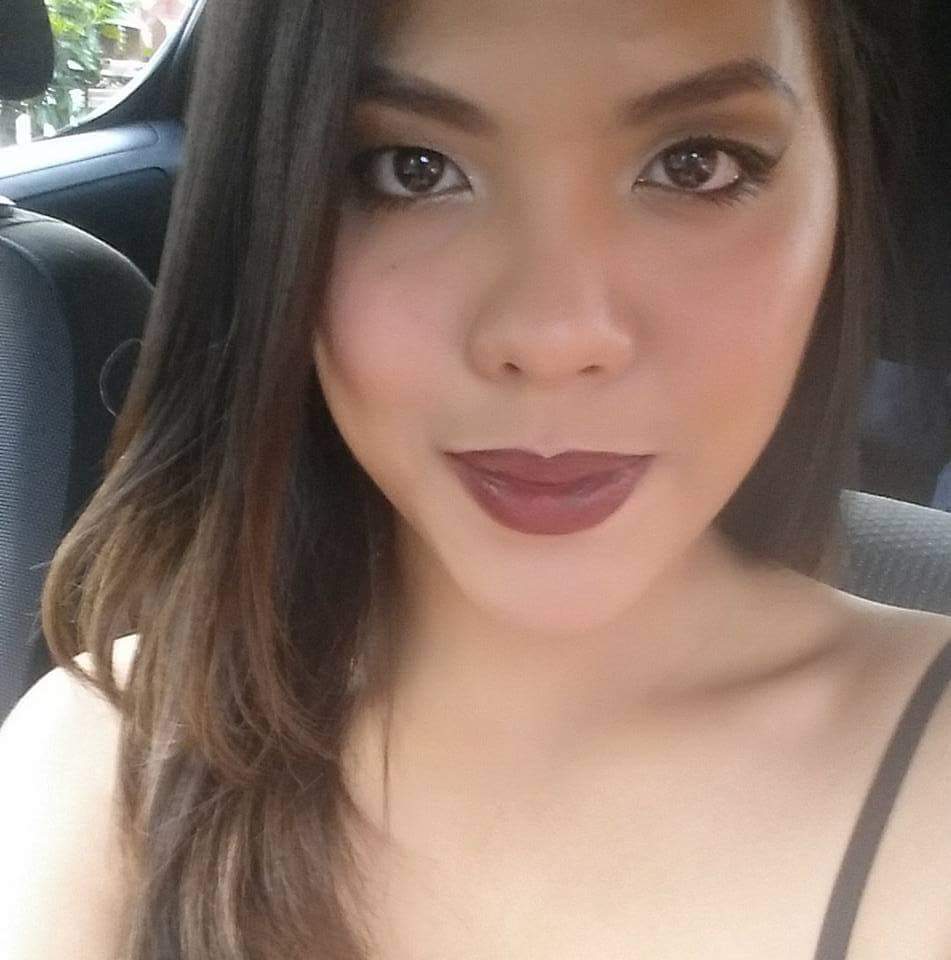 She is our Writing Wizard winner this month!
This was the IELTS Writing Task 2 question:
In many countries, voting is considered a privilege, and it is optional for citizens to vote or not. Some people feel, however, that voting should be mandatory. 

Discuss both views and give your own opinion.
For Patricia, it was easy to write about this question, because she reads the news often and has been seeing a lot of information about this lately.
She likes to read The New York Times, The Daily Mail, Independent, and The Guardian.
Top Tip #1
Read the newspaper in English at least once a week!
Top Tip #2
Use impressive transition phrases!
Patricia begins her paragraph 2 by saying, "Regarding those who believe that practicing the right to vote,…"
Her third paragraph also starts with a transition phrase: "Although it is true that countrymen can vote or not, I am of the opinion that…"
Patricia learned these high-level transition phrases from our course, The 3 Keys IELTS Success System.
Not only that, but she is an active member of our closed Facebook group.
Top Tip #3
You should use specific and strong examples, just like Patricia.
She wrote, "Politicians use their power and money to manipulate the system in elections. For instance, in Mexico, people are paid to vote for a specific politician. Therefore, many think that they are better off at home and using their time more wisely than casting useless votes."
To come up with strong examples, Patricia relates events in her own country, the Philippines, to the topic.
100% Score Increase Guarantee with our Insider Method

Are you ready to move past IELTS and move forward with your life vision?

Find out why our strategies are the most powerful in the IELTS world.

When you use our Insider Method you avoid the BIGGEST MISTAKES that most students make on IELTS.

Click here to get a score increase on IELTS. It's 100% guaranteed.
Top Tip #4
Practice!!!
In the 20 days before her last exam, Patricia sat down and wrote 2 essays a day.
Through studying our course, she has improved her organization in writing. Now that she has learned the structure and phrases, and has practiced a lot, she finds it easy to write her essays.
Top Tip #5
Learn and use high-level vocabulary.
Some of Patricia's  impressive vocabulary used in her essay: corruption is rampant, determinants of the result will be more valid, it can be attested.
You can find and practice words like this by reading widely, like newspapers, novels and magazines.
You should use a vocabulary notebook to organize and review new words.
What do you think of Patricia's top tips?
Leave us a message in the comments section below!