Our awesome 3 Keys student, Lucas, shares tips today on how he stayed calm for 9's on his IELTS Exam.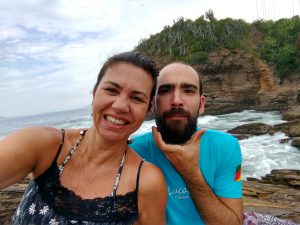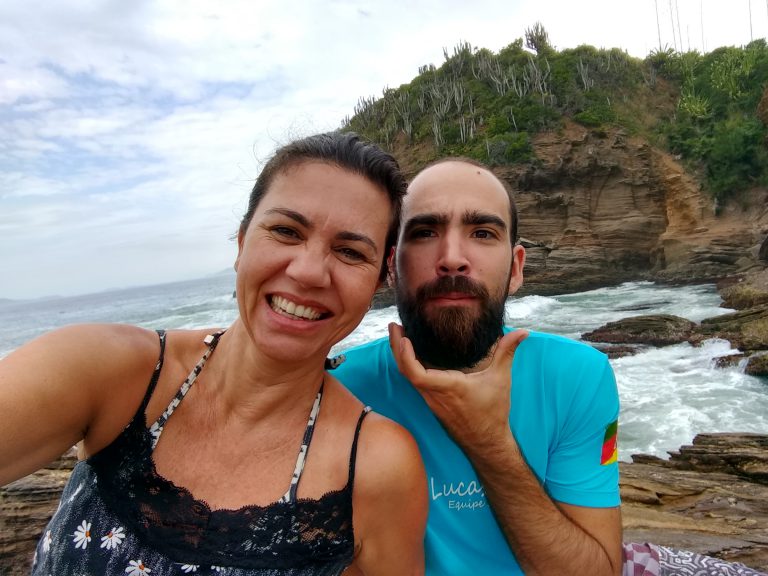 He got 9's in Listening and Reading, and 7.5's in Speaking and Writing. He was also our Writing Wizard Winner.
This was the first time he took the IELTS Exam. He wants to improve all bands to an 8, so he will keep studying and take the test one more time.
How to hit a 9 in IELTS Reading
How to hit a 9 in IELTS Listening
100% Score Increase Guarantee with our Insider Method

Are you ready to move past IELTS and move forward with your life vision?

Find out why our strategies are the most powerful in the IELTS world.

When you use our Insider Method you avoid the BIGGEST MISTAKES that most students make on IELTS.

Click here to get a score increase on IELTS. It's 100% guaranteed.
How to hit a 7.5 on IELTS Speaking
Take some one-on-one lessons with an IELTS professional, to pinpoint your personal strategies linked to the scoring system. (3 Keys students have the option to meet with Jessica on Skype.)

For Lucas, he had to smile a bit more, and speak out with confidence and presence.

Answer immediately- don't pause to think.
Learn a strategy to fill the 2 minutes in IELTS Speaking Part 2.
How to hit a 7.5 on IELTS Writing
What do you think of today's advice?
Leave us a message in the comments section below!