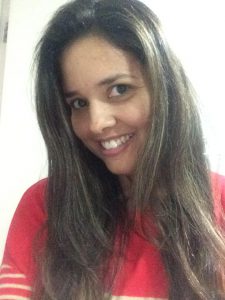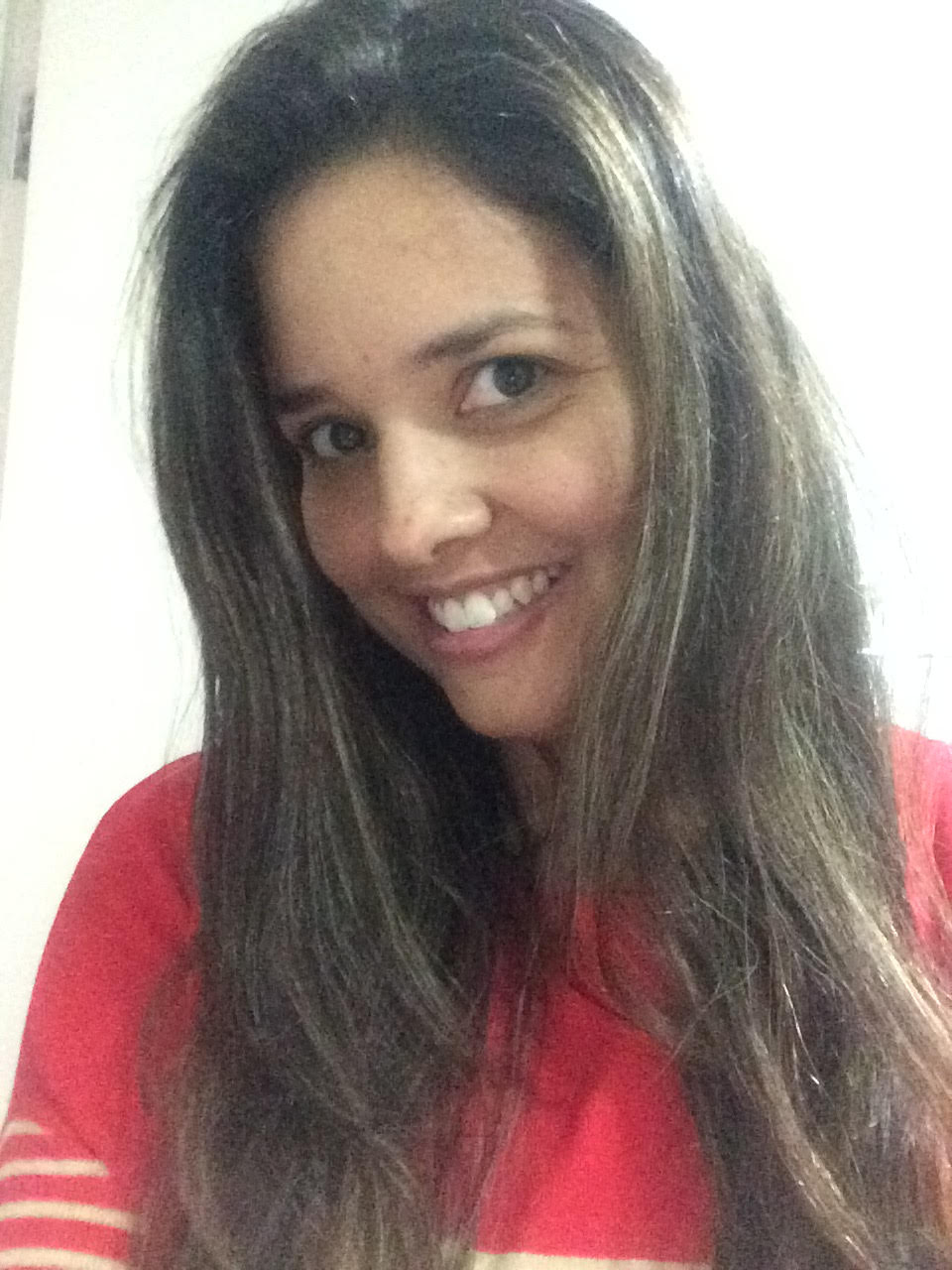 In today's episode we'll hear from a student in our 3 Keys IELTS course.
Renata recently took the IELTS Exam and today we'll talk about what went well and what she needs to keep working on.
Renata took her test on June 3, 2107.
Her scores:
Listening: 5.5
Reading: 8
Writing: 7
Speaking: 6
Overall: 6.5
It's an excellent overall score but she needs at least 6 in all sections.
This was her first time taking IELTS.
Getting an overall 6.5 is great but we need to push that score higher.
100% Score Increase Guarantee with our Insider Method

Are you ready to move past IELTS and move forward with your life vision?

Find out why our strategies are the most powerful in the IELTS world.

When you use our Insider Method you avoid the BIGGEST MISTAKES that most students make on IELTS.

Click here to get a score increase on IELTS. It's 100% guaranteed.
Reading:
How did she get an 8 in reading?
She had been practicing a lot with time management. We always say, the reading test is not about reading.
It's a time management test.
She learned all of the reading strategies in our course and she practiced them a lot.
Which strategy helped her the most? She didn't try to read the whole text. She looked for the key words instead.
Writing:
She got a 7!
How did she do it?
She practiced using linking words from our course. She also practiced writing a lot with high-level vocabulary.
She didn't have time to check her work and did not achieve 250 words but she still got a 7!! That is amazing!!
Renata participated in our extra activities inside the course as well.
She did our 60-day study plan and did every activity in it.
She also did a Power Hour which is a group lesson only for students in our course.
She was able to relax and learned to use linking words during the Power Hour.
Speaking:
She got a 6 but she could do better. She was nervous during the test.
To prepare in advance, she recorded her practice speaking sessions using the mirror. Remember, practicing with the mirror is just one step.
You do need to practice Speaking with another person. The goal is not to get corrected. It's to reduce the anxiety of facing an examiner.
Renata will do this for her next exam.
Listening:
Listening is the area where Renata could improve the most. On IELTS it's all about listening for detail.
What could she do?
Choose an interesting podcast. We like You Must Remember This.
Practice listening for detail and writing and listening at the same time.
She needs to do this before going back to IELTS test practice.
She can listen and every time she hears a name or number, she can pause the show, write down the name or number, play it again, listen for what it means, pause it again, and write down what she heard.
If she does these activities 10 minutes per day for a week or two she will improve this skill.
Want to learn in a more step by step way?
Click here to get into our course.