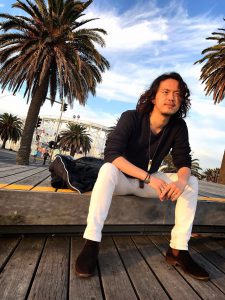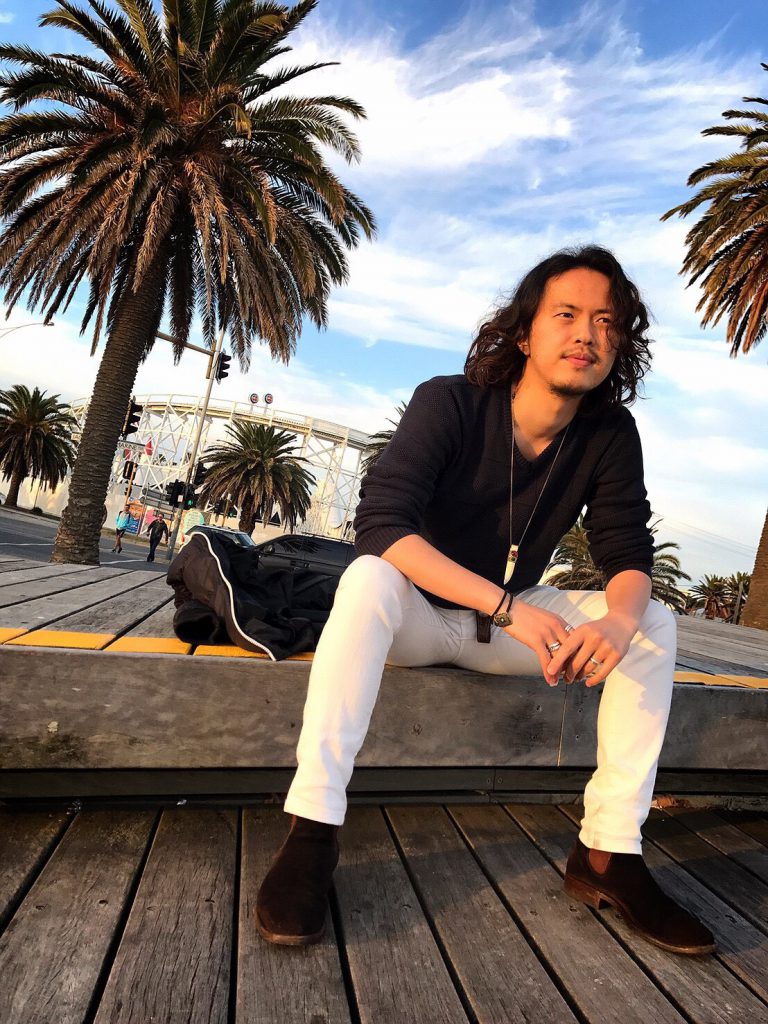 Today you'll learn how 3 Keys' student Ryoki wrestled his way to an overall 8 on IELTS.
He only took IELTS once, and got 8 in Listening and Speaking, and for Reading and Writing he got 7.5, for an overall 8. Now he can go to university in Australia!
The main way that Ryoki, from Japan, reached such a high level of English is that he is a fan of professional wrestling!
This is how he found his way into his target language, through a target culture. Even though people would think of him as a nerd for loving this, he couldn't help but be impressed and passionate about this form of entertainment.
Through watching WWE since he was a kid, he learned a lot of English through the story, or promo, segments.
Vocabulary that came out while he spoke about this included 'drive the narrative', 'convey complicated emotions', 'cheesy form of soap opera' and 'predetermined'.
Watch Ryoki's success story here!
Additionally, Ryoki has always loved hearing people speak English, and he has been trying to mimic them his whole life.
He is also a reader. So, Ryoki got lucky on his Speaking Exam as he was asked to describe his favorite book. He utilized impressive and descriptive vocabulary that he learned in the wrestling stories in his answer.
Also, after starting to study IELTS, he heard us talk about the importance of staying positive through preparation and on the exam.
So, he began an Achievement Diary. Every night, he would write about his life as if he had already passed IELTS.
100% Score Increase Guarantee with our Insider Method

Are you ready to move past IELTS and move forward with your life vision?

Find out why our strategies are the most powerful in the IELTS world.

When you use our Insider Method you avoid the BIGGEST MISTAKES that most students make on IELTS.

Click here to get a score increase on IELTS. It's 100% guaranteed.
How to get a Listening 8:
How to get a Speaking 8:
How to get a Reading 7.5:
How to get a Writing 7.5:
What do you think of Ryoki's journey to an overall IELTS 8?
Leave us a note in the comments section below!