Today you'll learn from advice for Ricardo for his second IELTS Exam.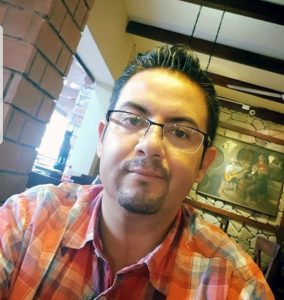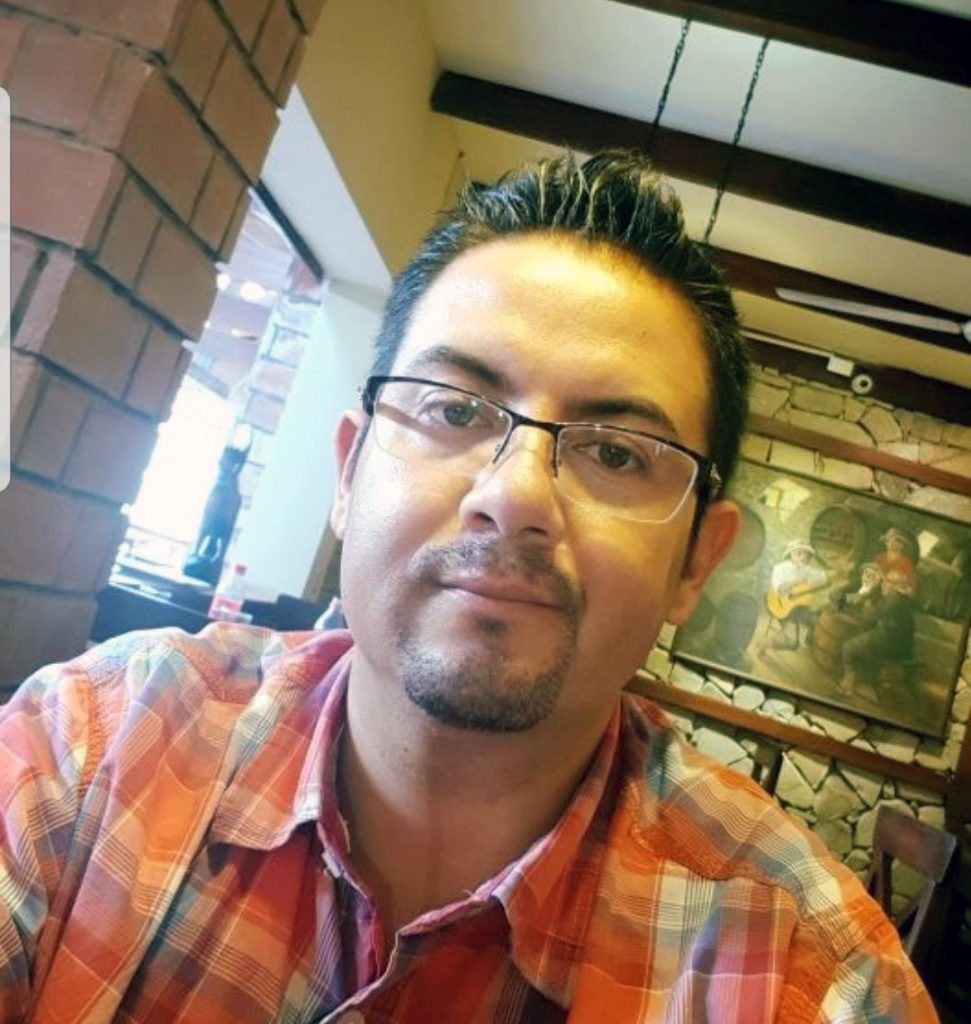 Ricardo is taking the General IELTS test to immigrate to Canada with his family.
Before his first IELTS attempt, he prepared for 2 months.
He used the 30-day plan from 3 Keys IELTS, but spread out the activities over 45 days.
Studying for IELTS is time-consuming. You must do a lot of activities to improve your overall English, as well as learning and practicing the strategies.
A week and a half before his exam, he did test practice every single day.
Then, he got 7.5 in Reading, 6.5 in Listening, 6.5 in Writing, and a 7.5 in Speaking. Excellent scores for his first time!
Listen to this episode to find out more about what happens on test day, from a real IELTS invigilator.
Advice for Improvement
Listening
He needs to increase this score to an 8+.
Now, he's doing a Listening test every day. He also listens to the BBC.
Actually, he should replace some of these tests and add more variety to his extra listening. I recommend The Bugle.
He needs a wider variety of native accents and topics.
Since he became lost in Section 4 of the Listening Exam, podcasts that are monologues will help, such as The Moth podcast.
100% Score Increase Guarantee with our Insider Method

Are you ready to move past IELTS and move forward with your life vision?

Find out why our strategies are the most powerful in the IELTS world.

When you use our Insider Method you avoid the BIGGEST MISTAKES that most students make on IELTS.

Click here to get a score increase on IELTS. It's 100% guaranteed.
Writing
Spelling is an issue for Ricardo.
He should start keeping a spelling list in his vocabulary notebook.
Plus, he needs to make sure his English punctuation is correct.
Reading
Ricardo made a mistake on his exam. Instead of the Roman numerals (I, II, III, IV, etc.), he wrote the normal numbers (1, 2, 3, 4, etc.)
That means those answers were wrong! You have to write the Roman numerals.
If he would have done those correctly, he would have got an 8.5 or 9! He finished 20 minutes early even, and felt super confident.
Speaking
He already got a 7.5!
He did this by using all of the 3 Keys vocabulary. He also relaxed and pretended the examiner was a friend.
Since he has 2 months to prepare for his next test, he shouldn't do too much test practice right now.
For the first month, he can do one test practice a week. A month before his exam, he can start increasing that frequency.
Are you preparing for IELTS?
Share your tips in the comments section below!