Today you'll learn why Joana thinks Writing Task 2 is easy.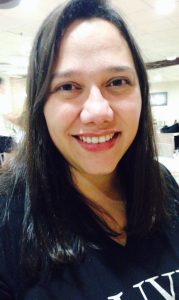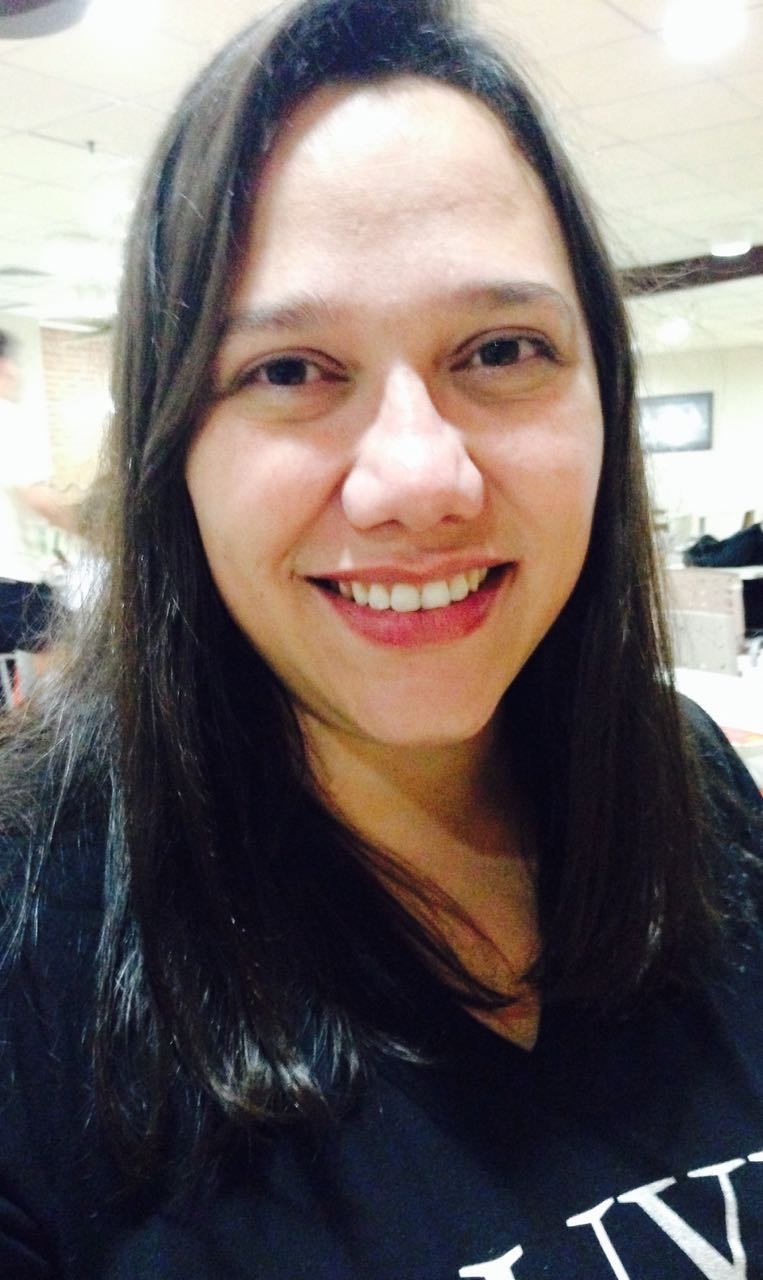 Joana was the Writing Wizard winner this month. Every month, we have a writing contest in our course's Facebook group.
Joana has taken IELTS 3 times already, but hasn't been able to reach the scores needed for express entry to Canada.
Already, she has nailed a 9 in Reading, but only a 6.5 in Writing.
After being a 3 Keys' student, though, Joana feels that writing is much easier now, because of our templates.
Before learning our system, Joana's major issue was overthinking. There's no time for that on the exam! Plus, that makes the essays less organized and, thus, lower-scoring.
The Task 2 question this month was:
Some feel that high school students should be required to travel abroad for a semester, while others feel that this is unnecessary.

Discuss both views and give your opinion.
Why Joana's essay won:
100% Score Increase Guarantee with our Insider Method

Are you ready to move past IELTS and move forward with your life vision?

Find out why our strategies are the most powerful in the IELTS world.

When you use our Insider Method you avoid the BIGGEST MISTAKES that most students make on IELTS.

Click here to get a score increase on IELTS. It's 100% guaranteed.
Make sure you know what the examiner is grading you on, so you can accomplish this in your essay.
Also, don't worry about timing yourself until you are confident about producing an excellent essay.
Click here to sign up for October's webinars about avoiding the biggest mistake in Speaking Part 3!
Do you have any questions about IELTS Writing?
Ask us in the comments section below!