Today you'll learn what to say if your grammar is wrong on IELTS Speaking.
In my Speaking Exam, if I correct myself after making a mistake (for instance, I say 'work' instead of 'worked'), is it good or bad to correct ourselves on our Speaking test?
Yes, definitely correct yourself!
Even natives do this!
Plus, you can still get a high Speaking score even if you make a few grammar mistakes.
Correct yourself like a native.
100% Score Increase Guarantee with our Insider Method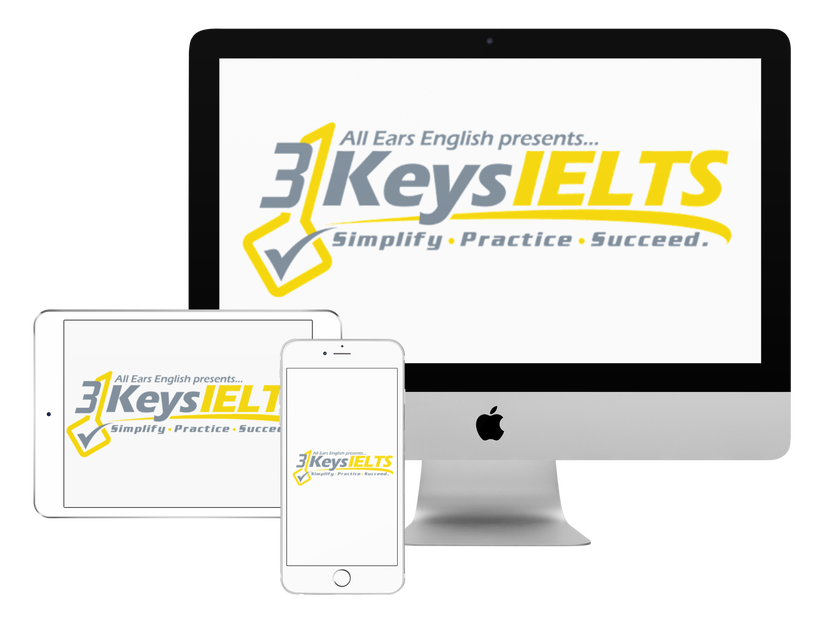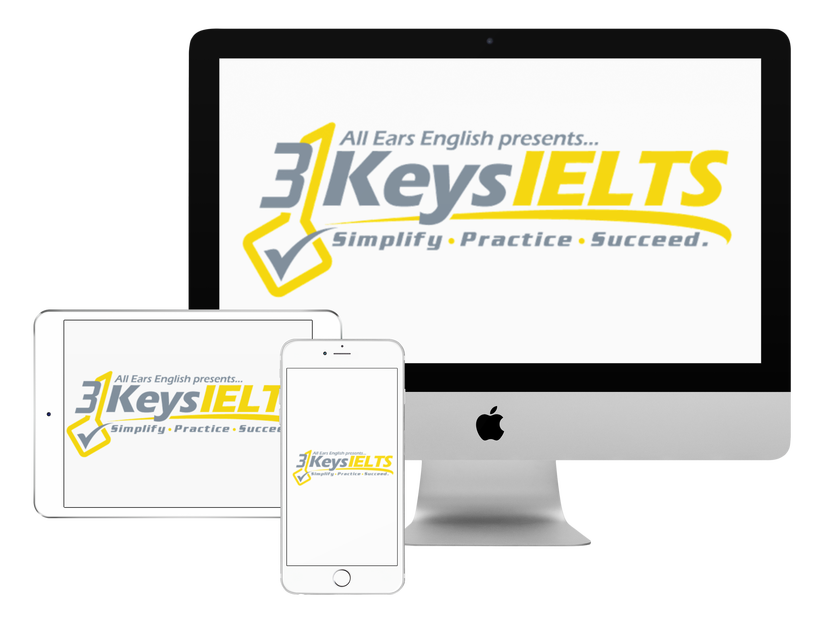 Are you ready to move past IELTS and move forward with your life vision?
Find out why our strategies are the most powerful in the IELTS world.
When you use our Insider Method you avoid the BIGGEST MISTAKES that most students make on IELTS.
Click here to get a score increase on IELTS. It's 100% guaranteed.
For Speaking Parts 1 and 2, use these phrases:
Oops.. I mean…
What I meant to say was…
Oh, wait… I mean…
Oh, wow, that's totally not what you say, I want to say…
For Speaking Part 3, use:
Forgive me, what I should say is…
Or rather… (i.e. I went, or, rather, I had been…)
Click here for another episode about using every opportunity on your IELTS Speaking Exam.
Do you have any IELTS questions?
Share them in the comments section below!