Today you'll learn formal paraphrases for 'kids' for higher Vocabulary scores.
In Writing Task 2 and Speaking Part 3, you need to use appropriately formal words.
A fantastic 3 Keys student asked this in our closed Facebook group:
Can we use the word 'kids' in Writing Task 2? I know it's a bit informal, but there aren't many words to use instead of 'children'.
Topics about children are very common on IELTS.
Formal Paraphrases for 'Kids'
'Offspring' is a very formal word for children. It's used in science as well, when talking about animals, but can also be used for humans.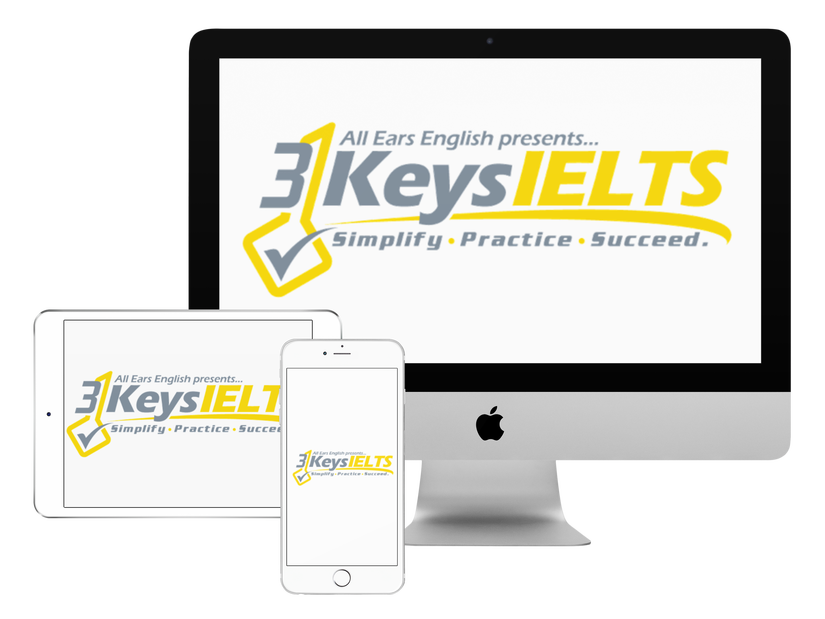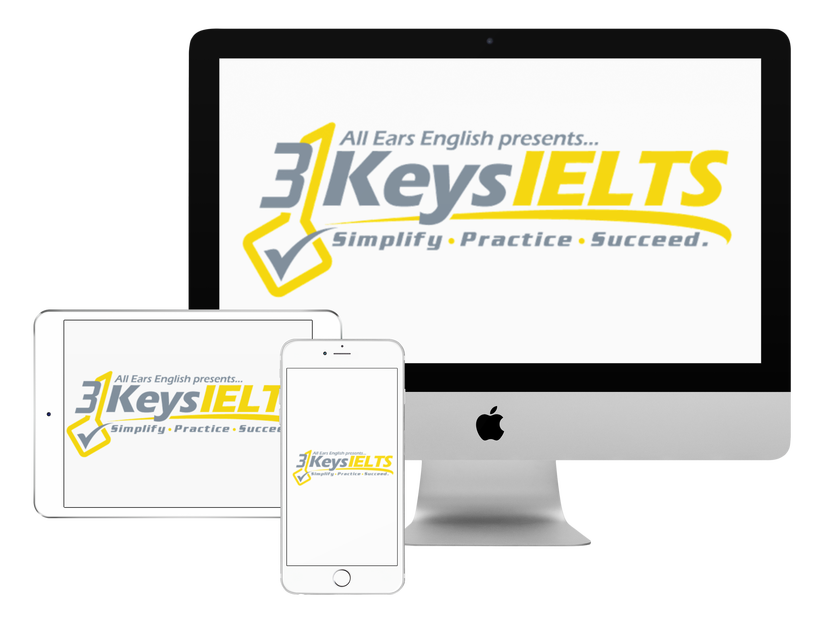 100% Score Increase Guarantee with our Insider Method

Are you ready to move past IELTS and move forward with your life vision?

Find out why our strategies are the most powerful in the IELTS world.

When you use our Insider Method you avoid the BIGGEST MISTAKES that most students make on IELTS.

Click here to get a score increase on IELTS. It's 100% guaranteed.
'Youth' is also a great paraphrase.
For instance, when talking about societal trends, you could say, 'The youth of today...'
Also, we use it as an adjective for activities, like 'youth soccer'. Usually, we use the adjective 'youthful' for everything else, like cartoons are 'youthful entertainment'.
You can also get more specific, and use words like 'toddlers'.
Think carefully about the age you're describing. 'Child' is really only up to age 11 or 12, and then there is the 'adolescent' or 'pre-teen' phase, and next would be 'teen'.
Use these words in your next practice test!
How would you use today's vocabulary?
Share your example sentences in the comments section below!