Today you'll get tips and tricks for your IELTS Listening practice.
We have some student questions to answer today!
Question 1:
Your 3 Keys system is great. After your videos, I did my first quiz and got 100%, but I had to listen 3 times. The first time I only got 2 answers correct. Is that normal?
The first time you do a high-level IELTS Listening practice test, you won't get everything correct. You have to practice!
Doing the same test a few times is a great idea to gain confidence and improve your skills.
Listen to this episode with Roberto, who got an 8.5 on Listening!
Question 2:
How many times do you get to listen on the exam?
On test day, you can only listen once.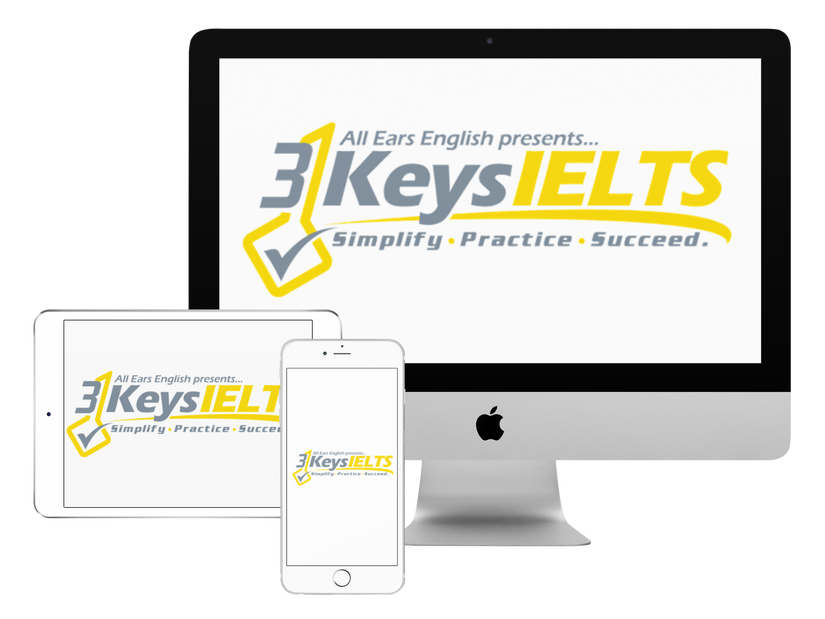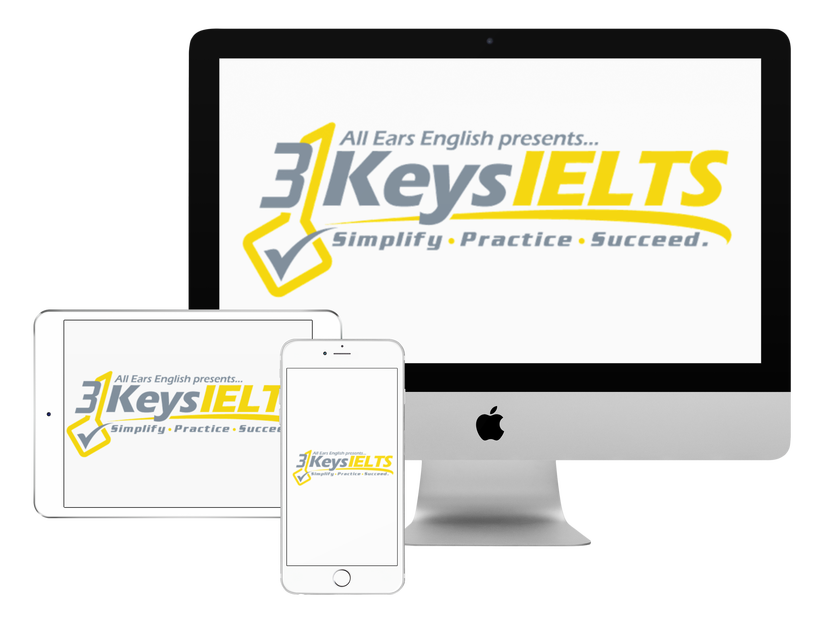 100% Score Increase Guarantee with our Insider Method

Are you ready to move past IELTS and move forward with your life vision?

Find out why our strategies are the most powerful in the IELTS world.

When you use our Insider Method you avoid the BIGGEST MISTAKES that most students make on IELTS.

Click here to get a score increase on IELTS. It's 100% guaranteed.
However, earlier on in your practice, you should listen a few times.
2-3 weeks before your exam day, however, conduct the test just like test day, only listening once.
Remember to grab your spot for our Writing Task 2 webclass!
What do you think of today's IELTS Listening advice?
Share your thoughts in the comments section below!