Today you'll learn what you can do every day to get an IELTS Band 9.
It's not impossible!
For the highest IELTS scores, you need the strategies, just like our 3 Keys students, like Vitor.
We had this question from a student:
My fear right now is how to improve my IELTS skills day by day to get a band 9. I wake up at 6am and listen to English news on the radio. While I commute to work I listen to podcasts, like Curiousity.
News is great to listen to, and anything on the NPR website is excellent.
Since a band 9 is complete flexibility, you should dig into other podcasts that you wouldn't normally listen to.
This student, Renato, is heavily focused on Listening.
He should throw in speaking as well. As he's getting dressed and preparing for his day, he should talk out loud every morning.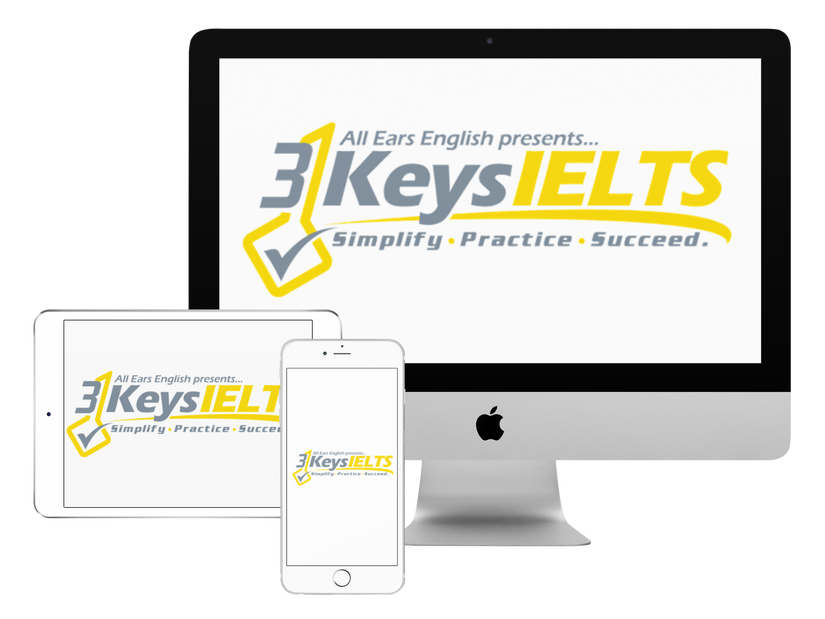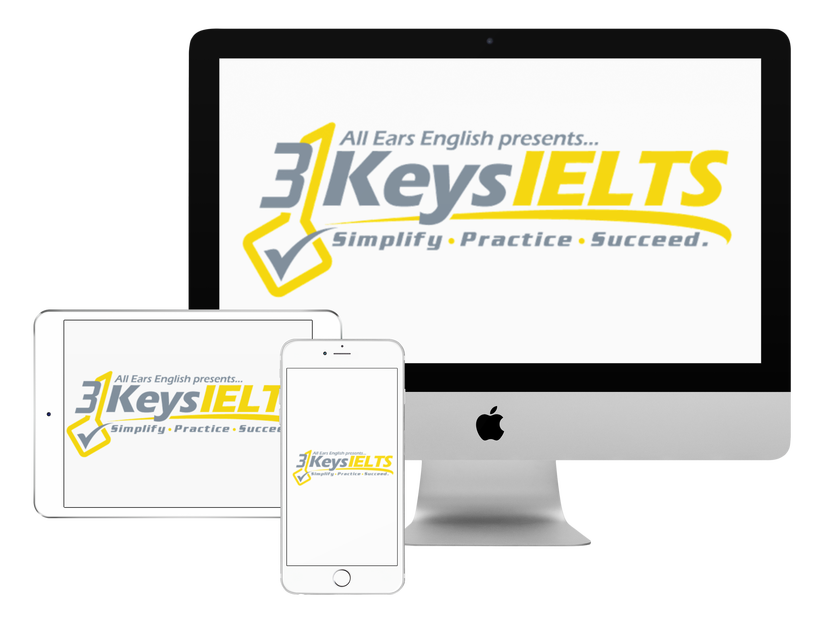 100% Score Increase Guarantee with our Insider Method

Are you ready to move past IELTS and move forward with your life vision?

Find out why our strategies are the most powerful in the IELTS world.

When you use our Insider Method you avoid the BIGGEST MISTAKES that most students make on IELTS.

Click here to get a score increase on IELTS. It's 100% guaranteed.
He can use this website about conversation starters.
At lunch time, Renato reads the news.
He's doing a great job improving his overall English, but he must be learning IELTS strategies as well.
At lunch, then, he could do a 3 Keys IELTS lesson online, following our study plan.
After work, he watches Grey's Anatomy in English.
Getting into an English series is great to improve listening and vocabulary, but, again, he needs IELTS test practice and preparation.
Also, Renato is not practicing any IELTS Writing. This must also be added to his schedule.
How are you preparing for IELTS?
Share your study habits in the comments section below!