Today you'll learn how 3 Keys student Matt got 7's in both IELTS Speaking and Writing.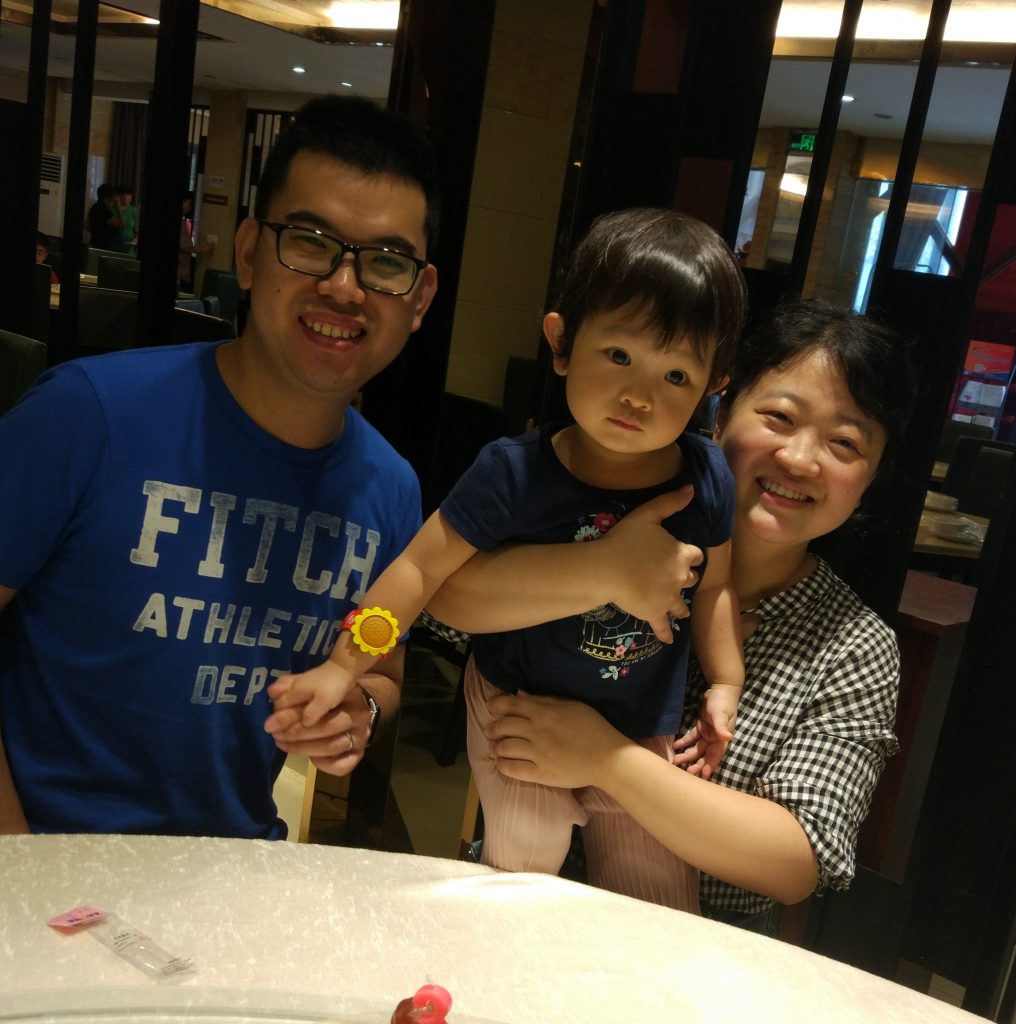 Xiangrui Yin, whose English name is Matt, is finally done with IELTS and can move on with his life!
He took IELTS 4 times in a span of 8 months. He took the exam twice, and then decided to get into The 3 Keys IELTS Success System.
Before preparing with 3 Keys, he got 9's in Listening and Reading, 6 in Writing, and 6.5 in Speaking.
Then, he raised his scores using the 3 Keys strategies. He got a 7.5 in Writing, and a 7 in Speaking.
Matt says that in order to increase his IELTS Writing score, he needed the 3 Keys strategies.
Because he had the templates, he didn't have to worry about Cohesion Coherence, because he had the linking words and outline, just insert his own ideas.
To improve his vocabulary and get ideas, he read a lot, especially newspapers.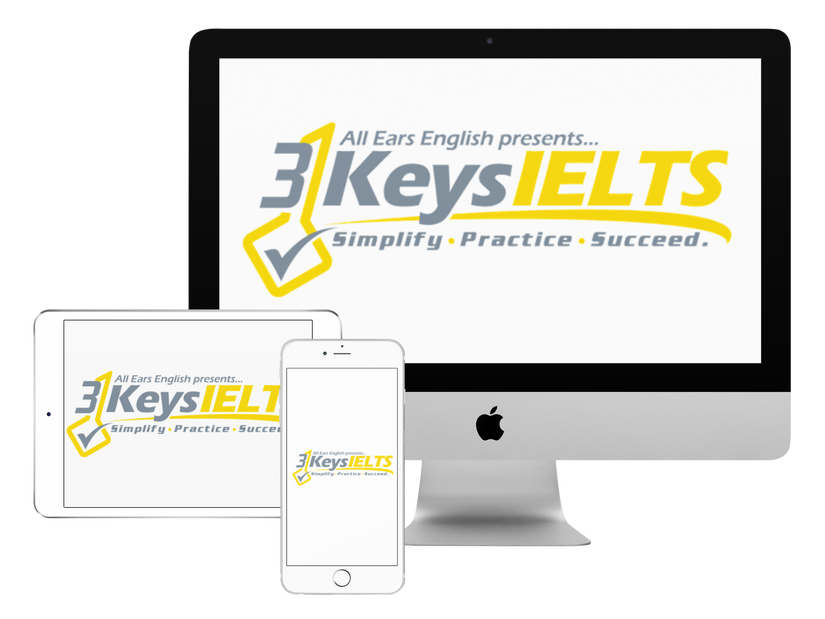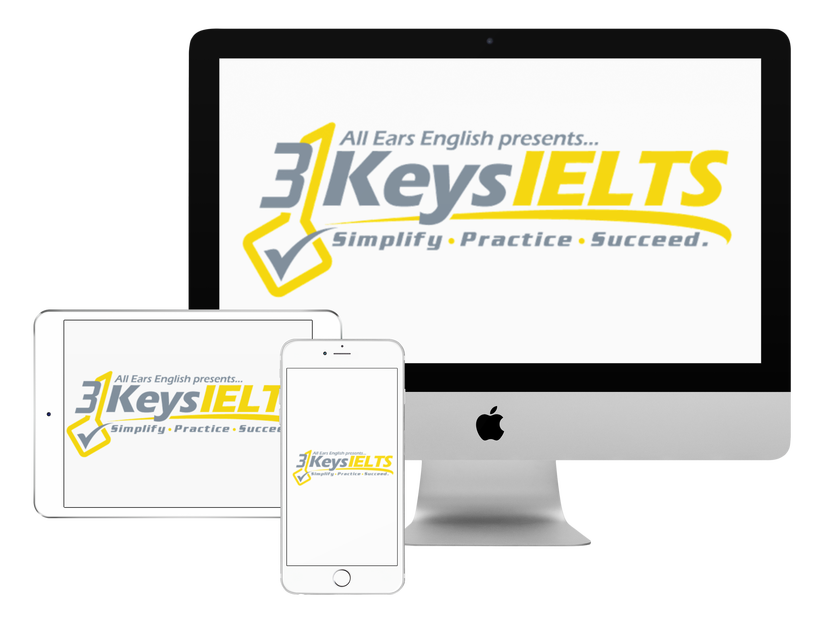 100% Score Increase Guarantee with our Insider Method

Are you ready to move past IELTS and move forward with your life vision?

Find out why our strategies are the most powerful in the IELTS world.

When you use our Insider Method you avoid the BIGGEST MISTAKES that most students make on IELTS.

Click here to get a score increase on IELTS. It's 100% guaranteed.
Also, he looked at the model essays in 3 Keys IELTS and analyzed the examples and details. Then, he could use those to craft his own according to the topic.
Matt was also a Personal Coach student, and the letter that he received feedback on from Jessica was very similar to the one he had to write on his real IELTS Exam!
So, for Speaking, he finally got the 7 that he needed!
He said that he could increase this score because of using his vocabulary notebook, creating an idea bank, and doing lots of mock Speaking tests with his wife.
However, his Reading score dropped a bit from that initial 9, because he knew he already could get a high score and didn't practice a lot before the test. Also, he only spent about 40 minutes on it and took a break to go to the bathroom.
Matt's final advice is to tailor your study plan to your own needs. No matter what strategies you are using, practice them a lot before your exam.
What do you think of Matt's advice?
Share your ideas in the comments section below!