Today you'll learn how to be an IELTS Writing master like Laurita.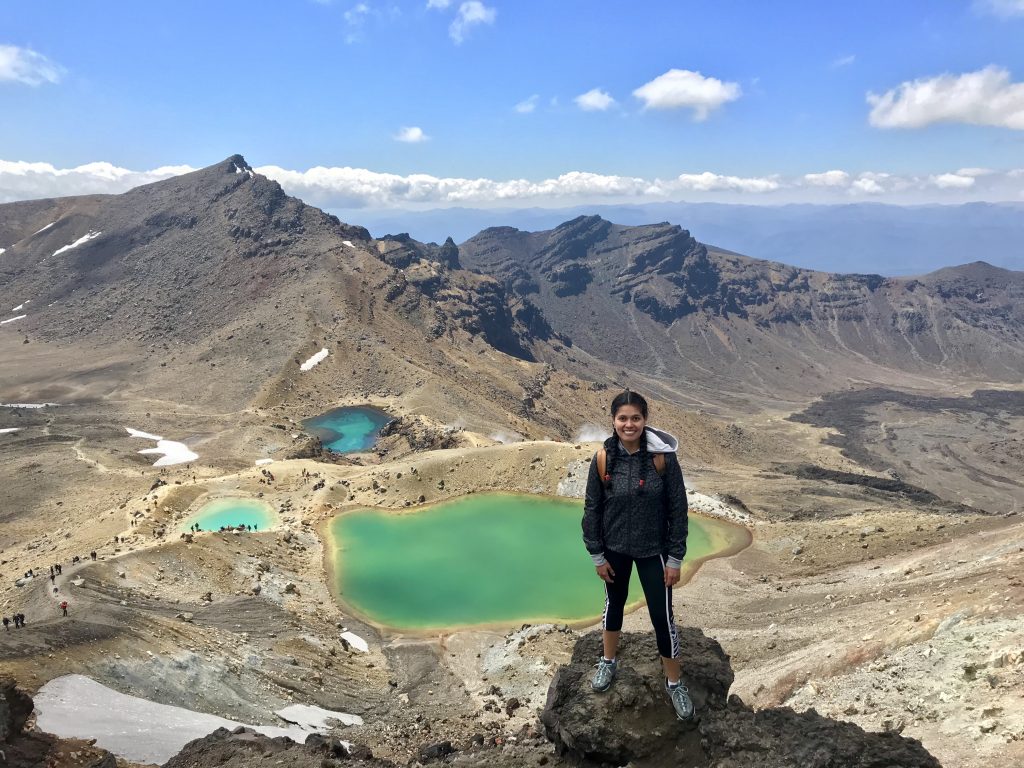 Laurita took the exam 2 years ago, and only got a 6 on Writing, even though she had scored highly on the CAE exam.
She thinks it was because she was too wordy and not specific enough.
However, after studying the 3 Keys system, she won the Writing Wizard contest this month!
The question was:
Many schools do not teach creative writing. They only instruct students in academic writing.

Is this a positive or negative trend?



Laurita's ideas were fantastic:
My cousin Anna is a shining example of how advantageous this was for her. She used to write fascinating stories about going on adventures to the inside of a cell. Not only did this help her to obtain a scholarship to study medicine at Yale university, but she also won a scientific prize for the invention of a new method to study cancer cells.
Laurita totally invented this!
Creating and coming up with ideas like this is difficult.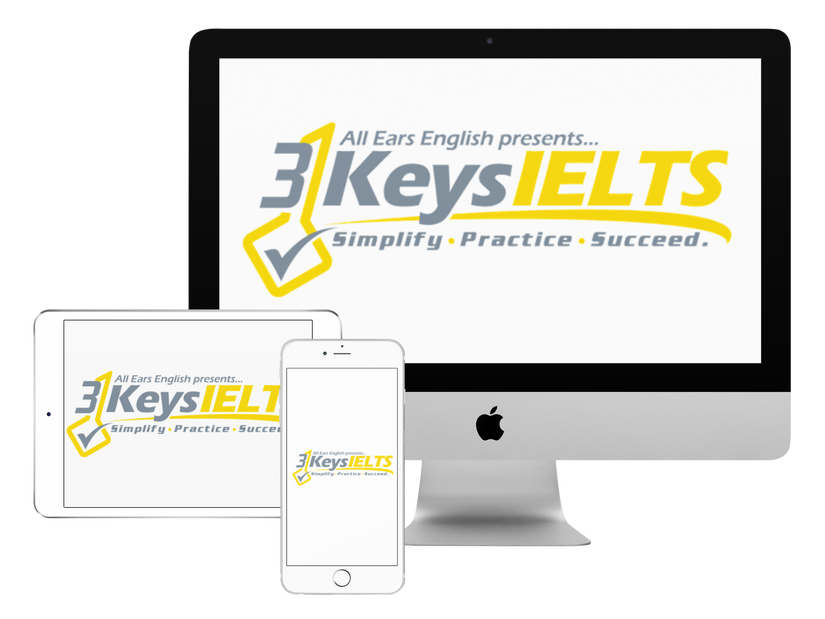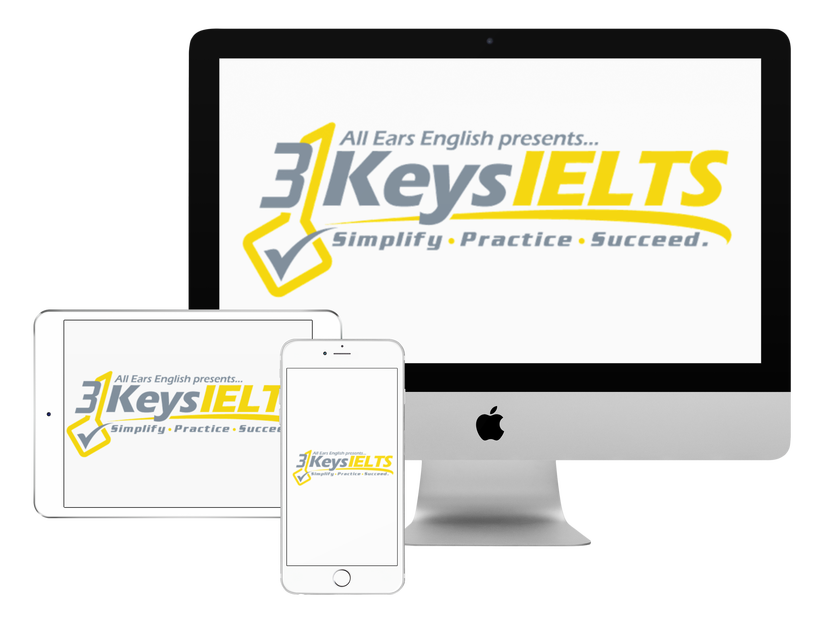 100% Score Increase Guarantee with our Insider Method

Are you ready to move past IELTS and move forward with your life vision?

Find out why our strategies are the most powerful in the IELTS world.

When you use our Insider Method you avoid the BIGGEST MISTAKES that most students make on IELTS.

Click here to get a score increase on IELTS. It's 100% guaranteed.
Laurita has practiced this her whole life, being curious, and even writing short stories in her youth.
Coming up with interesting and notable examples like this is possible for you too! Click here to practice your own creative writing.
Laurita also has amazing vocabulary, for instance:
More specifically, during tertiary education, academic writing is paramount.
She has developed her IELTS vocabulary like this by reading a lot, as much as she can.
This also helps her to have a large idea bank to draw from for IELTS Speaking and Writing.
Laurita's final advice is keep motivated, stay positive, and practice for confidence!
What do you think of today's show?
Share your feedback in the comments section below!