Today you'll meet Jane and learn how she got her IELTS overall 7 that she needed!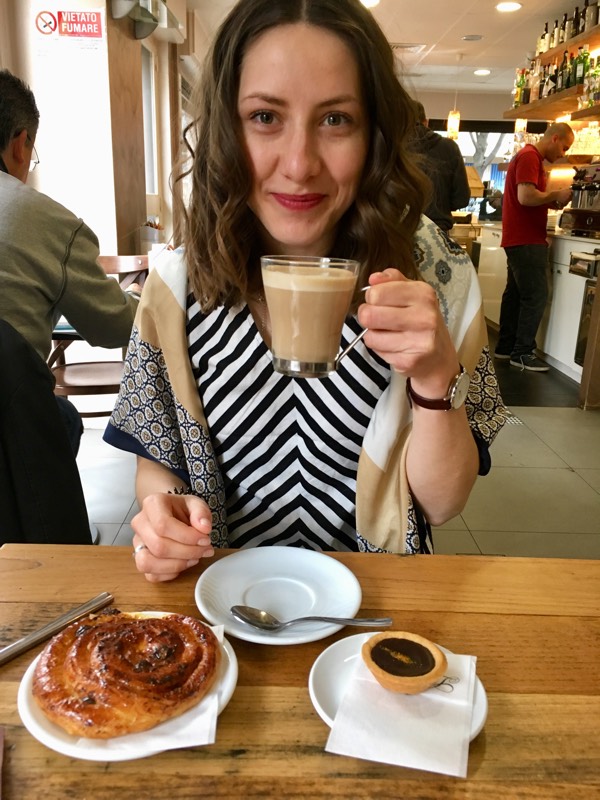 This was her second attempt, and she increased her IELTS Writing score by a whole band point!
She received 8 in Listening, 7 in Writing, and 6.5 in both Speaking and Reading.
And now she doesn't have to take IELTS again!
(Before 3 Keys, she got an overall 6.5, with 7.5 in Listening, 6 in Reading, 6.5 in Speaking and 6 in Writing.)
Jane says she increased her Writing score because she wrote tons of practice essays, about 50 Task 1's and 60 Task 2's.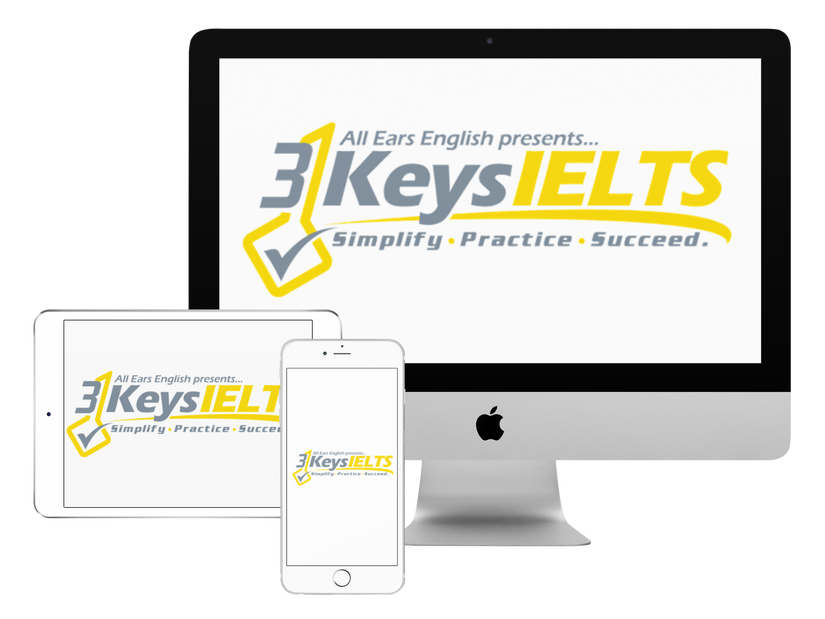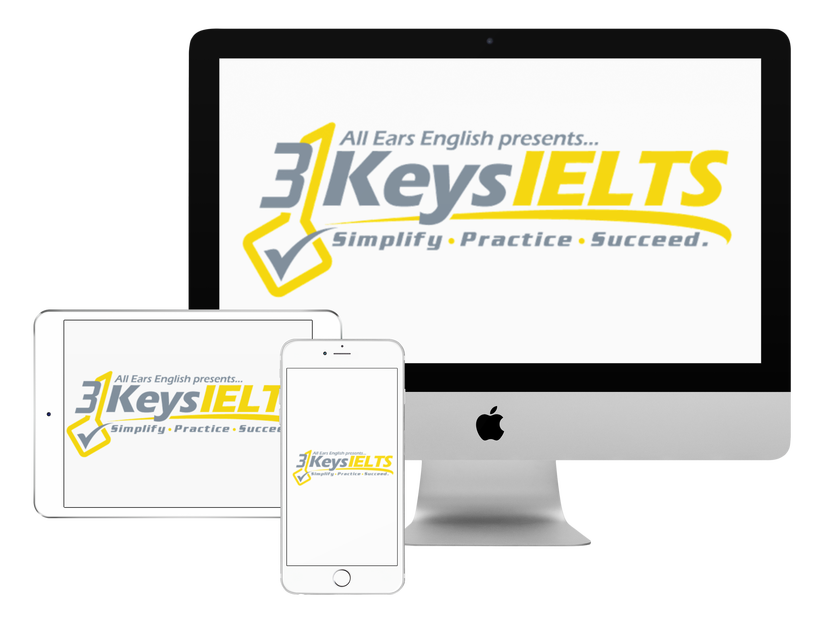 100% Score Increase Guarantee with our Insider Method

Are you ready to move past IELTS and move forward with your life vision?

Find out why our strategies are the most powerful in the IELTS world.

When you use our Insider Method you avoid the BIGGEST MISTAKES that most students make on IELTS.

Click here to get a score increase on IELTS. It's 100% guaranteed.
She also improved her brainstorming by discussing IELTS topics with her friends in her free time.
IELTS topics are not things we talk about in our daily lives, and it's extremely useful to practice thinking about a wide variety of possible issues.
Actually, Jane didn't think she got the results she needed, and continued to study for 2 weeks after her exam!
Then, when she could celebrate her IELTS marks, she immediately shared them in our 3 Keys Facebook group.
Jane notes that the 3 Keys templates helped her a lot to raise her Writing score.
Because IELTS Writing was the scariest part for her, she made sure to review our strategies for 15 minutes the morning of her exam.
Surprisingly, Jane didn't even have time to finish her Task 2 essay. She notes that even though she didn't finish her third paragraph, she still got a 7!
What do you think about Jane's story?
Share your thoughts in the comments section below!