Today we'll talk about the possibility of enjoying the IELTS Speaking Exam too much.
You've heard other 3 Keys students on the show who scored highly in Speaking talk about how much fun they had on the test.
Recently, another 3 Keys student posted:
Today I had my Speaking test. It was super cool. Honestly, guys, I highly recommend you follow every single step from the course, especially the Anti-Anxiety Module. I wanted to ask you guys if it's OK that examiner was too friendly. He smiled and laughed. We had a pleasant conversation instead of an IELTS Speaking test. When time was up, I felt a little bit sad that we had so little time to talk. At the beginning of this course, IELTS Speaking was a horrendous nightmare for me.
The Anti-Anxiety Module in 3 Keys IELTS focuses on the sections in which you're likely to get nervous on test day, and gives you the tools for overcoming this.
The situation this student is describing is perfect.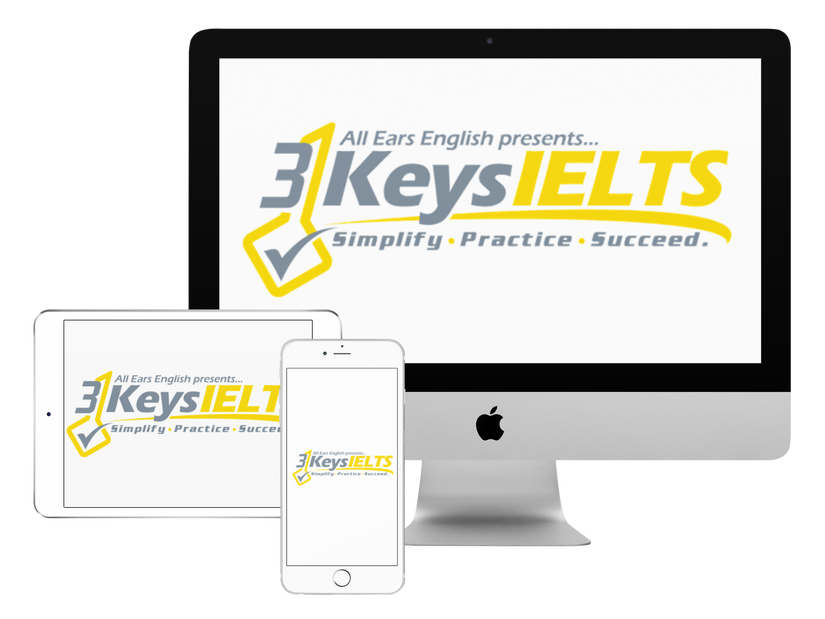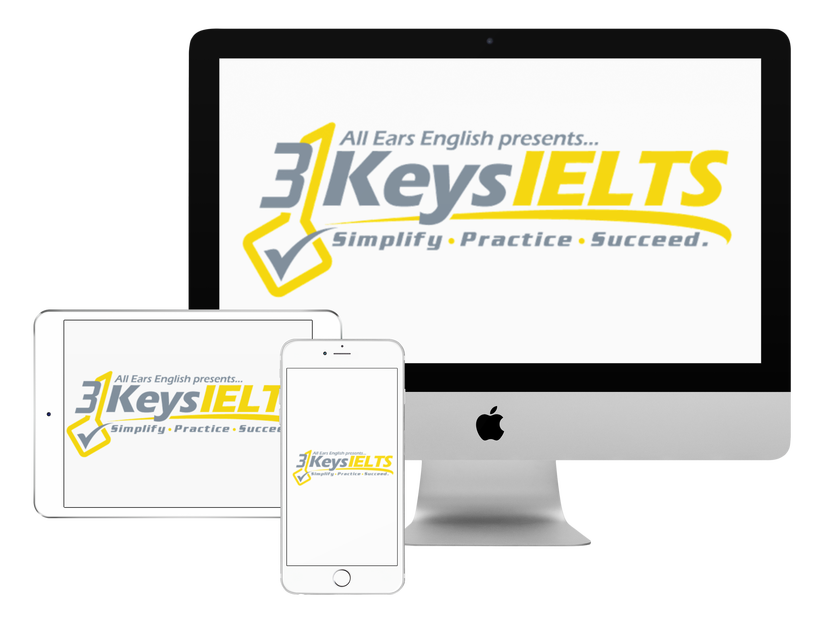 100% Score Increase Guarantee with our Insider Method

Are you ready to move past IELTS and move forward with your life vision?

Find out why our strategies are the most powerful in the IELTS world.

When you use our Insider Method you avoid the BIGGEST MISTAKES that most students make on IELTS.

Click here to get a score increase on IELTS. It's 100% guaranteed.
If you can relax and be yourself, put your personality in your answers, then the examiner will relax as well.
If you put in the effort to tackle the parts of the exam that are scariest for you, these sections can actually become your strength.
For this student, the Speaking test flew by.
However, if you are in the band score 4 or 5 range, it's super awkward, and it can feel very long and difficult.
Have you had an IELTS Speaking Exam?
How did it go?
Share your experience in the comments section below!