Today you'll hear near-native Andrea talk about her IELTS Exam.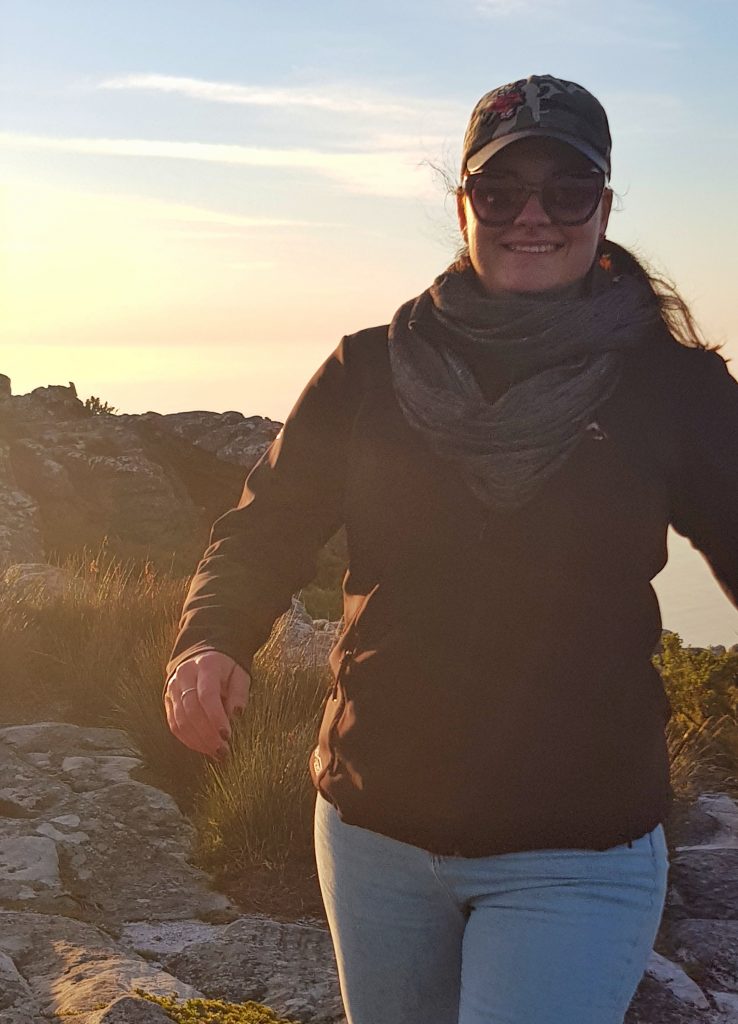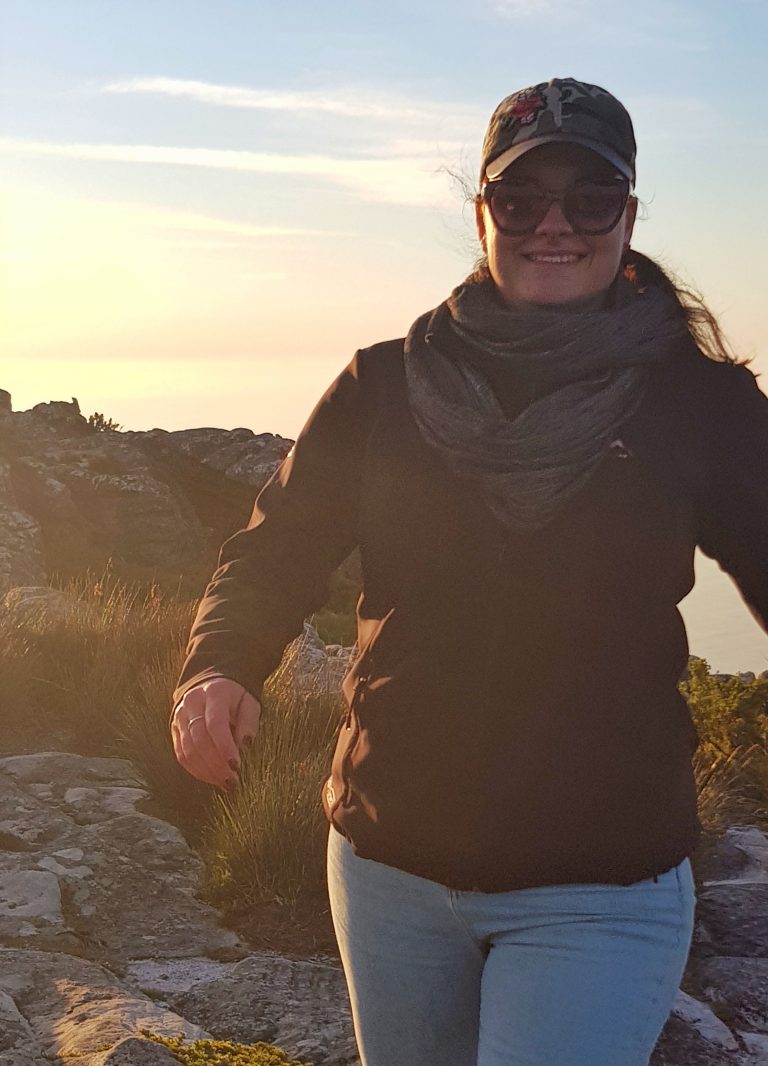 Andrea is Afrikaans, but has spoken English much of her life.
She got an overall 8.5: 9 for Listening, 8.5 for Reading, 7 for Writing, and 9 for Speaking.
Why did Andrea feel like she needed 3 Keys IELTS to prepare her for this English Exam?
After researching the exam, she realized that this exam is more difficult than it seems, even for a near-native!
Interestingly, even though her husband is a native English speaker, Andrea got better scores!
She also loved our study plan, helping her organize her time in just 30 days to feel prepared.
Plus, there is so much contradictory advice out there for IELTS, she really needed a system she could trust.
Listening Band 9
Andrea says that the 3 Keys strategies were vital here, helping her be active on the test, especially our strategy of prediction.
Reading Band 8.5
On her exam, she got a super difficult passage about astronomy, which would have thrown her if she didn't have strategies.
Especially with specialized passages, you must have fundamental strategies to rely on, so you don't get lost or get tricked.
Furthermore, Andrea reads often in her free time, which is a common thread for all of our students who do well in this section.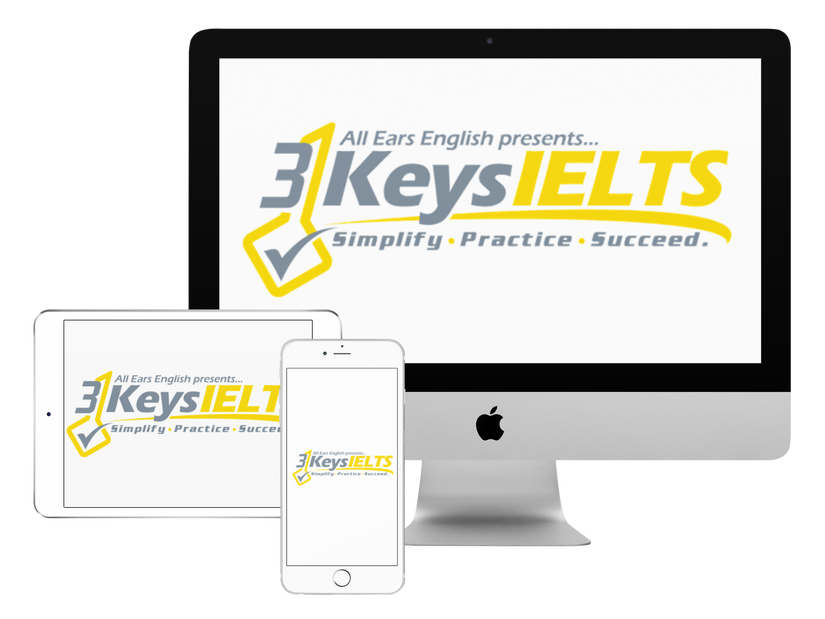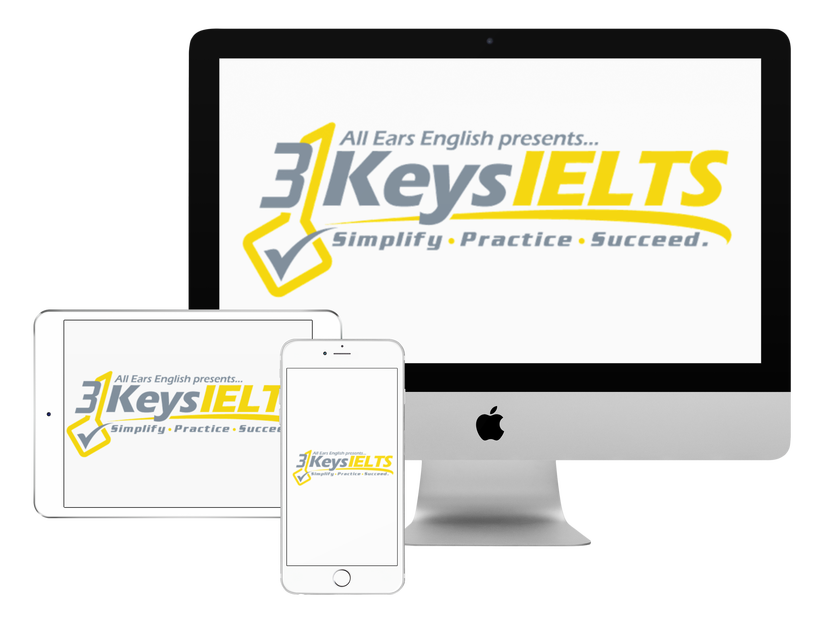 100% Score Increase Guarantee with our Insider Method

Are you ready to move past IELTS and move forward with your life vision?

Find out why our strategies are the most powerful in the IELTS world.

When you use our Insider Method you avoid the BIGGEST MISTAKES that most students make on IELTS.

Click here to get a score increase on IELTS. It's 100% guaranteed.
Speaking Band 9
Because she had utilized our 3 Keys system, she felt as prepared and confident as possible on test day.
If she hadn't known what to expect, her answers would have been shorter and sounded less fluent.
Also, our podcast episode about pivoting when asked about art encouraged her to make her answers her own.
Writing Band 7
Andrea expected a higher score here, but acknowledges that she could have practiced more.
She thinks that she should have been more flexible with our templates, in combining them more smoothly with her own ideas.
On the Writing section, she was also tired and nervous.
Finally, Andrea wants to remind everyone that this is a difficult exam, and, no matter who you are, you need help!
What do you think of Andrea's experience?
Share your thoughts in the comments section below!