Today, you'll learn IELTS Band 9 vocabulary such as 'behold'.
Recently, 3 Keys student Lucas asked:
Hello experts! I'm writing in regards to idiom examples. Is there any idiom to use instead of 'see with your own eyes'?
Firstly, instead of saying 'see something', you can use the impressive verb 'witness'.
If you see an action happening, or a performance, you can use this word, like 'At the World Cup, I witnessed the most amazing goal.'
Only use this for incredible things you've seen happen.
Another fantastic word is for IELTS Writing Task 2 is 'behold'.
For example, you could say, 'Employees have beheld a momentous shift in their work expectations.'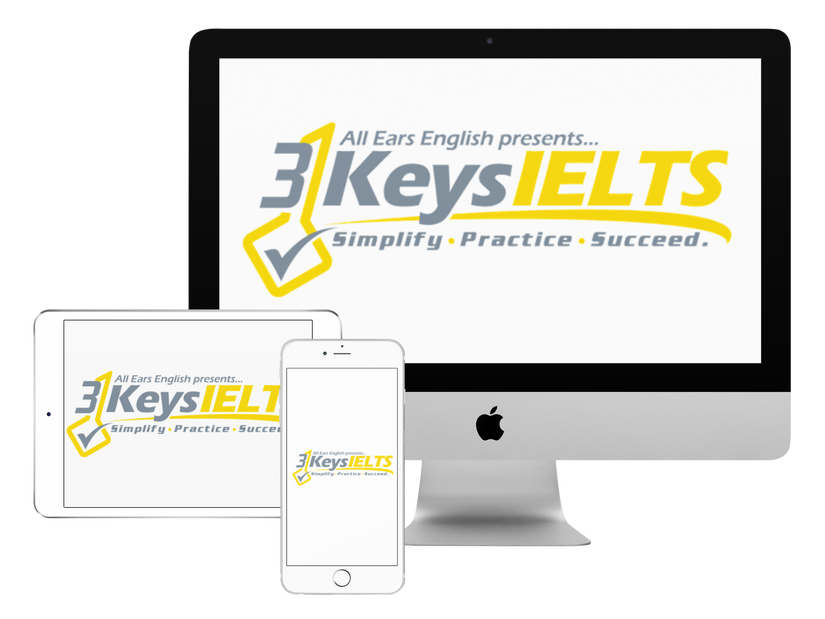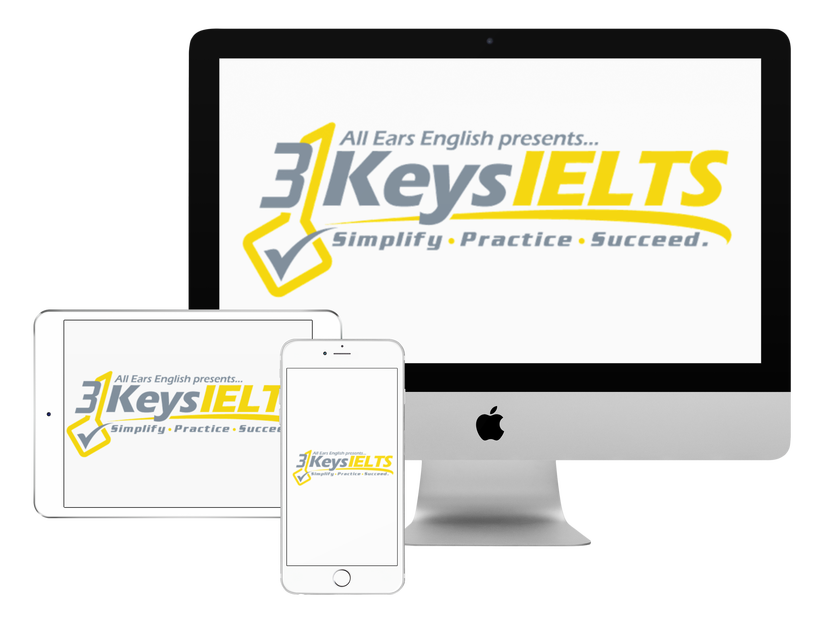 100% Score Increase Guarantee with our Insider Method

Are you ready to move past IELTS and move forward with your life vision?

Find out why our strategies are the most powerful in the IELTS world.

When you use our Insider Method you avoid the BIGGEST MISTAKES that most students make on IELTS.

Click here to get a score increase on IELTS. It's 100% guaranteed.
As an ex-examiner, Jessica knows this is a Band 9 word!
A more informal phrase for Speaking would be 'spot' something. This is easy to use, because it simply means 'see'.
For instance, 'My friend and I spotted this cute little Italian place and decided to eat there.'
One more great phrase for Speaking, is 'see to believe'.
When you're describing something, you could say, 'It's hard to do this description justice. You have to see it to believe it.'
Or, you could say 'take in' or 'drink in'. This is great for when you are passively enjoying something you're looking at, like views or art work.
Lastly, you could say you 'relish', instead of saying 'enjoy immensely'.
Relish the moment!
How would you use today's phrases?
Share your sample sentences in the comments section below!