Today you'll learn how to steal the show with vocabulary for IELTS Speaking!
If you're a 3 Keys IELTS student, attend our Facebook Live class June 8th 10am PST, Portland, Oregon time!
One of our students asked if he could use the phrase 'tickle someone's fancy' on the Speaking test.
Yes, for sure! It's very expressive and interesting.
It describes something that does or doesn't grab your attention, like, "Nothing on the menu tickled by fancy, so I didn't order anything."
This idiom is great for Speaking Parts 1 and 2, such as talking about free time, gifts and presents, shopping, etc.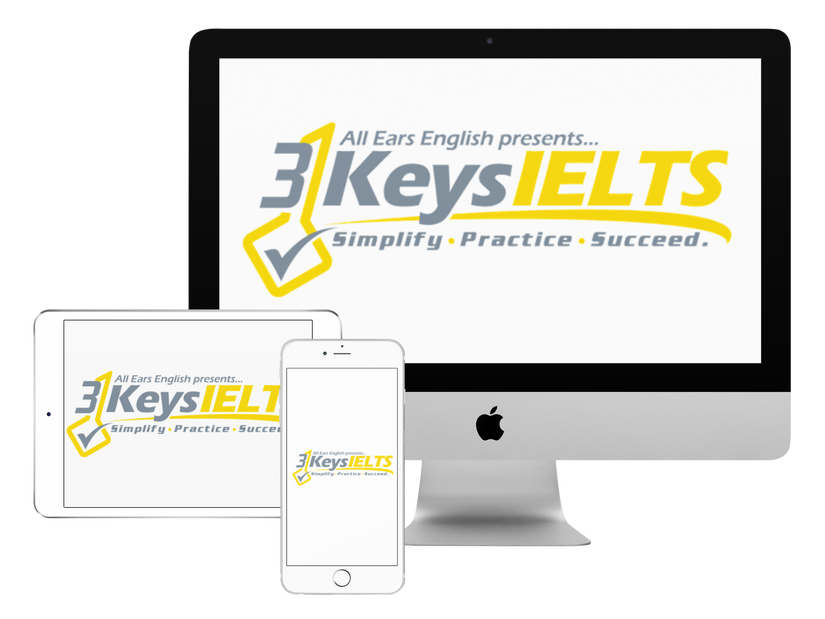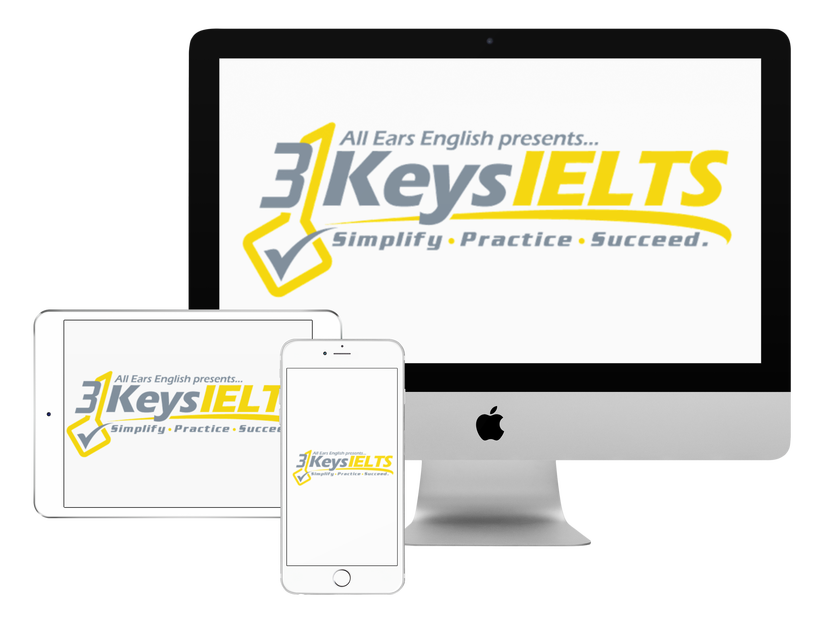 100% Score Increase Guarantee with our Insider Method

Are you ready to move past IELTS and move forward with your life vision?

Find out why our strategies are the most powerful in the IELTS world.

When you use our Insider Method you avoid the BIGGEST MISTAKES that most students make on IELTS.

Click here to get a score increase on IELTS. It's 100% guaranteed.
Another awesome idiom is 'steal the show'. For example, you could say, "Someone brought their puppy to a party last night, and this pup completely stole the show."
It means 'to grab all the attention'. It also is used to describe a certain actor or performer in a movie or play who is the best in a particular story.
One more phrase to use is that something 'caught your eye', if something catches your attention.
A similar phrase is 'a head-turner', to describe a person or place that catches your attention, like 'She's a real head-turner', when a woman is stunningly gorgeous.
What is your favorite phrase from today?
Tell us in a review of the show. Leave us your own review wherever you listen!