Today you'll hear Camila talk about her IELTS band increases.
Camila took the exam twice, and she wants to immigrate to Canada.
The first time, she prepared on her own for months, and got Listening 6, Reading 6, Writing 6.5, and Speaking 7.5.
As soon as she received those results, and realized that she needed to prepare better, she became a 3 Keys student.
One of the differences between 3 Keys and other IELTS preparation courses, is that she could ask any questions in our Facebook group and felt very supported.
Also, the 3 Keys strategies are much simpler than other courses.
Then, she took the exam again, and got Listening 8, Reading 7.5, Writing 6.5, and Speaking 8.
Camila will ask for a remark for Writing, because she for sure deserves higher. The fact is, examiners are so used to giving 6's, and they may get in this 6 frame of mind when grading tons of essays.
However, when you ask for a remark, the examiner is usually only grading a small number of essays and may engage with your writing better.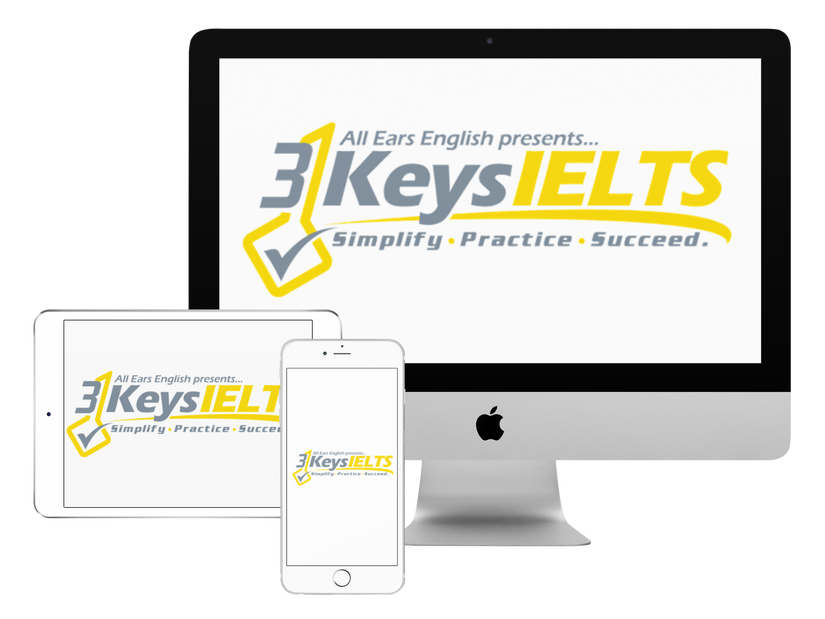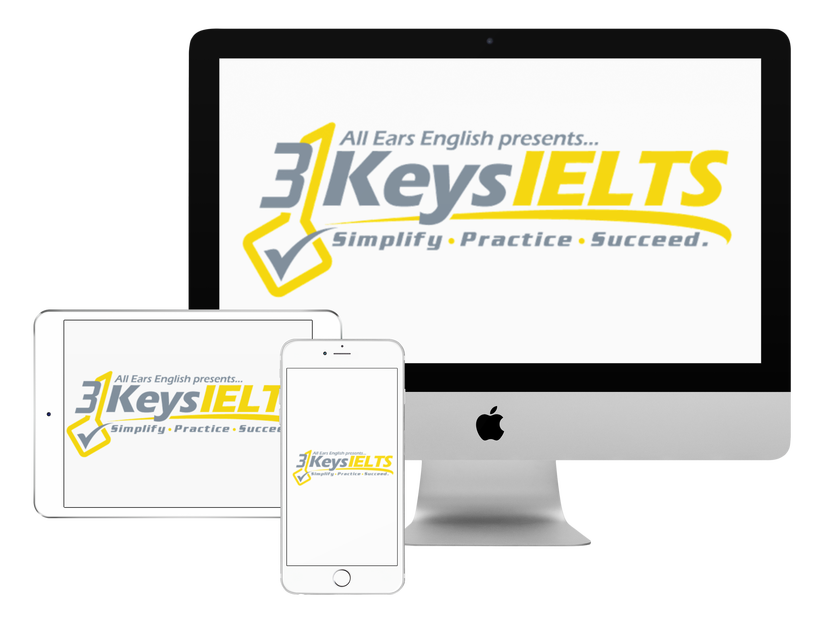 100% Score Increase Guarantee with our Insider Method

Are you ready to move past IELTS and move forward with your life vision?

Find out why our strategies are the most powerful in the IELTS world.

When you use our Insider Method you avoid the BIGGEST MISTAKES that most students make on IELTS.

Click here to get a score increase on IELTS. It's 100% guaranteed.
As to her 2 band increase in Listening, she's always listened to a lot of podcasts. But, with the strategies, she was able to accomplish this improvement.
Great podcasts with transcripts include This American Life, Fresh Air, Wait Wait Don't Tell Me, and Science Vs.
For the band and a half Reading increase, Camila says she's been reading books and newspapers a lot, and, same as listening, the score increase was all due to the strategies.
Books she recommends are Me Before You, and Eat, Pray, Love.
One 3 Keys Reading strategy that really helped her was how to be active, keeping only 1 or 2 key words in mind to scan for.
For her Speaking increase, she followed the 3 Keys strategy, and also watches Jessica's Honestly English channel on YouTube. This helped her be more natural and expressive.
Improve your overall English, stay positive, and have solid strategies!
What do you think about Camila's advice?
Share your thoughts below!