Today you'll find out how Anu achieved an IELTS Writing 7.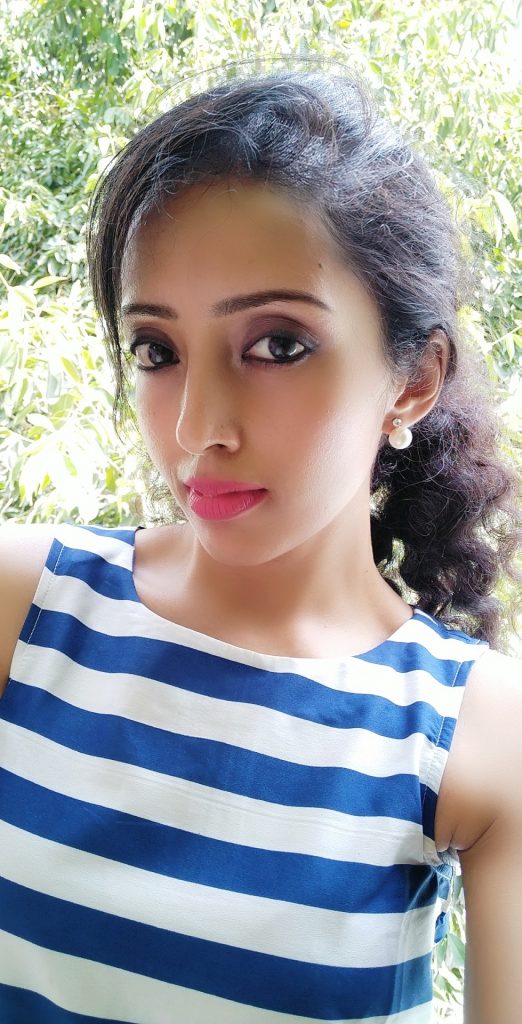 This 3 Keys student is from India, and is planning to immigrate to Canada.
Before she got into 3 Keys IELTS, she took the IELTS Exam 10 times!
She just couldn't get that 7 she needed in Writing, getting stuck at a 6. However, after learning the 3 Keys system, she got the score she needed!
Her most recent scores were: Listening 8.5, Reading 7, Writing 6.5 and Speaking 7.5. HOWEVER, she asked for a remark immediately and got a Writing 7!
Anu tried a lot of paths to improve her writing, like taking classes and searching for tips and tricks online.
She thinks that the reasons she wasn't getting a good Writing score were that she wasn't using enough linking words or giving specific examples.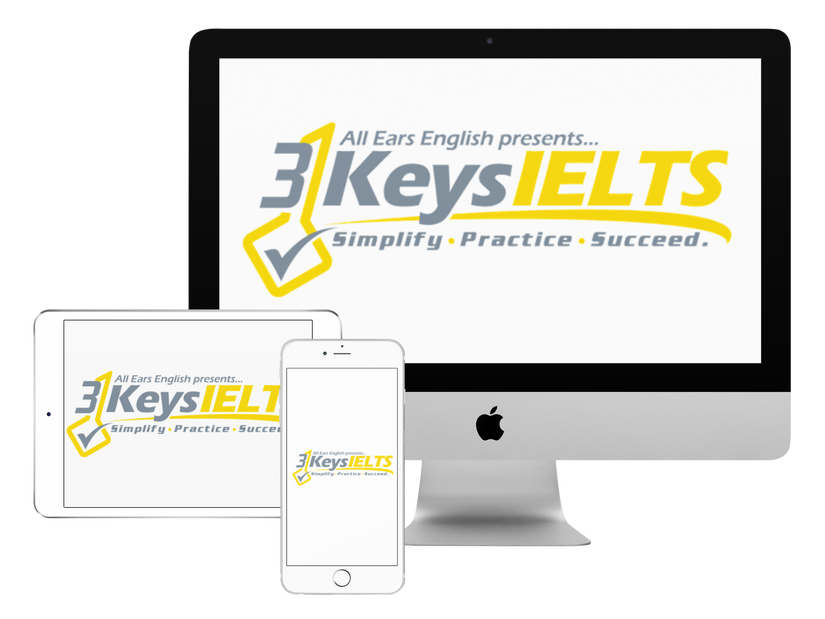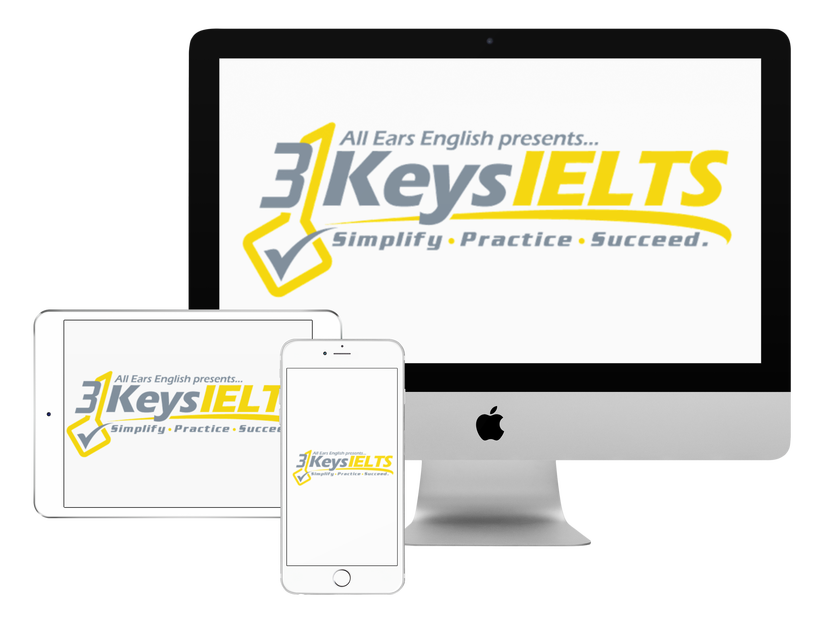 100% Score Increase Guarantee with our Insider Method

Are you ready to move past IELTS and move forward with your life vision?

Find out why our strategies are the most powerful in the IELTS world.

When you use our Insider Method you avoid the BIGGEST MISTAKES that most students make on IELTS.

Click here to get a score increase on IELTS. It's 100% guaranteed.
Having a solid structure for your essay greatly helps on test day, because there is so much to think about on your Writing test.
Being a high-level student, Anu used to try to put too many reasons in each paragraph, with no support, which is band 6 for Task Response.
Now, Anu found the Personal Coach sessions with Jessica useful, as she learned how to give enough details in Task 1, and how to have a clearer, more cohesive Task 2 essay. Keep it simple!
Also, she learned to not give too much context in the first paragraph of the letter, because it's a waste of precious words.
Now she's done with IELTS, and is enjoying her time getting fit and exploring photography!
What do you think of Anu's experience?
Share your thoughts in the comments section below!