Today you'll learn how to use 'let alone' on IELTS Speaking.
First, what score would you get if you took your IELTS Exam right now? Click here to take a short quiz and find out, and get personal advice for your level.
'Let alone' is a fantastic phrase to impress the examiner!
It's often used in a negative context, emphasizing a second negative thing.
This is easy to use in IELTS Speaking Part 1 when asked about how often you do something.
Since we know that all of you guys are busy, this is perfect!
You could say, 'I don't even have time to study for IELTS, let alone go for a run,' or, 'I don't have enough cash to buy running shoes, let alone a gym membership!'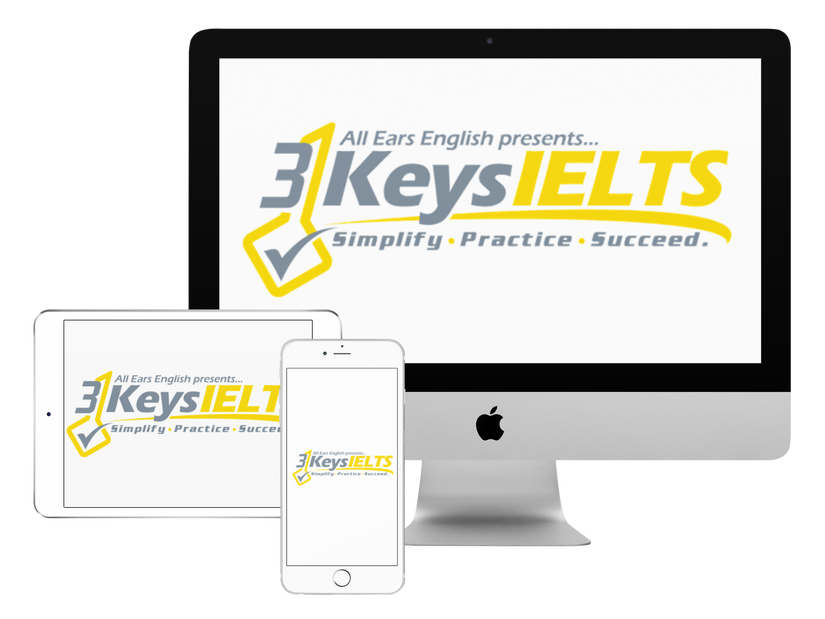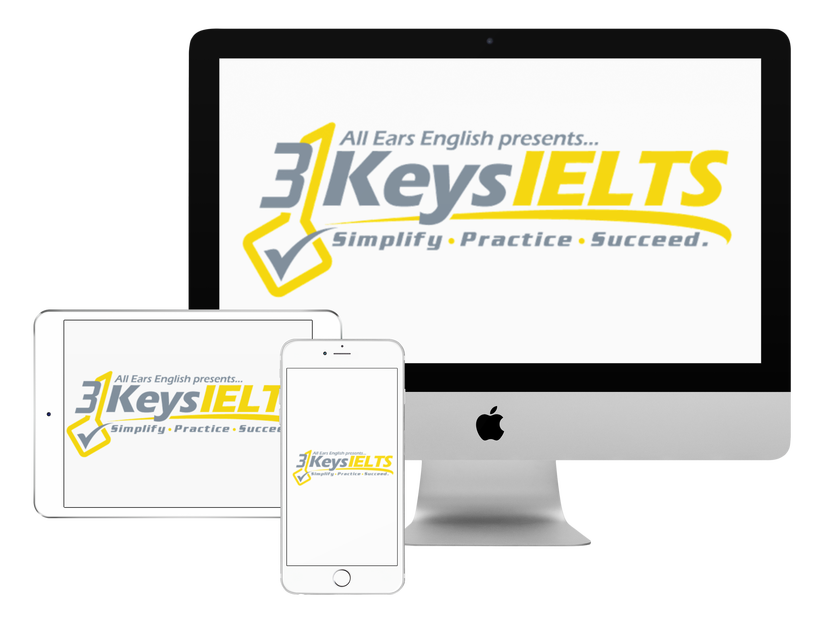 100% Score Increase Guarantee with our Insider Method

Are you ready to move past IELTS and move forward with your life vision?

Find out why our strategies are the most powerful in the IELTS world.

When you use our Insider Method you avoid the BIGGEST MISTAKES that most students make on IELTS.

Click here to get a score increase on IELTS. It's 100% guaranteed.
Furthermore, in Speaking Part 2, if asked about a problem, you can use this phrase, like, 'The bus couldn't tell the passenger to stop, let alone kick him off the bus. He was driving, after all.'
Then, in Speaking Part 3, if asked about disadvantages or problems, you could say, 'Last year, I studied in Montreal, and I couldn't understand a word people were saying in French, let alone have a full conversation.'
Notice that the more serious point comes after 'let alone', like, 'The current leader was incapable of handling his own businesses, going bankrupt 20 times, let alone improving the economy of a country.'
The more you hear this phrase used naturally, the better you'll understand and remember it.
How would you use this phrase?
Share your example sentence in the comments section below!