Today you'll learn IELTS vocabulary about preference for higher Speaking scores.
Just like Jonathan said in yesterday's episode, 750, you need a few idioms in your back pocket to use on the IELTS Speaking test.
To get an IELTS Speaking 8 like Jonathan, you should choose 1-2 of today's idioms and add them to your vocabulary notebook.
IELTS Preference Vocabulary
One person's trash is another person's treasure
Even though one person doesn't want a thing anymore, and wants to throw it away, this thing may be treasured by someone else.
To each their own
Everybody has their own things they enjoy, and even if you don't like it, that's fine!
Strategies Created by an EX-IELTS Examiner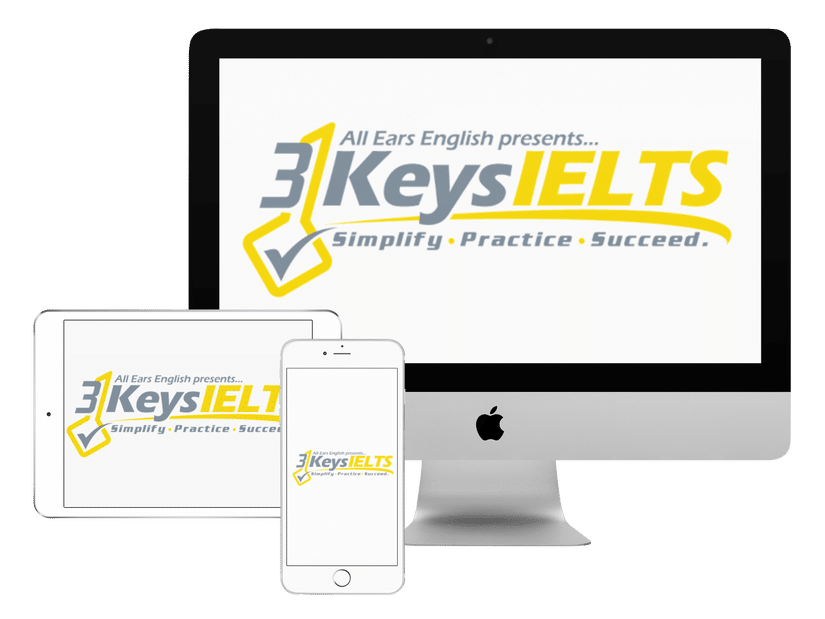 100% Score Increase Guarantee with our Insider Method

Are you ready to move past IELTS and move forward with your life vision?

Find out why our strategies are the most powerful in the IELTS world.

When you use our Insider Method you avoid the BIGGEST MISTAKES that most students make on IELTS.

Click here to get a score increase on IELTS. It's 100% guaranteed.
Whatever floats your boat
This phrase is covered in more depth in All Ears English episode 1205.
(Click here to listen to that podcast on the app with transcripts and personalized vocabulary lists!)
This pretty much means the same thing as 'to each their own'.
March to the beat of their own drummer
Someone lives their life and makes choices according to what they think and want, and that is unique. They don't live exactly like everyone else.
This idiom describes someone's personality, while the previous two usually just describe specific actions and/or habits.
These idioms would be excellent for describing a person in IELTS Speaking Part 1 and 2.
Definitely Band 7+ vocabulary!
Follow us on Instagram for more natural vocabulary and American culture lessons!
How would you use today's vocabulary?
Share your example sentence in the comments section below!