Today you'll learn Band 9 Speaking vocabulary about trying something new.
You're often asked questions like this in Speaking Part 1, like wanting to try food/a book/ a sport that you've never tried.
Take notes on today's idioms, and try to memorize one or two for an 8 on IELTS Speaking, just like Jonathan!
High-Scoring Idioms for Trying New Things
Give it a shot/go/try/whirl– try something you've never tried before
For example, don't just say, 'I want to try sushi.'
Say, 'I want to give sushi a shot/ a whirl.'
Strategies Created by an EX-IELTS Examiner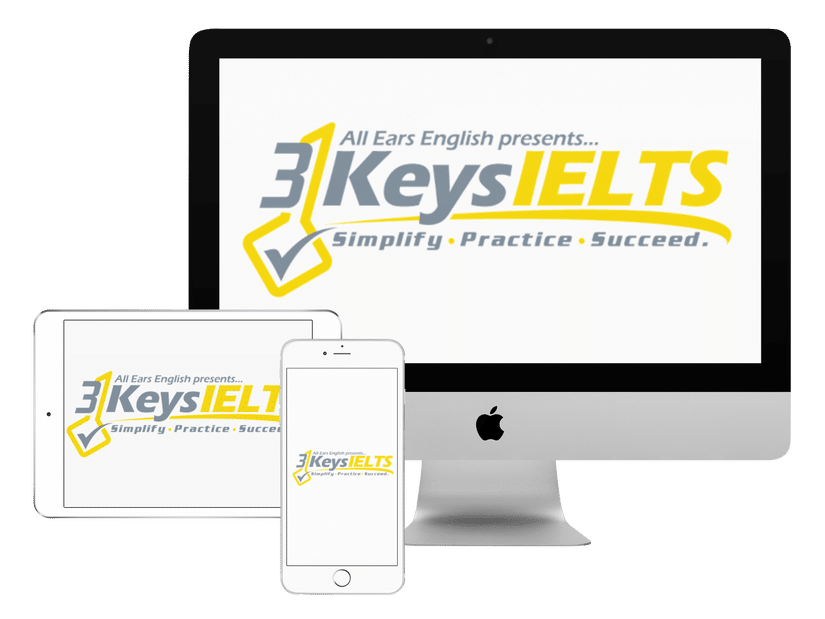 100% Score Increase Guarantee with our Insider Method

Are you ready to move past IELTS and move forward with your life vision?

Find out why our strategies are the most powerful in the IELTS world.

When you use our Insider Method you avoid the BIGGEST MISTAKES that most students make on IELTS.
Try my hand at something– try a new action you've never done
For instance, you can say, 'I've seen a lot of beautiful pictures of rock climbing. I really want to try my hand at rock climbing.'
Spread one's wings– expand your horizons in a new way
Examples include taking on new tasks at work, or travelling.
On your test, you can say, 'I wanna spread my wings as far as travelling goes. I want to go on a trip without planning, and follow my heart. Come what may, I will love it!'
Homework!
Try something new this weekend: new food, new activity, new kind of movie.
Or, you can look at the Sunday New York Times, and read a travel article about 36-hours in a specific city. Plan your vacation to this place!
Then, Sunday night, use today's idioms to talk about your weekend!
Share your sentences in the comments section below!
Looking for more vocabulary?
Follow us on Instagram: all_ears_english, or click here to check out our Instagram page.